Again, Greenwich High School Cardinals, rising above unforeseen circumstances, pleasing fans, including alumni for the rescheduled homecoming game on Thursday night finished victorious.
The game, which was supposed to have been played on Saturday, was moved ahead two days in anticipation of Saturday's Nor'easter.
The team made everyone proud, defeating Fairfield Ludlowe's Falcons 56 to 7. At this point the Cardinals are undefeated with 6 wins, 0 losses to date.
Many noticed that this year, in honor of Domestic Violence Awareness month, the football players had purple Cardinals on their helmets.
---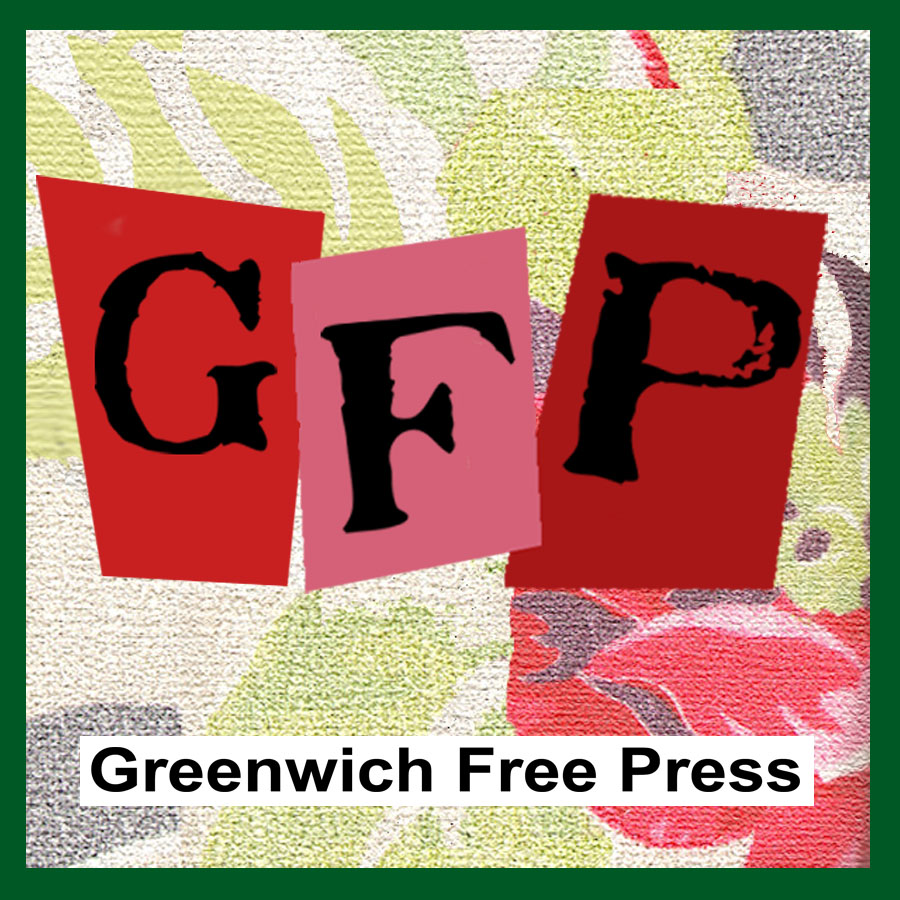 Subscribe to the daily Greenwich Free Press newsletter.
---
According to YNET Club members Gabby DiPietro, Hannah Ross and Diana Martinez – all seniors at GHS – football head coach John Marinelli, who last year had the team play wearing purple socks, this year upped the ante.
Another highlight of the experience was the new scoreboard which displayed the plays for all to see.
The game benefited from the encouragement of GHS cheerleaders, pep band, dance team and a black out from the Cardinal Crazies.
At half time, in addition to the dance team and cheerleaders' performances, the homecoming court was honored.
Among the fans was former GHS headmaster Dr. Winters, and former head of student activities, Diane Fox.
And perhaps, the full moon, visible between the goalposts, was a good omen for the home team. Congrats!