On Thursday at Riverside School, the Board of Education got to the heart of their agenda after student recognition and introduction of the 2015 Distinguished teachers.
After a discussion home access to the internet, the Board voted to direct the administration to provide access to students in grades 3 -12 who don't have it.
Phillip Dunn, chief information officer at Greenwich Schools, said an estimated percentage of students and of households who don't have internet access was made working backward from the 125 students (116 households) who hadn't provided email addresses.
Conversely, he acknowledged that just because students don't have email doesn't mean they don't have internet, and some families may have deliberately chosen not to have internet access, or chosen not to give their children access to it.
Nevertheless, Mr. Dunn said the estimate was that 1% of Greenwich student households that do not have internet access. That translates to about 97 students.
It was noted that through a Digital Divide grant from the Alliance for Education, 77 students, have been provided desktop computers (cumulatively over three years.)
Mr. Sherr, who pointed out that he is the only board member who works in Information Technology, said that estimating the number of families with internet access based on email addresses is "a problematic proxy to draw conclusions."
"Many aspects of the achievement gap are exacerbated by access to technology," Mrs. Appelbaum said, going on to urge the board to ensure all students have access to internet "at a level that will support assignments and group projects."
After discussion, Barbara O'Neill proposed a motion.
"In accordance with the board policy E045, I move to direct the administration to provide home internet access sufficient to complete school assignments and projects to those students in grades 3 to 12 who have been identified as not having such access. Additionally, I request the administration report back to the board at mutually determined and appropriate touch points regarding the process and cost of meeting this policy as we roll out one-to-one devices." – Board chair Barbara O'Neill
"We have now reached inside people's homes and specified what they have to buy, that we do not provide," Mr. Sherr said, adding that he was uncomfortable with the motion.
"We're actually saying is that you have to have this," Mr. Sherr said. Though he said he was in agreement with the goal, he said he was concerned the decision would invite a legal problem.
"We're specifying this as part of our basic educational program, and this is what Sheff vs O'Neill was about," Mr. Sherr said, bringing up the process of means-testing. "Education is a constitutional right in Connecticut," he said. "Nobody asks who you are, where you live… So I am uncomfortable when we make this mandatory in our basic educational program. Oh, we're going to provide it, but if you're somebody else, we're not going to pay for it or provide it."
Mr. Bernstein described Mr. Sherr's argument as "turning the equity issue on its head." He and Mrs. Ospina argued that providing families with internet is similar to the established pratice of providing free and reduced lunch, subsidized field trips, or assistance with instrument rentals, all of which are means-tested.
The vote was unanimously in favor, with Mr. Sherr abstaining.
See also:
End of Year Highlights at GHS: Litter Battle, Student Concerns
Meet Greenwich's Distinguished Teachers
---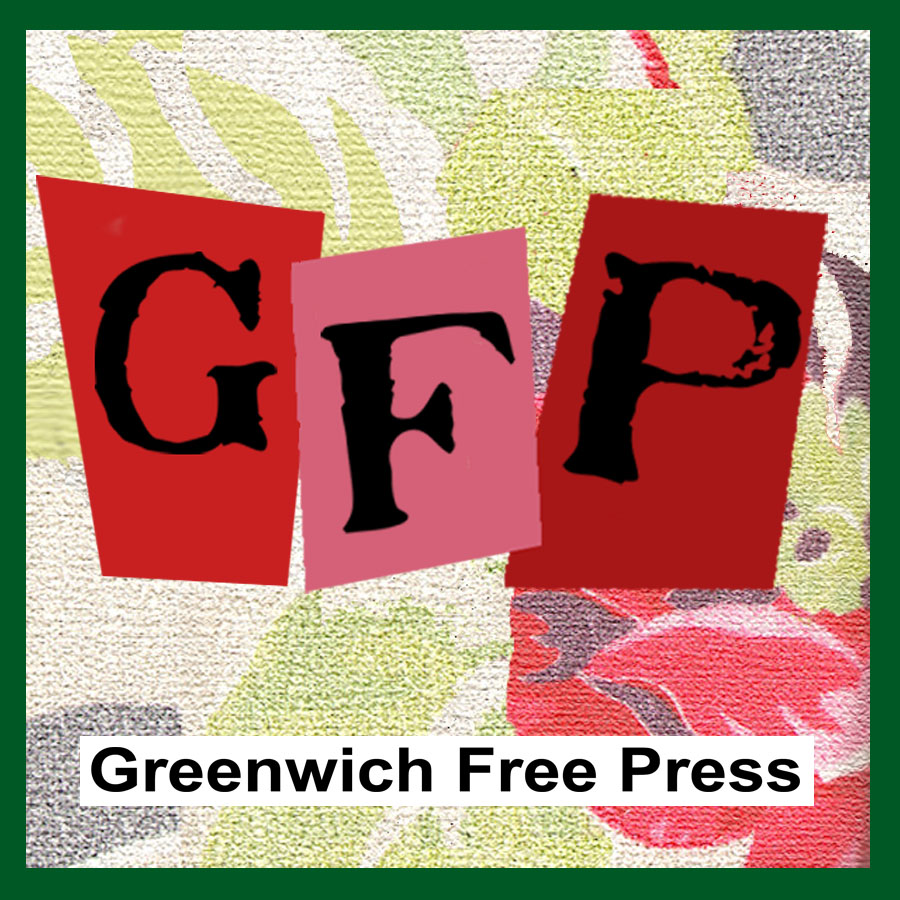 Email news tips to Greenwich Free Press editor [email protected]
Like us on Facebook
Twitter @GWCHFreePress