The third 'Stress, Success, and Teenage Setbacks' event organized by the GHS Outreach Club and the Greenwich Junior United way is set for Tuesday, April 4, at Arch Street Teen Center.
This town wide event titled, Mind, Body & Sport: Understanding the Student Athlete will feature a panel of speakers with advice and resources on injury and positive transitions from 6:30 to 8:00 pm.
The event will kick off with food and music at 6:00 pm.
A special guest appearance will be given by Michael Cox, NY Giants running back, who will share his story of life in athletics, the power of resiliency and the importance of asking for help when needed.
Dr. Paul Sethi, a surgeon at Orthopaedic & Neurosurgery Specialists (ONS) will speak about the slippery slope from injury to addiction.
Michael Ahearn, a recovery specialist and coach, will talk about the positive aspects of participation in athletics, but the difficulty coping with its stressful expectations and the poor mechanisms he employed, leading to substance misuse.
Greenwich High School's own Athletic Trainer Pete Falla will focus on how parents coaches and teammates can support the injured athlete, as well as discuss the balance between the team's success with the individual athlete's time to recover for personal success.
Stephanie Marquesano, founder of the Harris Project, will emcee the event. The mission of the Harris Project is to improve the lives of teens and young adults with co-occurring disorders (COD), which is the combination of one or more mental health issues and substance abuse.
The event is free and open to the public. Teens and their parents are encourage to attend.
The event is sponsored by Greenwich United Way, The Harris Project, GHS Outreach Club, Liberation Programs and the Arch Street Teen Center..
Arch Street Teen Center is located at 100 Arch Street (opposite the Island Beach parking lot).
RSVP at infor@archstreet.org. Walk-ins are welcome. For more information call the Teen Center at (203) 629-5744.
See also:
Greenwich Surgeon Seeks Workarounds for Prescribing Narcotics: Long Lasting Anesthesia Drug May be a Game-Changer
Great Turnout for "Stress, Success and Teen Setbacks" Forum on Mental Health and Substance Abuse
Scooter Braun Addresses Teens on Being from Greenwich, Being a Bystander, Being a Parent
---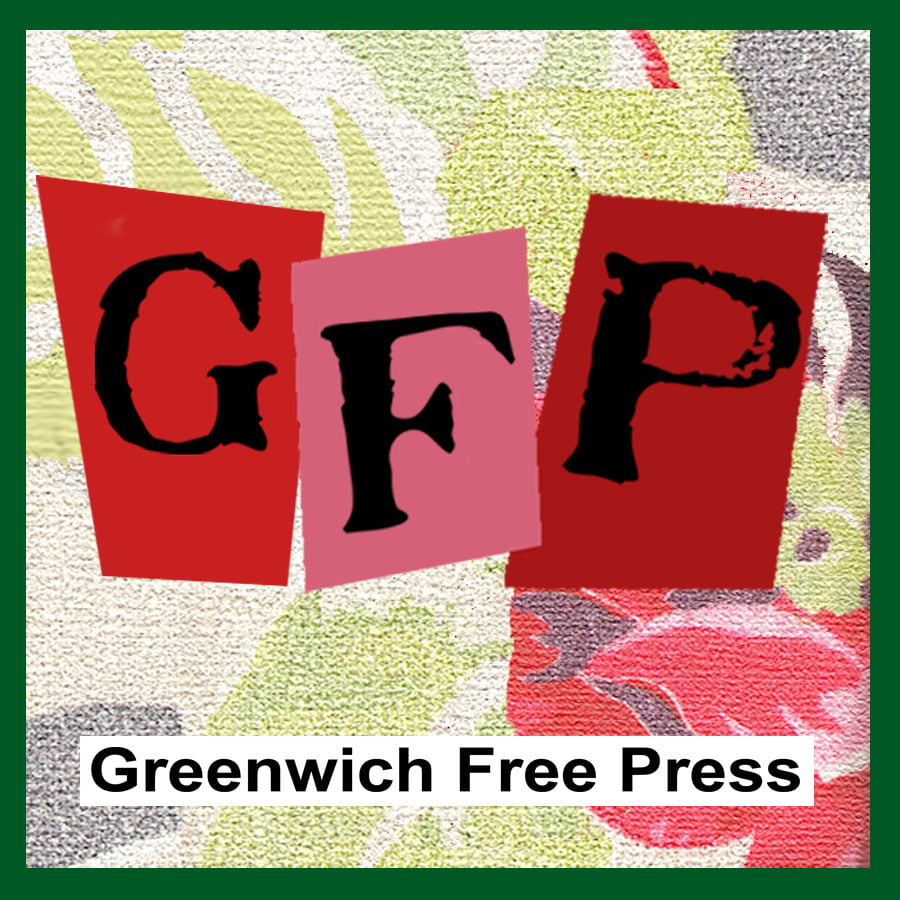 Email news tips to Greenwich Free Press editor Leslie.Yager@GreenwichFreePress.com
Like us on Facebook
Subscribe to the daily Greenwich Free Press newsletter.