Lucy Massam started her YouTube channel just four months ago, but her channel has evolved out of an interest in videography that she has had for years.
Lucy has been making videos since she was 8. She started by talking to a flip camera and later began making GoPro videos about her family vacations.
"I had wanted to start my channel for three years but I was terrified of what other people would think," Lucy said. "One night I asked myself, 'Why am I letting what other people think get in the way?'"
Lucy, a junior at Greenwich High School, has posted vlogs of her going to the Miami, Boston and the Women's March on Washington, as well as adventures with friends.
"Vlogs are my favorite types of videos to watch because I think you get to see a well-rounded view of the person," she said. "It motivates me to go out and do things, because I feel a slight pressure to make a video. But it's a good pressure, one that gets you out of bed in the morning excited to take on the day."
In addition to vlogs, Lucy posts advice videos, which are largely about mental health. "I have suffered from depression and I still suffer from bad anxiety, so I wanted to bring some light to those mental illnesses and try to break this stigma that we hold to them." she said.
After Lucy posted a video about her anxiety, many people told her that she helped them with talking to their parents and friends about their anxiety.
"People tend to feel alone when going through things like this so if my videos can bring people any sense of hope that things will get better than that means the world to me," she said.
Lucy also has a blog where she posts her photography and her thoughts. But she started her YouTube channel because she believes that videos convey stories differently.
"The thing that I find so compelling about videography is its ability for storytelling, especially without words. People can really see what you want them to with video in a better way than in photography," she said. "Sometimes your message can get lost in a picture because it is subjective and people can see different things in my art. However, there is a beauty to photography, so there are pros to both."
Lucy is inspired to make videos in part by the YouTube community. She likes YouTubers that appreciate the artistic aspect of videos and discuss important issues. Her favorite YouTubers are Casey Neistat, Will Darbyshire, Monica Church and Sara Dietschy.
"YouTubers that talk about things that are important such as self-confidence, mental health, stress, and real life problems intrigue me because they help remind me what is really important in life, and what is worth worrying about," Lucy said. "I love Casey Neistat because he inspires me to be the best version of myself and live every day to the fullest."
Lucy originally struggled with perfectionism when she was making videos. "I would watch back my videos and scrutinize every little thing I would say and delete things if they were less than perfect," she said.
"I realized that people wouldn't even notice the things that I would beat myself up over," Lucy continued. "I will have the off day where I will be upset that I didn't get a lot of views or something, but then I remember that I started with no subscribers or videos and I built this platform up myself and that is something I am really proud of myself for."
Another challenge she faces with making videos is balancing high school and her YouTube channel. It takes her three to five hours to edit one video.
"I have learned to fully prioritize things that make me happy over things that stress me out," she said. "I do have a problem with procrastinating on my homework, so this can be hard on Sunday nights when I have tests the next day but I also want to edit my vlog from Saturday."
In the future, Lucy wants to make more videos related to confidence and environmental science. "I probably won't make a career out of YouTube. Right now it's just for fun," she said.
Lucy's dream job is to be a photojournalist for National Geographic.
"Since our world is changing so fast, I feel it is my obligation to capture it all, especially when it comes to nature," she said. "I want to be able to highlight all aspects of this world through my art."
Subscribe to Lucy Massam on YouTube.
Follow Lucy Massam on Instagram.
Lucy Massam's blog can be found here.
---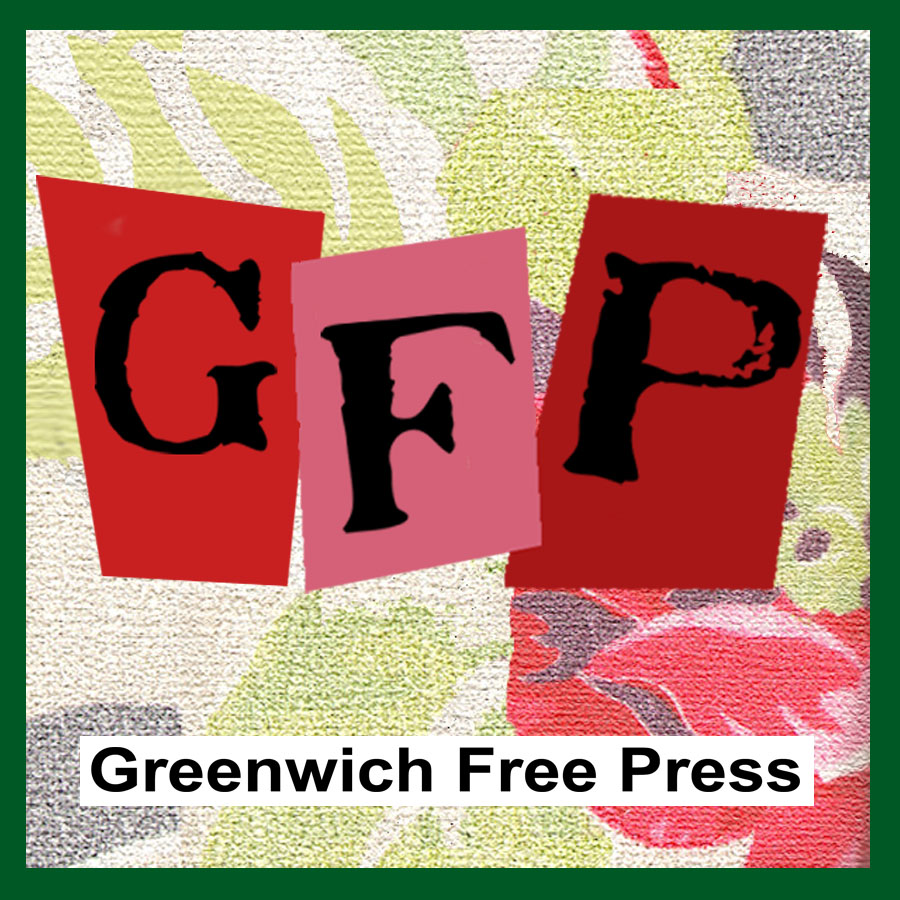 Email news tips to Greenwich Free Press editor [email protected]
Like us on Facebook
Twitter @GWCHFreePress
Subscribe to the daily Greenwich Free Press newsletter.