North Mianus School grade 3 teacher Crystal Kiteslman was honored on Thursday at the last Board of Education meeting of the year. Interim superintendent named Ms. Kitselman Greenwich Public School's Teacher of the Year.
Back on May 7, at Greenwich Schools 35th annual Distinguished Teacher Awards Ms. Kitselman was one of 6 honorees from across the district.
From the six honorees, Mr. Mayo had the challenge of selecting one for the Teacher of the Year Award.
"Crystal is the embodiment of personalized learning," Mayo said. "She has taken this strategy and has made it her own. We went to her classroom and we could see her students hard at work. They are self-directed rather than teacher-directed. …We have all benefited from being in Crystal's classroom. She has transformed how teaching looks in the classroom."
---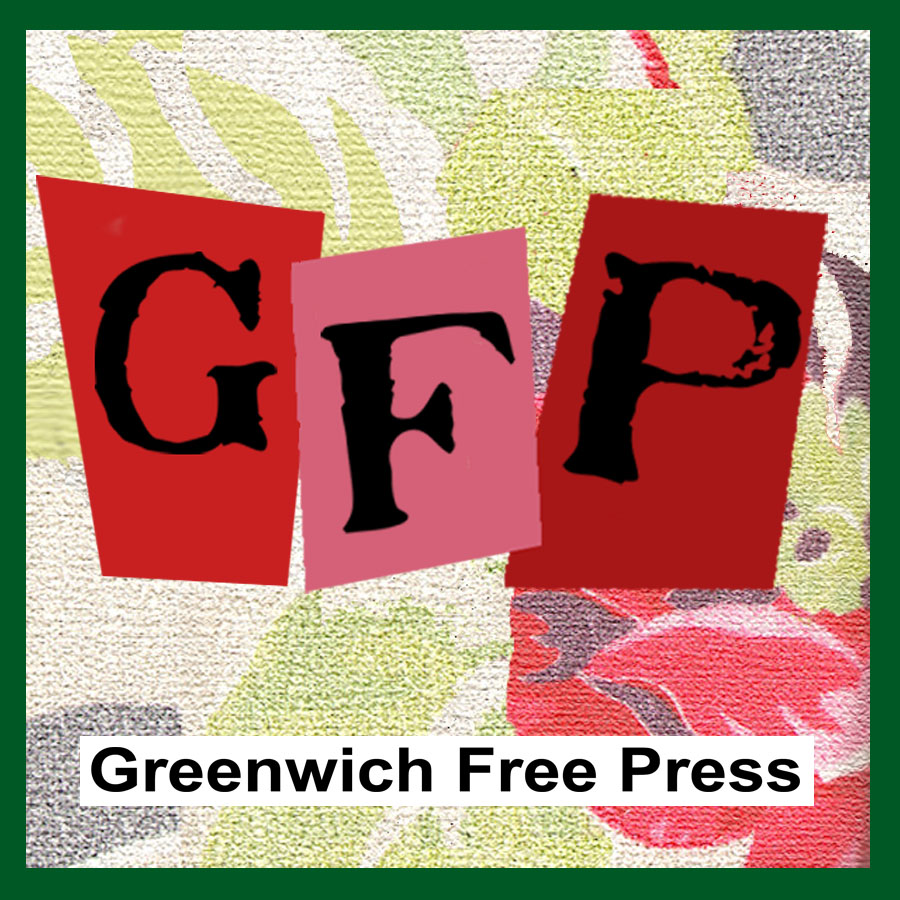 Subscribe to the daily Greenwich Free Press newsletter.
---
According to the her nominee Elaina Weaver, as recounted in the summary shared at the May 7 ceremony, three years ago Ms. Kitselman, who has been working in Greenwich Public Schools for 13 years, created a vision she named "Pathways" to replace whole group instruction. Recognizing that her students had differing learning abilities and styles, she created four different pathways to mastery for each of the math standards.
Students were able to choose the best pathway for their learning style, and having mastered a standard, they were encouraged to demonstrate their understanding in a way that was meaningful to them.
Ms. Kitselman's role as a teacher shifted completely. She became a participant alongside her students, rather than a leader.
Her discoveries were so powerful that the District adopted this way of teaching and learning and Ms. Kitselman's "Pathways" was renamed "Playlists," and are now an integral part of personalized Learning in Greenwich Schools.
See also:
Administrator of the Year, Barbara Riccio, Who is Retiring, is Feted at Final BOE Meeting
2019 Distinguished Teachers Honored in Moving Ceremony