On Thursday night at Cos Cob School, at the final BOE meeting, teachers union GEA president Carol Sutton talked about the legacy of Barbara Riccio, named Administrator of the year, who is retiring this year as principal of New Lebanon School.
"I've known her since I became president of GEA. I was there with her for the opening of the new school. I know how hard she worked to make that come to fruition," Sutton said. "And I know how much she'll miss the school, but she left behind a legacy that will last for generations."
Deputy Superintendent Ann Carabillo said, "She has developed strong relationships with families and students alike. She is revered as someone who has created a warm, collaborative culture within the New Lebanon School community. For six years she has attended numerous board meetings, collaborated with architects, supported feasibility studies and ultimately helped to influence the building of the new, beautiful New Lebanon School. Barbara leaves behind an outstanding state-of-the art building that will serve our leaders and community for generations to come. Clearly her legacy will be long lasting."
---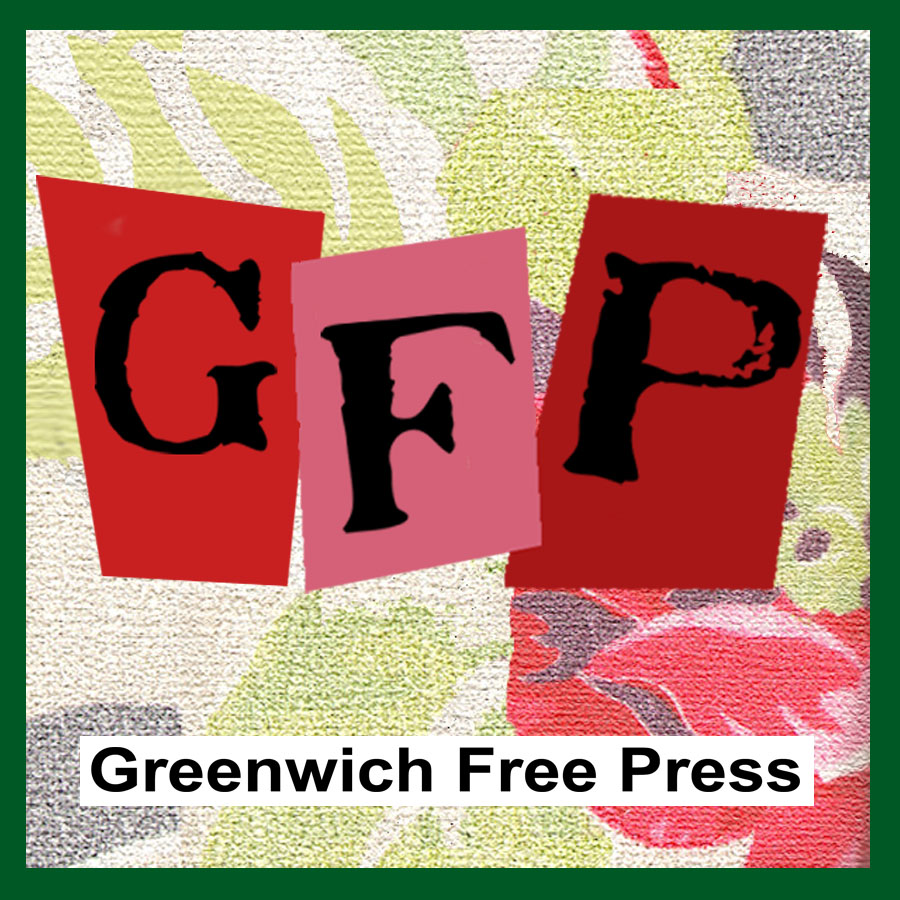 Subscribe to the daily Greenwich Free Press newsletter.
---
An educator for more than 35 years, Ms. Riccio spent the majority of her career in education with the Greenwich Public Schools, and served as New Lebanon School Principal since 2011.
She was previously a special education teacher at North Street School, an assistant principal at Parkway, and interim principal at Hamilton Avenue School.
Over the years at New Lebanon Riccio modeled school spirit for her staff and students despite operating in an outmoded, too small school built in the 1950s.
From school assemblies, to the opening day of the new school, the sight of Riccio dancing arm in arm with "Bob" the school mascot, and shaking purple and gold pom poms and dancing with the children was familiar.
In April, Interim Superintendent of Schools Ralph Mayo has announced the appointment of Alexandra Bartholomew as the incoming Principal for New Lebanon School, effective July 1, 2019.