Wednesday was Friendship Day across the Greenwich Public School district and a Julian Curtiss, a school with roughly 360 students, the qualities that make a good friend were discussed in a lesson plan provided by the Social-Emotional Learning Committee.
The 4th graders in Vanessa Sylvester's class brainstormed the qualities they like to see in a good friend. Some of the suggestions included the importance of a friend who accepts you "for you." The children agreed a good friend also sticks up for you and makes you feel welcome.
There was a conversation about the importance of friends not being jealous of each other, and letting their friend play with other friends. Ms. Sylvester who wrote the children's suggestions on an easel.
Ms. Sylvester, who is one of five new teachers at Julian Curtiss this year, was previously a teacher in New York City.
Afterward the children all received yellow paper flower petals and an orange center to decorate.
"Respectful of  religion," answered Leart when asked the quality he chose to decorate a flower petal.
The three others at Leart's cluster of desks decorated their petals with "Caring," "Sticks up for you," and "Interesting."
What a great way to reinforce the district norms, which Principal McGuire pointed out are right on the wall in Ms. Sylvester's classroom: Be Here, Be Safe, Be Honest, Care for Self & Others, and, lastly, Let Go and Move On.
Julian Curtiss School is at 180 East Elm Street in Greenwich.
---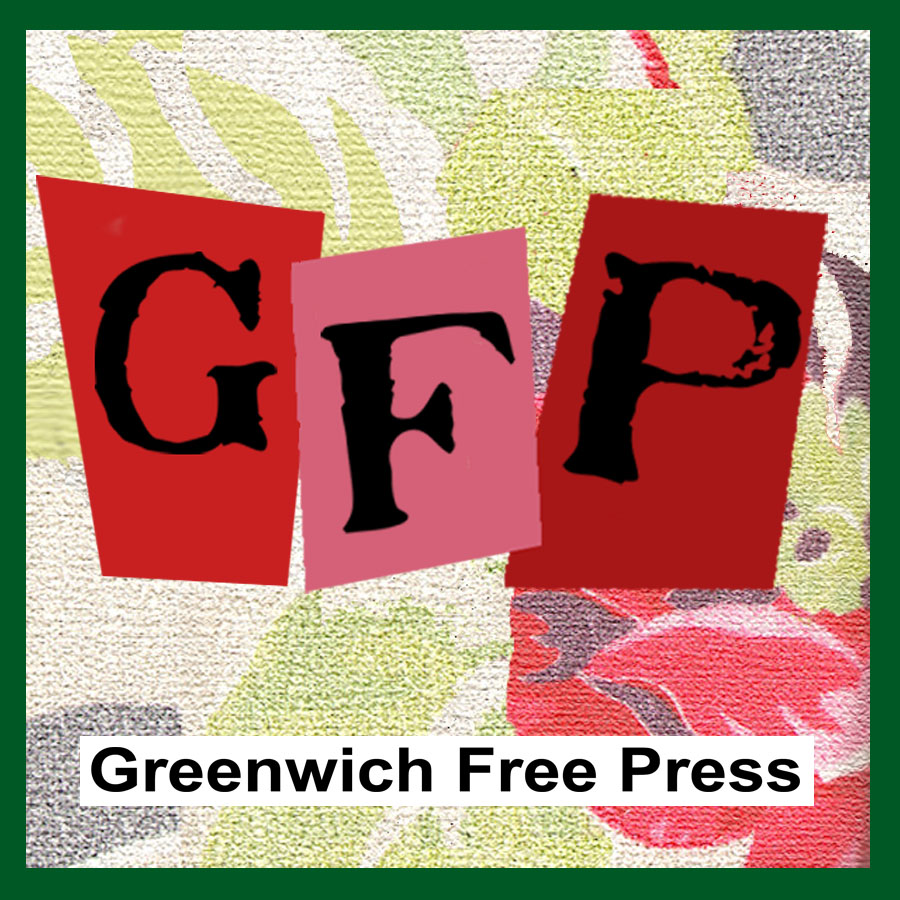 Email news tips to Greenwich Free Press editor [email protected]
Like us on Facebook
Twitter @GWCHFreePress
Subscribe to the daily Greenwich Free Press newsletter.