At the Board of Selectmen's meeting in town hall, Peter Tesei talked about the three hours he spent helping with Safe Rides last Saturday night. He was met with laughs as he recalled, "It was a great experience for me, and I learned quite a bit about what young people do… after hours."
Volunteering for three hours, Tesei spent the night alongside other Greenwich teens driving their peers around after the senior prom.
About twenty-five young people received transportation. The First Selectman urged, however, "We're looking for young women; we only had young men volunteering on Saturday night."
His recap speaks to a bigger issue — the importance of continuing this program in Town. "We are fortunate not to have had any motor vehicle deaths due to drinking and driving, and we don't want to start," said Tesei.
Safe Rides wasprovided by the Red Cross for 32 years until their focus shifted to disaster-oriented relief. Jenny Byxbee, the Greenwich Youth Coordinator at Greenwich United Way, was thanked for picking up the program.
"It's certainly something that needs to continue for the town," concluded Tesei. It is still unclear as to whether or not the service will come back to stay, or only materialize around special occasions such as last week's senior prom.
Related Safe Rides stories:
_____________________________________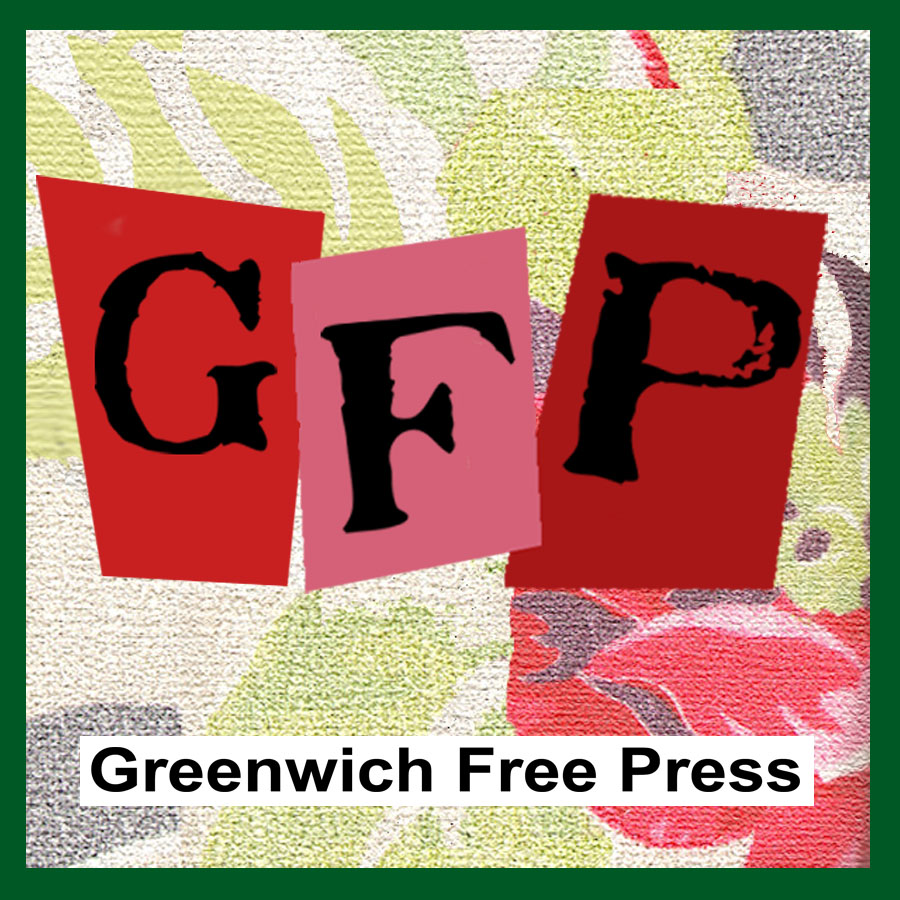 Email news tips to Greenwich Free Press editor [email protected]
Like us on Facebook
Subscribe to the daily Greenwich Free Press newsletter.