Friday was Grandparents and Special Friends Day at New Lebanon School and about 100 people came for the morning to spend time in the classroom with the the children.
Principal Barbara Ricchio welcomed everyone in the gymnasium, where there were coffee and breakfast food available. Ms. Ricchio shared slides showing interior shots of the new New Lebanon School for which the groundbreaking is slated for June 2017.
She gave an overview of the IB program and recent events at the busy school including Halloween which had both students and staff dressing on costume, a Science Teller Assembly, and a program to help the CHAMPS non profit, which involves dogs trained to detect landmines. Ms. Ricchio said the children had recently Skyped with children in Bosnia, where there are landmines the dogs seek out.  She said the New Lebanon students discussed traditions and holidays with the children in Bosnia.
A special presence among the grandparents and special friends was Captain Robert Berry of Greenwich Police Department. After the assembly in the gym, he hardly made it down the hall before a young boy approached him, asking, "You're a police man?"
The two became fast friends and Captain Berry spent some quality time with the boy, helping him with classwork, and even getting a big hug.
"We want to de-mystify law enforcement, so that the kids know they police are our special friends too," said Principal Ricchio, adding that the police presence has been welcomed. "The police are very friendly with the children, and know they're free to talk to them."
Captain Berry, who has a kindergartner and fifth grader of his own said, "We want to build these relationships in the short term, to help us learn the layout of the building. But we also want to build relationships in the long term. It's not a bad ting to have a police officer come by and hello." Captain Berry said that as a result of the frequent visits by Greenwich Police to all Greenwich Public elementary schools, role model and mentor relationships develop organically.
Mike Bocchino, who is both a State Rep representing Byram and a New Lebanon parent said that the event stemmed back many years, including when he attended the school. "Back in the day it was just 'Grandparents Day,' but they would bring in people from the senior center to sort of act as surrogate grandparents, and it was something of a community event."
---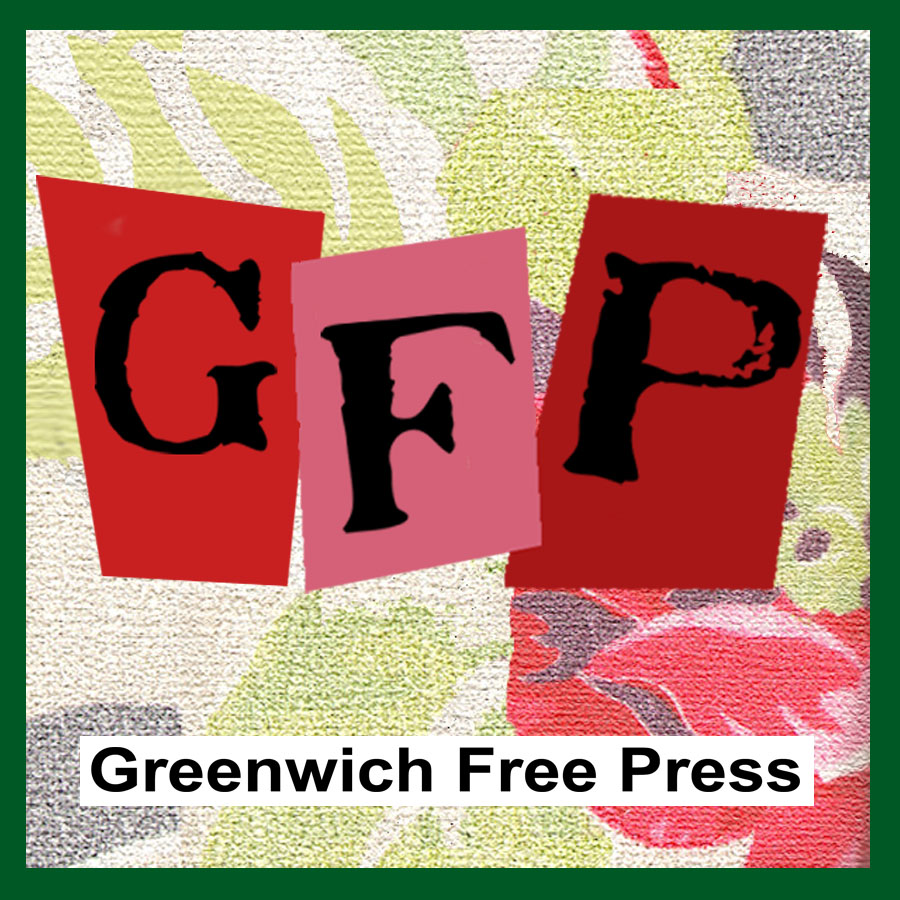 Email news tips to Greenwich Free Press editor [email protected]
Like us on Facebook
Subscribe to the daily Greenwich Free Press newsletter.