Last weekend the Greenwich Crew team competed at the Northeast Regionals at Lake Lake Quinsigamond in Massachusetts, taking home the overall Team Points Trophy, the Women's Points Trophy, and the Men's Points Trophy.
According to women's coach Heidi Hunsberger, it was windy at Lake Quinsigamond, which made the competition more of a challenge.
"In a boat you have rowers and a Coxswain who steers," she said. "The Coxswain has to understand how to steer and work together with the rowers."
On Wednesday, several members of the team talked about how they got started rowing and joined the Greenwich Crew team.
Ellie Leites, a senior at Horace Greeley High School, said she had gotten her start when she was a freshman and attended the Greenwich Crew summer camp.
Others started when they accompanied someone to "Bring Your Friend to Crew Day."
In fact this June 2 is "Learn to Row Day" from 9:00am to 12:00 noon at Greenwich Water Club. The event is open for anyone from 6th grade to adult.
While many popular sports expect players to specialize from a young age, it's dangerous to take up crew too young because it is a weight-bearing sport.
"Sometimes we get athletes who had a concussion playing football, lacrosse or soccer," said coach Catherine Starr.
"There's still a big walk-on contingent in college, especially for people who did a sport in high school, but didn't get recruited," said coach Heidi Hunsberger.
"From our varsity eight this spring, two of our athletes both started during their sophomore year at high school," said Trent Polkinghorne, a senior at Greenwich High School. "It shows you can start any time if you put in the work."
"You won't know you're good until you try," said men's coach Robert Montague.
Camille Broderick, a senior at GHS who is headed to Princeton in the fall, said, "Everyone on the team is really supportive of newcomers. What was exciting is that the victories aren't indicative of one boat. It shows our depth as a team. Our goal is to not leave anyone out."
In fact, the team includes about 65 girls and 70 boys.
The three coaches talked about the commitment required.
Coach Montague, along with Starr and Hunsberger said rowers are typically very self-motivated.
"Their talent is their work ethic," Starr said. "Their putting in the time makes it appealing. If you're willing to work hard, you can come here and find a niche. It's a fun group of people."
Being on the Greenwich Crew team requires about a 2-1/2 hour commitment a day, roughly from 4:oopm until 6:30pm, and practices are never in the morning. In inclement weather, practice moves indoors.
"Rick Kral has been instrumental," said coach Hunsberger of Greenwich Water Club owner. "He supports us with space, equipment and time. He makes it all happen."
Hunsberger explained that team members also are motivated to continue after practice ends, putting in extra time erging, doing core work outs and injury prevention exercises.
"There are both individual goals and team goals," Hunsberger said. "We work with Performance Therapy, who help us with an injury prevention program designed for rowers."
"You can always do more," Polkinghorne said. "There is a huge emotional investment in this sport."
More information on Greenwich Crew is available online.
---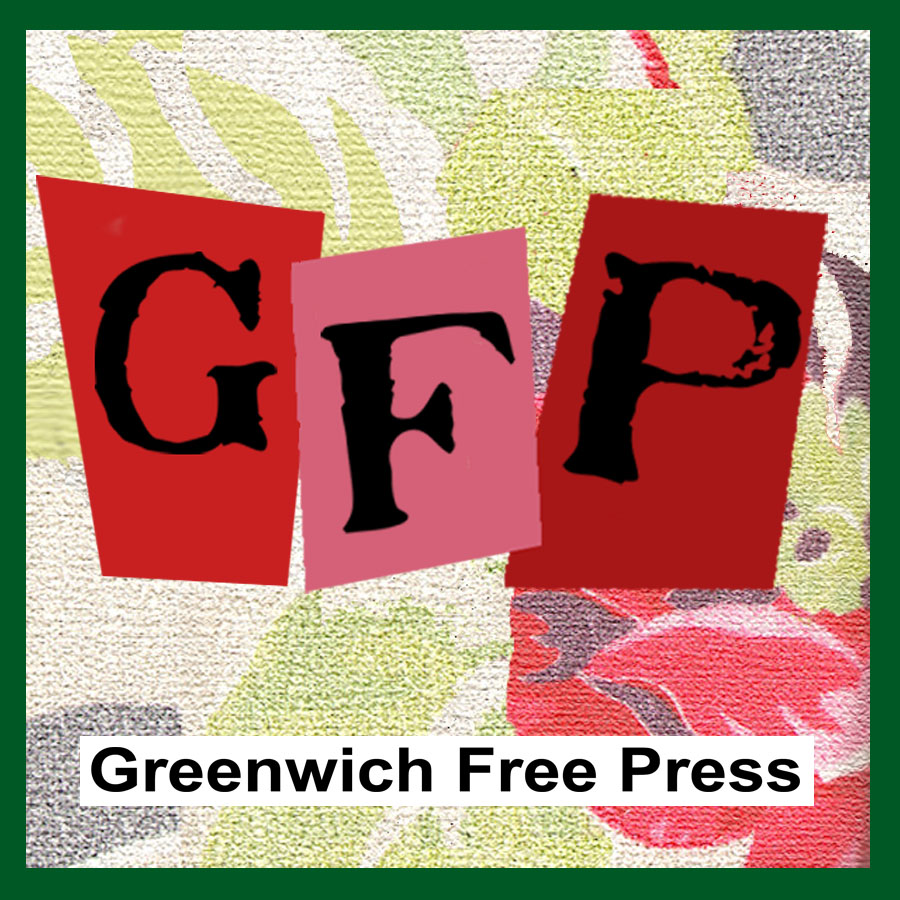 Email news tips to Greenwich Free Press editor [email protected]
Like us on Facebook
Twitter @GWCHFreePress