The next phase of the digital learning initiative will mean devices for all students. Superintendent McKersie announced that all students in preschool through grade five will receive an iPad Air. For students in grades 6-12, McKersie chose the Lenovo Thinkpad Yoga 11e, Chromebook.
The Superintendent's decision comes after an extensive and inclusive review process. Teachers will receive the devices in April 2015. Students will begin receiving devices in September 2015.
Professional Development for Phase III began earlier this year with over 700 teachers trained on the District's new Curriculum and Instructional Management System – Schoology. Professional learning and systems and device management training–the foundation for success of the DLE implementation–will continue this year on
early release days.
Superintendent McKersie said he had been struck in observing the first two phases of digital learning at how new tools and resources are being blended into the curriculum and teaching.
"We are using the digital world to better connect students with teachers, their peers, and essential knowledge so that they become facile solvers of complex problems," McKersie said.
The iPad Air scored slightly higher than the Chromebook at the elementary level for its ease of use, multimedia capabilities, and readability. The DLAC elementary subcommittee also felt it was important from an operational perspective to manage one device per building.
_____________________________________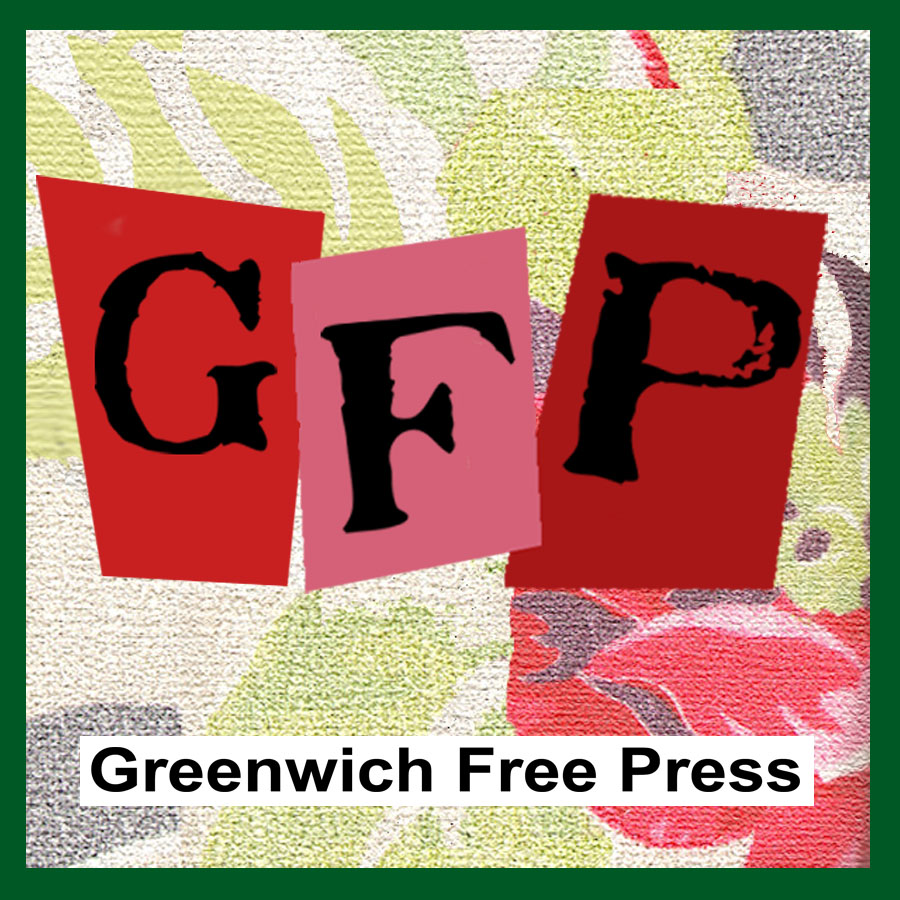 Subscribe to the daily Greenwich Free Press newsletter.
_________________________________
The Middle School DLAC subcommittee selected the Chromebook based on its durability, portability, and utility of the touchscreen.
The high school DLAC subcommittee selected the Lenovo Yoga Chromebook, based on the ease and importance of managing a Chrome device compared to managing an MS Windows device.
Unlike Windows devices, the Chromebook allows staff to custom-configure each device within minutes.
Approximately 8,000 of devices will be leased for Phase III for approximately $3.9M, well within the proposed allocation. The iPad Air cost is $469 per unit (includes Snugg Case and keyboard). The Lenovo Thinkpad Yoga Chromebook cost is $455 per unit (no case will be provided).
The implementation of the DLE in this first stage also included professional learning for teachers and the deployment of personal devices to teachers and students in the Phase I schools, Hamilton Avenue and Riverside.
Phase II expanded the 1:1 initiative to the secondary schools, specifically the 6th grade.
Phase III in SY2015-16 calls for the deployment of personal devices to every student in the District, K-12.
Related:
Digital Learning at Hamilton Ave School: Tiny Fingers Flying Across Devices
BoE Director of Digital Learning & Tech on Future of Our Schools
Learning ABC….and DLE. iPads Distributed at Ham Ave and Riverside Schools
_____________________________________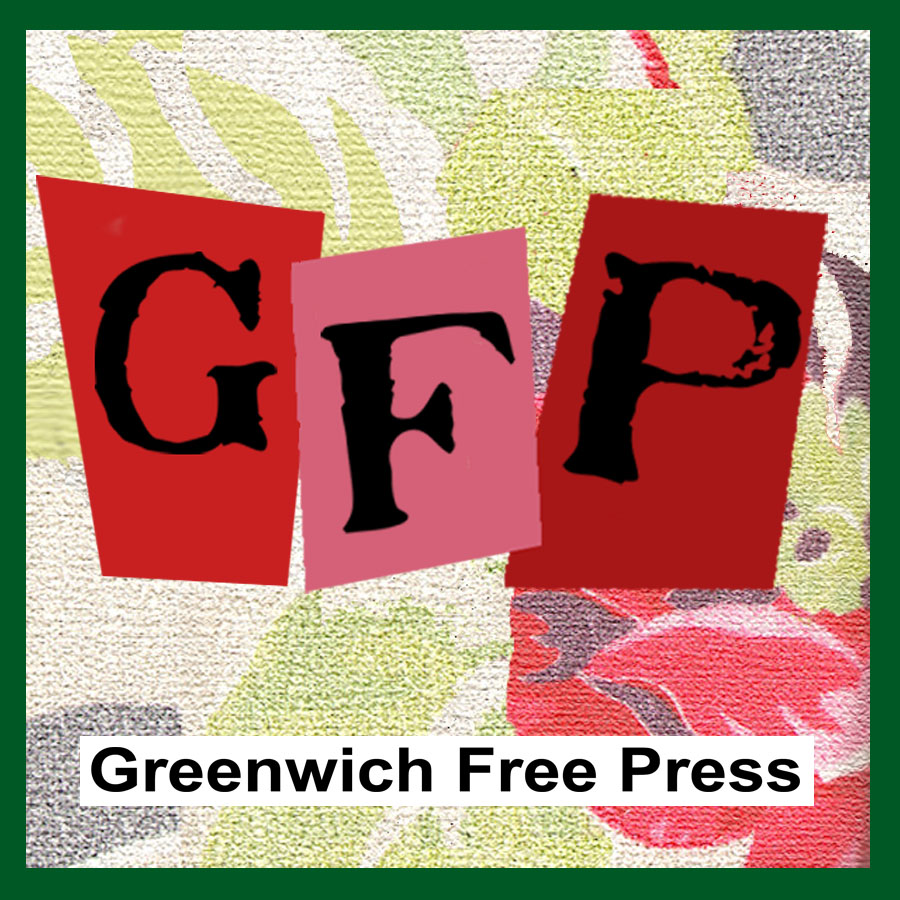 Email news tips to Greenwich Free Press editor [email protected]
Like us on Facebook
Twitter @GWCHFreePress
Subscribe to the daily Greenwich Free Press newsletter.