In less than a month Greenwich High School seniors, family and friends will celebrate  graduation.  When the ceremony is over, all of the graduates will be able to head to a fun and safe environment at the GHS Grad Party.
Emma Eschricht and Leslie Perry, parents of seniors who are organizing the party, said the event is a wonderful tradition, if not a well-kept secret.
Newly minted graduates always have a blast, but then they depart Greenwich without having a chance to share the party details with the younger student.
The party offers an amazing night of food, games, rides and laughs.
But, super important, the party is a safe place to celebrate from 10:00pm til 2:00am. Parents of seniors don't attend the party – junior parents are the chaperones.
"Their eyes are going to pop out of their heads when they walk in the gym," Eschricht said. "The gym is filled with fun stuff for them to do."
"There's everything a kid could want in one night," Perry said, adding that the organizers are working with as many local businesses as possible. "The prizes are ridiculous – the longer they stay the better the prizes get."
Early in the evening the prizes are items like vineyard vines bags, dorm supplies and gift cards. As the night continues there are Beats headphones, FitBits, a 24″ HD TV and Netflix account, a Play Station and even a MacBook Air!
"But if you're not there, you can't win, and they'll call another name," Perry said.
Some of the surprises the seniors can expect include a "Shake Shack" where mountains of candy will be scooped into cups. "Kids can refill their candy cup as many times as they like," Eschricht said.
While in years past the Grad Party featured hot food, the event chairs conducted focus groups and learned that most of the kids arrive will full stomachs, after going out to dinner with their families.
As a result the emphasis will be on sweets, though there will be pizza for anyone who gets hungry.
Perry and Eschricht have been working with PM Amusements on a stunning array of activities including double-shot basketball, bumper cars, a "log jam," an obstacle course, and either a bull or shark ride.
There will be a giant circus-type tricycle making the rounds of the gym pulling a trolley full of DiMare cannoli nachos!
There will also be a DJ, a video booth with green screen to get creative, and a separate a photo booth.
On the way out, each student will receive a candy-filled souvenir cup with a Cardinal themed logo for the class of 2016.
"In recent years about 70% of the senior class have attended the Grad Party," Perry said. "But we're hoping that if the kids know what they can expect, we'll have an even higher turnout."
Perry and Eschricht said that parents can rest at ease their kids are safe when they're at the Grad Party, and beyond a fun and memorable night, that is the an important goal.
"As parents it's our instinct to worry," Perry said. "It's comforting to know the kids will be safe."
There is no charge for the students to attend the party. The entire budget is funded by donations. Some of the funds raised will come from the sale of personalized lawn signs for GHS graduates. In towns like Wilton, the lawn signs are a fun community tradition.
"We hope to create a new tradition with the signs," Perry said.
The chairs are urging local businesses and the entire GHS community to support the party. It is simple to make a donation via "School Bus," which is the same system used for student lunch accounts.
Click here to DONATE TO GHS GRAD PARTY.
Click here to purchase a CLASS OF 2016 LAWN SIGN.
See also:  Greenwich High School Class of 2016 Pick Hannah Storm as Graduation Speaker
---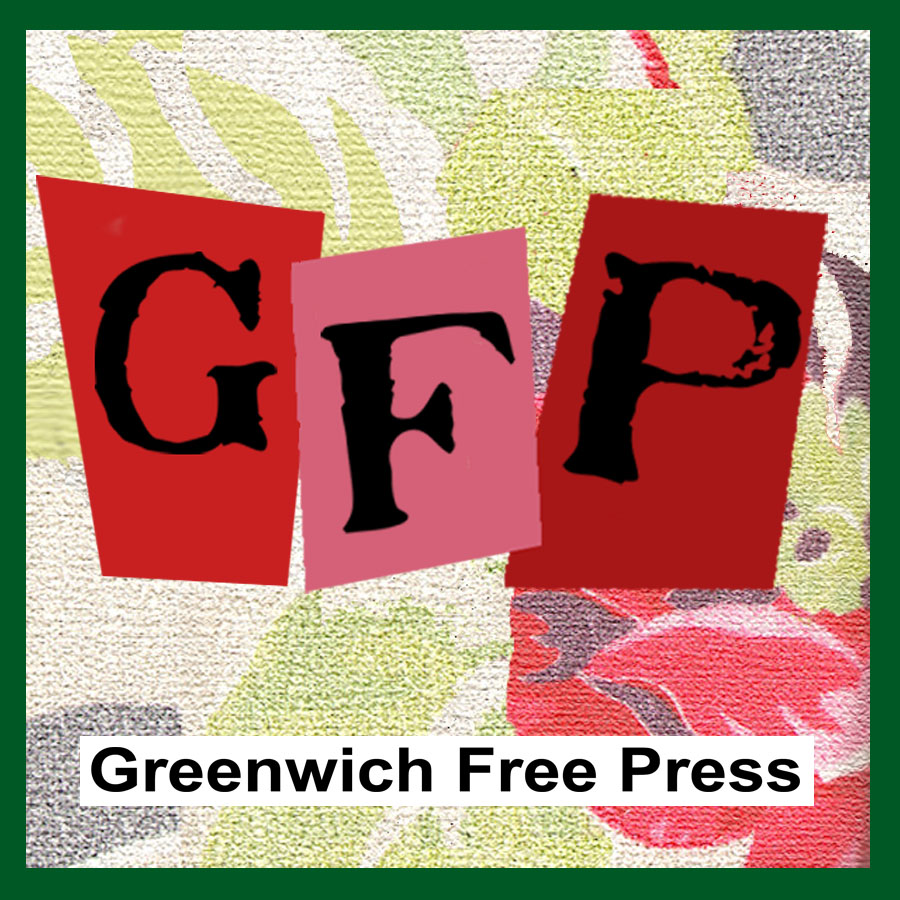 Email news tips to Greenwich Free Press editor [email protected]
Like us on Facebook
Subscribe to the daily Greenwich Free Press newsletter.