Fusion Academy Greenwich summer semester was in full swing last week, with students using the opportunity to catch up, get ahead or try something new. The school, which operates on a one-to-one student to teacher ratio, was a hive of STEAM activity, beginning in the science lab where Biology student Franki Clark worked with her teacher Nick Semertzides dissecting a pig.
"At the end of the semester, the kids do a student directed project and Franki enjoyed dissecting a frog," Semertzides said.
Franki, who transferred to Fusion Academy in January from a private school, said she'd come from New York where the curriculum is different.
"I like working one-on-one. You can ask as many questions as you want and go at your own pace rather than being in a class with 20 other kids," she said, adding that taking summer biology course with Semertzides is allowing her to finish up her 9th grade year by the end of summer.
For his part, Semertzides said he teachers math through Calculus at Fusion, as well as science courses including Marine Biology, Chemistry and Physics.
Franki said she was also enjoying the arts program at Fusion, where a column in the café had recently been decorated with a massive collage.
"We studied the organelles of the cell. Since she loves art, we mixed art and biology," Semertzides said. "She drew super heroes incorporating organelles she was learning about in Biology."
Down the hall, rising senior Matt Hindle and his computer programming teacher Kerry Hamilton showed off a homemade computer. "I had built my own computer before using instructions on YouTube," Matt said. "But with a teacher with you, it's pretty cool. We bounce ideas off each other."
"We ordered the parts and it all came in under $30," Matt said. "We took everything out and talked about the importance of each part as we put it back in – the CPU, hard driver, cooler, optical drive and power supply," he added. "It even has a floppy disk drive!"
Matt, who is also taking Art and American Sign Language this summer, said he's at Fusion twice a week, starting at 9:30am and out the door by 2:30pm.
Hamilton said she also teaches Physics and Forensics, which is a popular class this summer at Fusion.
"Last week we took the DNA out of a strawberry," Hamilton said. "We used dish soap, which breaks down cell membranes and then used Isopropyl alcohol to dissolve everything but the DNA."
Also, this summer, a field trip to a Forensics laboratory was open to all the Fusion students – just one of the traditional high school experiences Fusion students enjoy. And although Fusion operates on a one-on-one model, because there are several Fusion Academy locations including Westchester and New York City, it's possible to have a traditional graduation, some competitive sports, and even a prom.
See also:
Fusion Academy Greenwich Features One-to-One Schooling with Abundant Water View
Creating a Meaningful Summer for Your Teen: It's Not Too Late!
Fusion Academy Greenwich to Offer One-on-One Teaching Model
Fusion Academy Greenwich is located at 66 Gatehouse Road in Stamford, 06902. Tel (203) 323-2191
---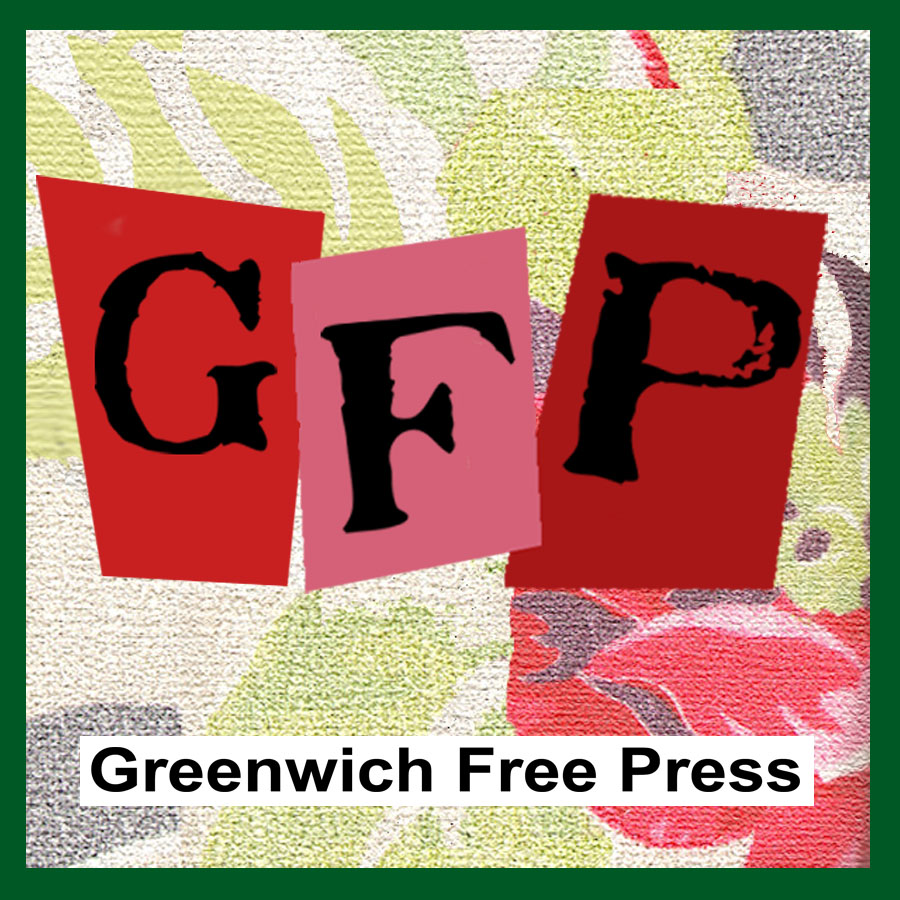 Email news tips to Greenwich Free Press editor [email protected]
Like us on Facebook
Twitter @GWCHFreePress