Fusion Academy has opened its Greenwich location, offering the one-to-one student to teacher model that has proven successful in dozens of other Fusion Academy locations. The new school, with its waterfront location, is located just across the town line, on Dolphin Cove.
Regional Area Manager, Jennifer Walsh-Rurak recently shared a tour of the 13,500 square ft stand alone building, which is Fusion's 31st academy. The school serves students in grades 6-12, and is the organization's first Connecticut location.
"There are water views from all four sides of the building," she said, adding that the campus includes the entire building and its lawns. The students can play Frisbee and football out on the lawn. There are also picnic tables to eat outside.
"It was really nice the other day, and English class was outside," Walsh-Rurak said, adding that there are infinite opportunities to incorporate the surroundings from a therapeutic standpoint, but also potential for science labs and collaborations with organizations that involve Long Island Sound.
After having opened just this past fall, the school enrolls 22 students from Greenwich and nearby towns including New Canaan, Darien, Westport and Stamford. Walsh-Rurak said there are already numerous enrollments for next fall and she expects Fusion Academy Greenwich will be be close to fully enrolled, with 60 students.
"We moved in in phases, taking over the first floor in November and the entire building in January," said Walsh-Rurak. The school was formerly an office building and has been completely reconfigured.
What makes Fusion Academy unique is its one-to-one model, but other draws are the flexible start time. "All students get to choose when to start the day. Some students like to start early and end early," Walsh-Rurak said. "For others the early morning doesn't work and maybe they'll start at 10:30am and finish in the early evening." Also, as classes are offered year round, students can begin studying at any time during the calendar year.
Also, all homework is completed on site. Students typically spend three hours of class paired with a single instructor, and three hours of supervised homework time, with students given a choice  between a silent homework café and a social homework café. At the end of the day the student heads home or to a sport or activity without homework.
Though most students attend Fusion full-time, though some students use the school for after-school tutoring and mentoring for a couple hours in the afternoon. They engage in skill-building, get homework done, get tutored and take test prep."There are families who want the traditional school model, but want the one-on-one for a difficult class, for example," Walsh-Rurak said.
With a summer on the water at  Fusion Academy Greenwich right around the corner Walsh-Rurak said students can take an individual course for credit, or re-take a course for a higher grade. There are also offerings like photography, guitar lessons, recording studio, computer programming, studio art, yoga and one-on-one personal training, which offer an enrichment experience in lieu of the traditional summer camp.
"Summer is a great opportunity for remediation," Walsh-Rurak said. "They can catch up on work. There is tutoring and mentoring or they can take a subject for credit and transfer it back to their school." Some courses include journalism, creative writing, poetry, fashion design, interior design, Computer Aided Design. Science classes include marine biology, forensics, astronomy, anatomy & physiology. "I'm seeing people realize how à la carte we are over the summer," she said. "A teacher can very quickly assess a student's need, so they're not repeating material a student has mastered, and spend time in the areas where they need support."
Fusion Academy Greenwich recently launched a speaker series. On April 28, a talk, Raising a Child with ADHD: A Candid and Open Discussion will include an optional school tour from 6:00pm to 6:30, with the talk running from 6:30pm to 7:30pm.
The first speaker was Linda Orton, who went over the pros and cons of teens on social media, and the value of creating a LinkedIn profile as early as age 14.
See also: So, You're 14? Where's Your LinkedIn Page? Pitfalls and Benefits of Social Media in the College Process
Fusion Academy Greenwich is located at 66 Gatehouse Road in Stamford.
---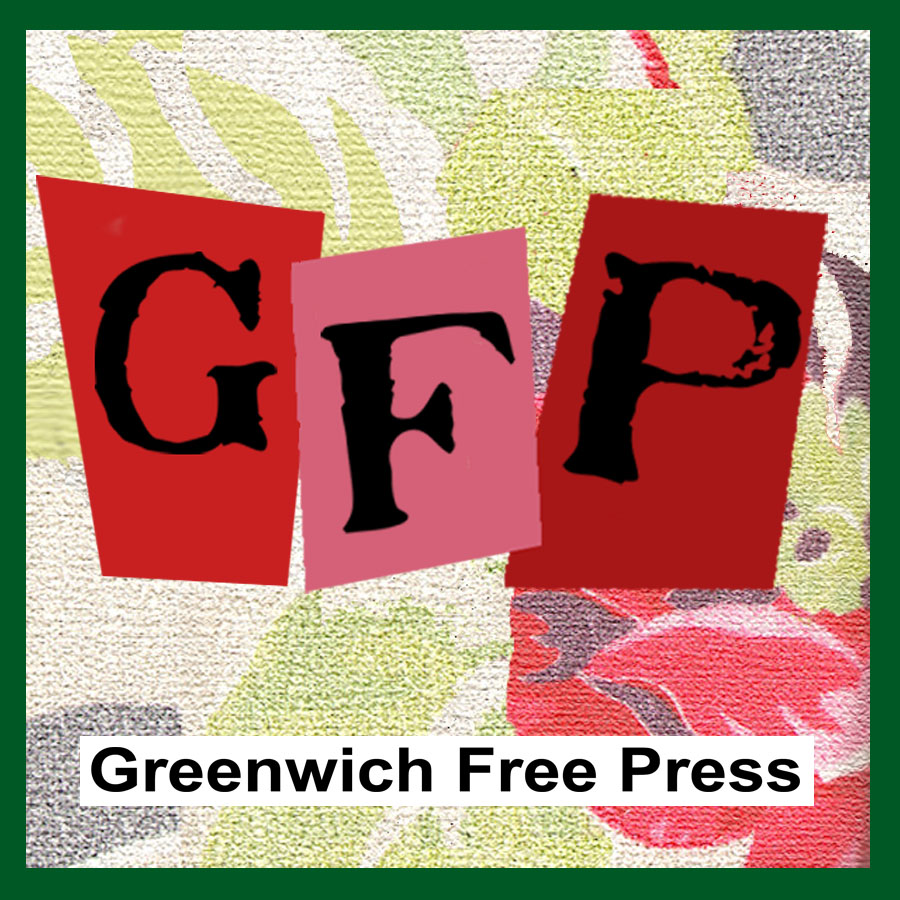 Email news tips to [email protected]
Like us on Facebook
Twitter @GWCHFreePress
Subscribe to the daily Greenwich Free Press newsletter.