UPDATE, May 20: The following statement was issued Wednesday morning from the Greenwich Schools Superintendent William McKersie:
"Superintendent of Schools  Bill McKerise has apologized to the Westport Public Schools for prematurely announcing the possible appointment of Shelley Somers as principal of Staples High School. Dr. McKersie misunderstood the status and timing of the appointment. Please see below for the release issued by Westport Public Schools Superintendent Elliot Landon."
Despite the recent press release sent by the Greenwich Public Schools, Shelley Somers HAS NOT been appointed as the Principal of Staples High School at this time.  The press release was issued in error and Greenwich has apologized to me and the Westport community for its error.
For your information, the search committee consisting of teachers, parents, administrators, and students was unanimous in advising me to recommend to the Board of Education that Ms. Somers be appointed to replace John Dodig  effective July 1, 2015.  An interview with the Board is scheduled for Tuesday evening, May 26.
Both Ms. Somers and I are excited about the possibility that she may join our staff.  She is an accomplished leader in Greenwich who enjoys the respect and appreciation of teachers, students, parents and her administrative colleagues.  Most recently she was named Connecticut PTA Middle School Principal of the Year.
As of this date, Ms. Somers has not been interviewed by any members of the Board of Education.  She is scheduled to meet with the community, teachers, students and administrative staff of Staples on Tuesday, May 26 beginning at 9:00 am and will be expected to comment and receive questions about her full career and the qualities that she may bring to Westport. The full day of meetings with staff and students will culminate with an interview with the seven members of the Board of Education that evening.
To repeat, the press notice from Greenwich was released in error and Greenwich has accepted full responsibility for this error in communication.

Elliott Landon
Superintendent of Schools
Westport Public Schools
Original Story, May 19: Central Middle School Principal Shelley Somers has accepted the position of Principal of Staples High School in Westport, effective July 1, 2015.
Ms. Somers has been with the Greenwich Public Schools as CMS Principal for the last six years. Ms. Somers said, "Although I am sad to leave, I feel confident that Central will continue to meet the academic, social, and emotional needs of our students. I have enjoyed working with and will miss the Central Middle School community, especially the students, as well as my colleagues across the District. I am looking forward to returning to high school, and I am excited about becoming part of the Staples community."
A student-centered and collaborative leader, Ms. Somers has been a staunch advocate for developing programs and practices for meeting the unique needs of middle school students in our District.
Her tenure at CMS has been focused on programs and practices that are developmentally responsive, challenging, empowering and equitable. She has provided guidance as Facilitator for the Middle School Network, working with peers in developing the professional learning plans for middle school teachers and modeling effective data-driven decision making through the GPS Data Team structure. She has also been instrumental in bringing AVID to Central Middle School.
Superintendent of Schools William S. McKersie said, "We applaud Shelley Somers' appointment as Principal of Staples High School. Ms. Somers is a prime example of the expert educators that we have in our district–she has always focused first and foremost on the intellectual, social, emotional and physical well being of her students. We will miss her greatly as a professional colleague and wish her all the best in her new role."
The search for a Central Middle School Principal will begin immediately.
---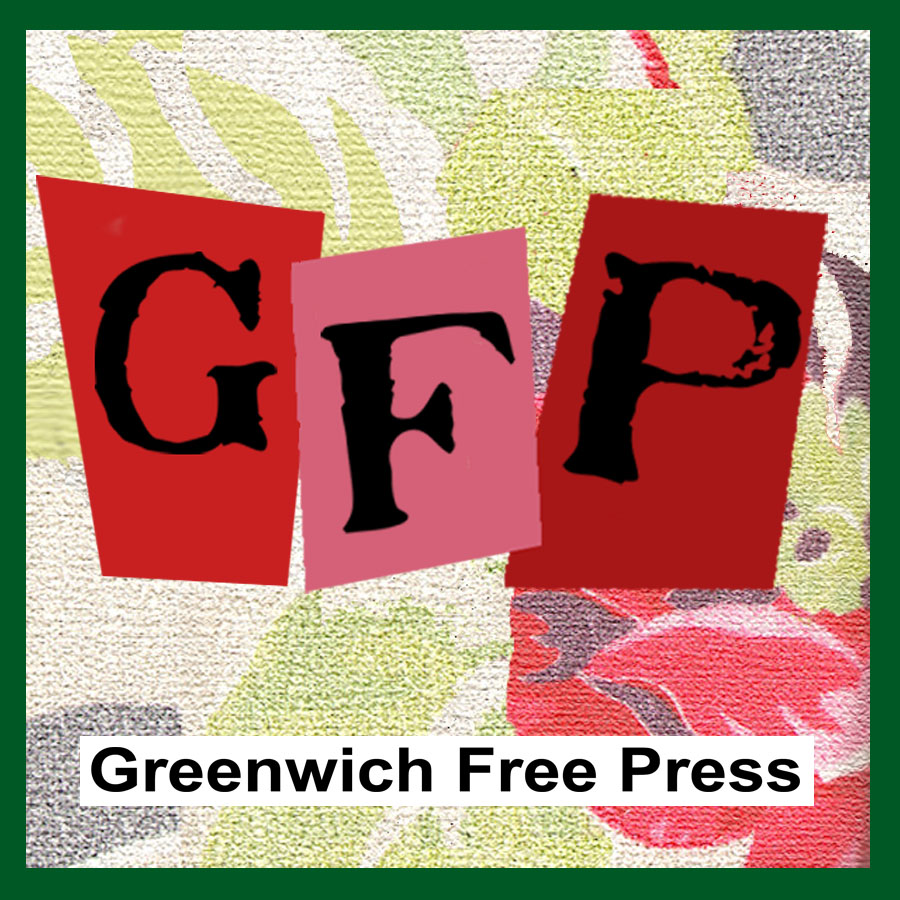 Email news tips to Greenwich Free Press editor [email protected]
Like us on Facebook
Twitter @GWCHFreePress
Subscribe to the daily Greenwich Free Press newsletter.