This article was written by GFP summer intern Renee Weisz, Staples High School class of '17 and Jack Zapfel, Staples class of '16.
It was published in Inklings, the award winning student newspaper at Staples High School
*Names changed.
The bell rings. The halls crowd with students heading off to track, maybe to Gaetano's or perhaps to the library. Mike*, though, hops in his Honda Pilot and makes his way down I-95 North to a different kind of extracurricular activity. He pulls over on a side street in Bridgeport and waits for "the plug" (his drug dealer). Fifteen minutes later, Mike heads home inconspicuously with a half-pound of marijuana in his trunk, just like every time before.
Although this may seem like a scene out of the television show "Weeds," it's representative of the experience some students here at Staples have had. Administration has suspended, expelled, arrested and taken action against students dealing drugs, but there are some students who continue to sell despite the dangers and consequences.
Mike*
I ran out of money for weed toward the end of junior year, so I figured if I got all my friends to throw money together and gave them a slightly higher rate, I could pick up bulk and pro t some pot. So I became the "distributor" for some of my friends and skimmed some off the top.
I deal because I love pot. I love everything about it and that turned into a habit that started consuming hundreds of dollars per week. Dealing was the only way for me to support my consumption while also saving all my legally acquired money.
While the process changes a lot, it's usually along these lines: I get my pot by the bulk from my connect in Bridgeport, bring it back to Westport where I usually immediately sell most of it to people who committed to buying a large amount ahead of time. en
I usually am left with a one-fourth pound to half pound of pot which I sell in smaller amounts and smoke. By the time I'm running out, I usually have a few grand collected, and I repeat the process. Any money I profit, I use to buy concentrates, bongs, psychedelics, etc.
When you deal you have a lot of scary moments. I've been pulled over several times with weight on me, I've run from the cops with my pot in my bag, etc. When you constantly carry weight, you put yourself in a position where things can go really bad really easily. My friends and
I were once pulled over with several ounces in the car, driver somewhat drunk, going twenty over the speed limit. I was riding shotgun with a very explicit weed sweatshirt clearly visible to the officer. Thank God we made it out scot free, just like I always have.
Westport Police sergeant Serenity Dobson
We run into these [drug dealing] cases all the time. With Staples it's mostly marijuana and pills, kids selling their Adderall or kids selling their Oxys.
If you're under 18 and you're found with less than a half-ounce, then you're getting a summons. You're getting arrested, so it's more severe than an adult receiving the same infraction. It can go two ways. If we know it's just an incident, we can either send him to the juvenile review board, or they'll get issued a summons and go to court.
Ultimately we want the bigger fish. So these little minions (kids that are just selling nickel-bags or dime-bags that think they're big time dealers), that's what we focus on. We want to get to them because we know that they'd be more likely to talk because they have a lot more to lose and we want to get to the top of the food chain.
Danny*
The scariest moment was when a cop caught me using a fake alias. He texted me asking to pick up weed, posing under a fake alias, "James Rodriguez," claiming he was a Fair eld Warde student. We set up a deal and the alias claimed he was running late. The whole thing never happened, as I eventually had to leave. About a month later, the cops confronted my parents to con rm the phone number
"James Rodriguez" texted was me. Eventually, the charges were dropped and nothing other than getting in trouble with my parents happened. Could have been so much worse, thank God, but getting in trouble with my parents was enough to make me realize how bad it could end up.
 Assistant Principal Richard Franzis
I've been involved in a number of situations where students have had drugs either in their possession, in their car or some place on campus. Typically, we don't go through kids' bags on a random basis— "Hey things are a little slow, Jim, let's get a kid and go through his bag"— no. All we have to have is credible information that a student has drugs with them and typically that's how we find out. days at least and you're going away for maybe a year. It's a big deal here. If you have pot here, forget it— you're gone. Ten days at least and you're going away for maybe a year. It's a big deal here.
For original article click here….
---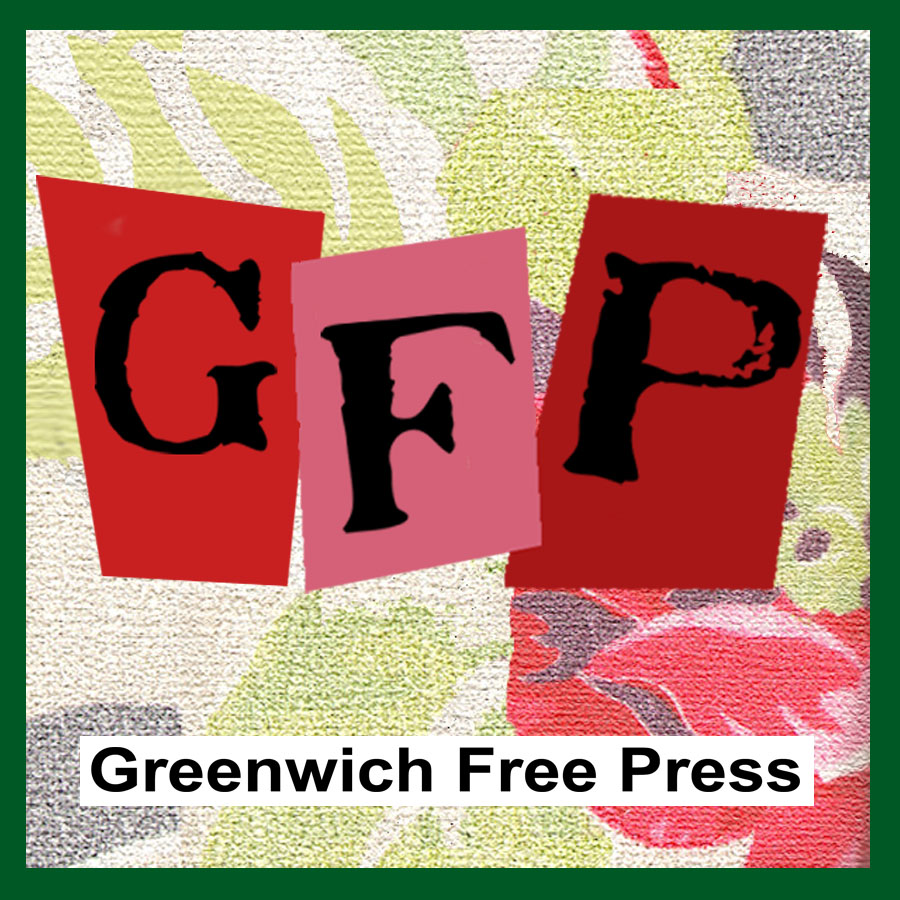 Email news tips to Greenwich Free Press editor [email protected]
Like us on Facebook
Twitter @GWCHFreePress