While most of Greenwich was enjoying a three day weekend in honor of Labor Day, the Cos Cob Fire Police Patrol and Glenville Volunteer Fire Police were on the move.
The two organizations are critical during emergencies. "We cordon off downed wires and close roads. We rescue property, clean up after fires, and if there's a motor vehicle accident we block lanes and divert traffic around fires and highway accidents," Cos Cob Fire Police Patrol's chief Brian M. Kelly recently told Greenwich Free Press.
At 2:30am on Tuesday, the emergency was unique. Kelly, who recently referred to Cos Cob and Glenville fire police as the last of the Mohicans, said Labor Day is historically a busy long weekend.
"We had two water calls on Monday. One was on Steamboat Rd in the new condominiums around 7:15pm and the other was at GHS," Kelly said. "We arrived at GHS at around 3:00am. We're trained to do salvage work, but this flood was in a stairwell and utility room, and there was nothing to salvage."
Chief Kelly, who was operating on minimal sleep on Tuesday, said having two water calls in one day is a freak event. "You'd think that's something you'd have in the cold months," he said, adding that over Labor Day, a lot of residents are away and leaks can fester.
Kelly said that when the members of the two Patrols arrived at GHS at 3:00am, there was a custodian on site. The Patrol members worked with school officials to isolate the area by shutting off water valves.
The Fire Police members brought along portable lights and pumps that operate off the generator on the truck.
"We ran eight electric sump pumps and a trash pump, which we operated off Patrol 2," Kelly said, adding that he called Glenville Fire Police for assistance and more equipment. "They were very helpful. We work very closely together," he said.
Once inside GHS, Kelly said he explored the building to pinpoint the source of the flood. "I went to assess other areas, including the new auditorium, but it was bone dry," Kelly said.
On Tuesday afternoon Greenwich Schools communication director Kim Eves announced that GHS will reopen on Wednesday, ending an extended long weekend of warm weather and sunny skies for GHS teens.
See also:
UPDATE: GHS to Reopen Wednesday after Science Wing Flood
Cos Cob Fire Police Patrol: Last of the Mohicans
---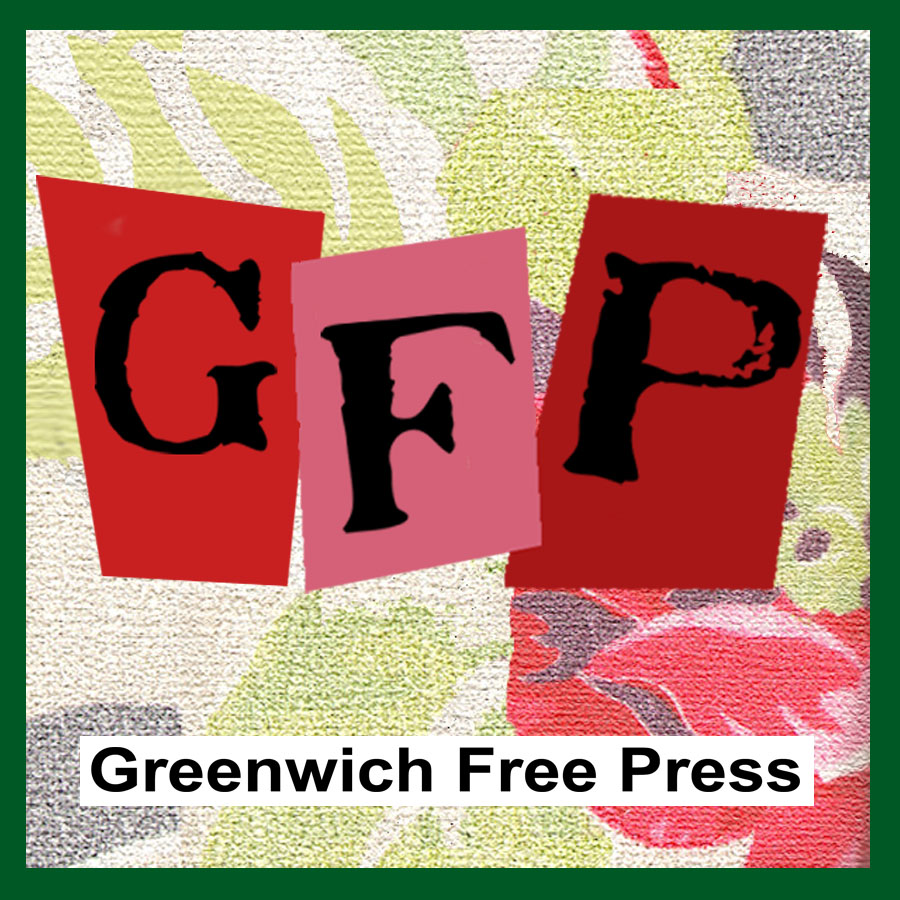 Email news tips to Greenwich Free Press editor [email protected]
Like us on Facebook
Twitter @GWCHFreePress