In a state wide initiative in which CT Police Chiefs Association is working with the Dept of Motor Vehicles and the CT Council of Organizations Serving the Deaf, police are learning to better communicate with the deaf  during motor vehicle stops, and vice versa.
"It can be troublesome if you're deaf and you're pulled over to communicate with a police officer that you're deaf, especially when they approach your car," said Greenwich Police Lt. Slusarz on Monday.
Slusarz said that during a motor vehicle stop, there are a steps that deaf drivers are encouraged take. They should point to their ear and shake their head no to indicate they can't hear or have some hearing disabilities.
"We're starting to train officers to learn how to indicate they understand the driver is deaf, and understand that communication," Slusarz said. "Then the driver gets their license and insurance and show it to the officer."
Once the officer identifies the driver has a hearing disability they know to re-position themselves to communicate better, Slusarz said, adding that they are instructed to make sure their mouths can be seen, and speak normally and clearly.
"And we urge the careful use of hand gestures to promote the communication and write clear notes back and forth wherever possible," Slusarz said. "When presenting documents, officers know when they issue a warning or a ticket to give the driver have a full opportunity to read the document and communicate questions before going forward."
Slusarz said offers also have a bright green envelope to provide the driver with instructions in writing. The green envelope is intended to be given to the driver once the officer becomes aware he or she is deaf or hearing impaired.
"Ideally the person indicates they are deaf in the beginning," Slusarz said. "But if there are communication problems – maybe it's at night on the side of the highway, or the person can't read lips – the officer goes back to their car and gets the envelope and it explains what documents the driver needs to provide to complete the stop."
---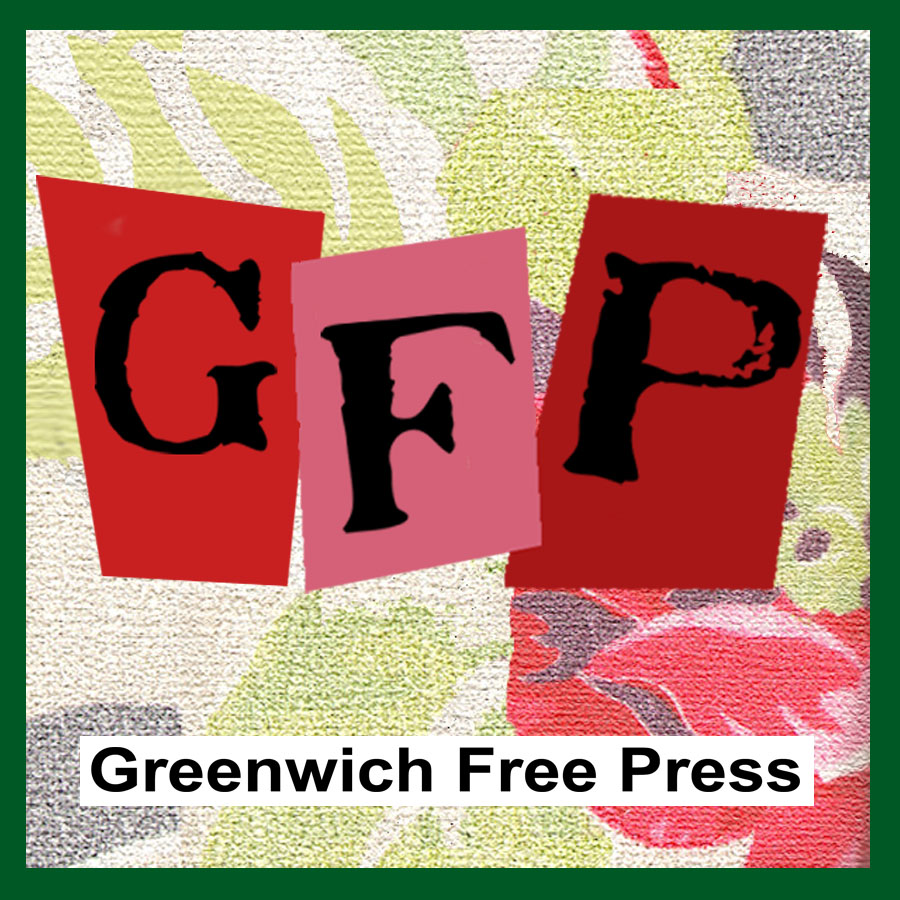 Email news tips to Greenwich Free Press editor [email protected]
Like us on Facebook
Subscribe to the daily Greenwich Free Press newsletter.