In the Fire Department area of Greenwich's Public Safety Complex, Greenwich Fire Dept Chief Peter J. Siecienski introduced Chris Pratico, who was promoted on Tuesday from Deputy Fire Marshal to Fire Marshal.
Mr. Pratico, a lifelong Greenwich resident, was born and raised in Town, and attended Greenwich Schools. He is a career firefighter and member of the department for 22 years.
Previously, Pratico was a volunteer firefighter. He also spent three years working for the Town's highway department and has a background in construction.
Siecienski said Pratico's familiarity with the construction industry gives him an edge because of his familiarity with the industry and its techniques.
In attendance was assistant chief Bob Kick and deputy chief Tom Zack, numerous firefighters, as well as fire commissioner Peter Tesei and selectman John Toner.
"To me this is the most important position in the fire department – the position of fire marshal," Siecienski said. "And it's probably the most confusing position as well."
Siecienski said people picture a Napoleon type individual with feathers and plumage and think it's a ceremonial position. "But it's quite the opposite," Siecienski continued.
"The reality is that the responsibilities of the fire marshal is he's responsible for the life-safety of the entire community, through the enforcement of codes and standards. It's a tall order, considering considering they are based on previous tragedies in the country and throughout the world."
Siecienski said whether it's an exit sign, a blocked exit, a sprinkler system or smoke detector – wherever there is a requirement for life-safety, the requirements are all based on previous tragedies.
The chief said the fire marshal's challenge is to prevent potential tragedies through education and enforcement.
Mr. Tesei, who serves as Greenwich's police and fire commissioner, swore in Mr. Pratico. He noted that he and Mr. Pratico both grew up in Glenville and that it was his first time swearing in someone younger than himself.
Siecienski said Mr. Pratico is up to the task. "He's going to be a great ambassador for the fire department and the Town of Greenwich," Siecienski said.
---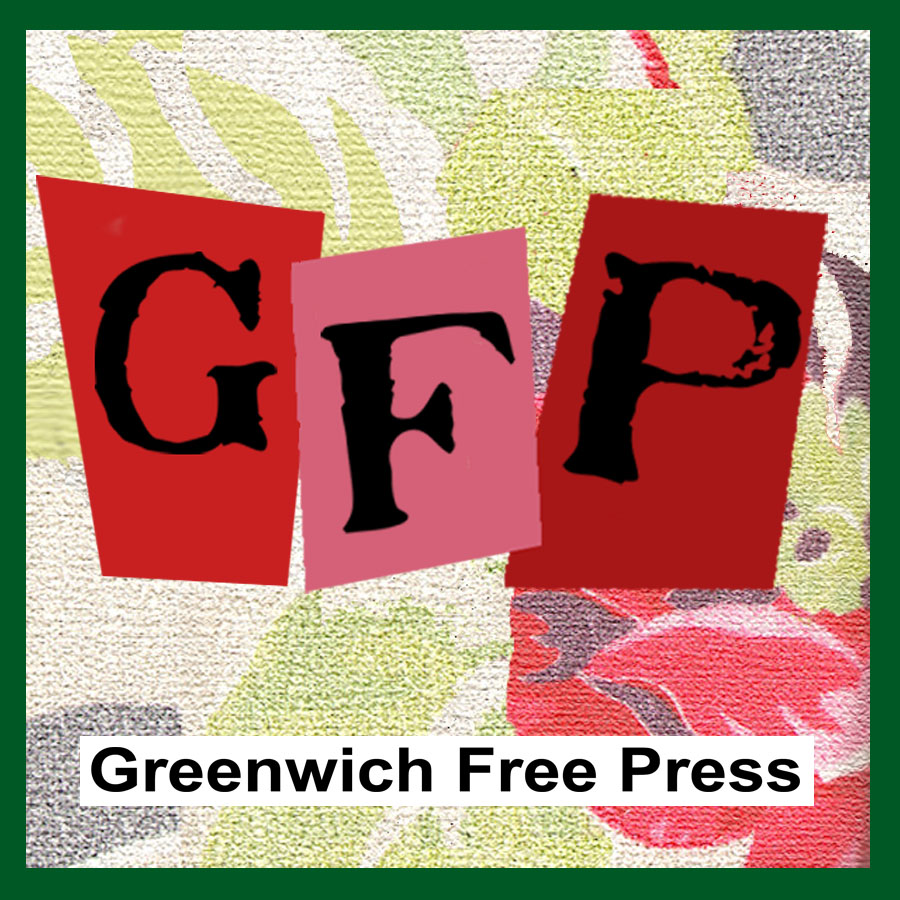 Email news tips to Greenwich Free Press editor [email protected]
Like us on Facebook
Twitter @GWCHFreePress
Subscribe to the daily Greenwich Free Press newsletter.