On Monday morning Greenwich Fire Dept Chief Siecienski welcomed a full house to the third floor meeting room with a joke about the room's capacity and a nod to the fire marshal.
The event marked the elevation of Lt. Shawn Morris to Deputy Chief where he will replace Tom Nixon who is retiring, and the promotion of Fire Fighter George Lattanzi to Lieutenant.
"In the fire department, we are humbled and appreciate it any time we have the opportunity to promote from within," Siecienski said, adding thanks to the support of First Selectman, Peter Tesei who also serves as Fire Commissioner. "So thank you boss for your support of this department."
Chief Siecienski also thanked Assistant Chief Bob Kick.
"He is here today and is without a doubt the best assistant chief in Connecticut," the chief said.
"Today we've got an advancement of Shawn Morris to the position of Deputy Shift Commander – one of four in the department – a critical position in the fire department," he said. "Actually the position has been in the Town of Greenwich since late 2005, so it has evolved to a position where those four individuals have really taken control of the department and run shifts daily exceptionally well."
---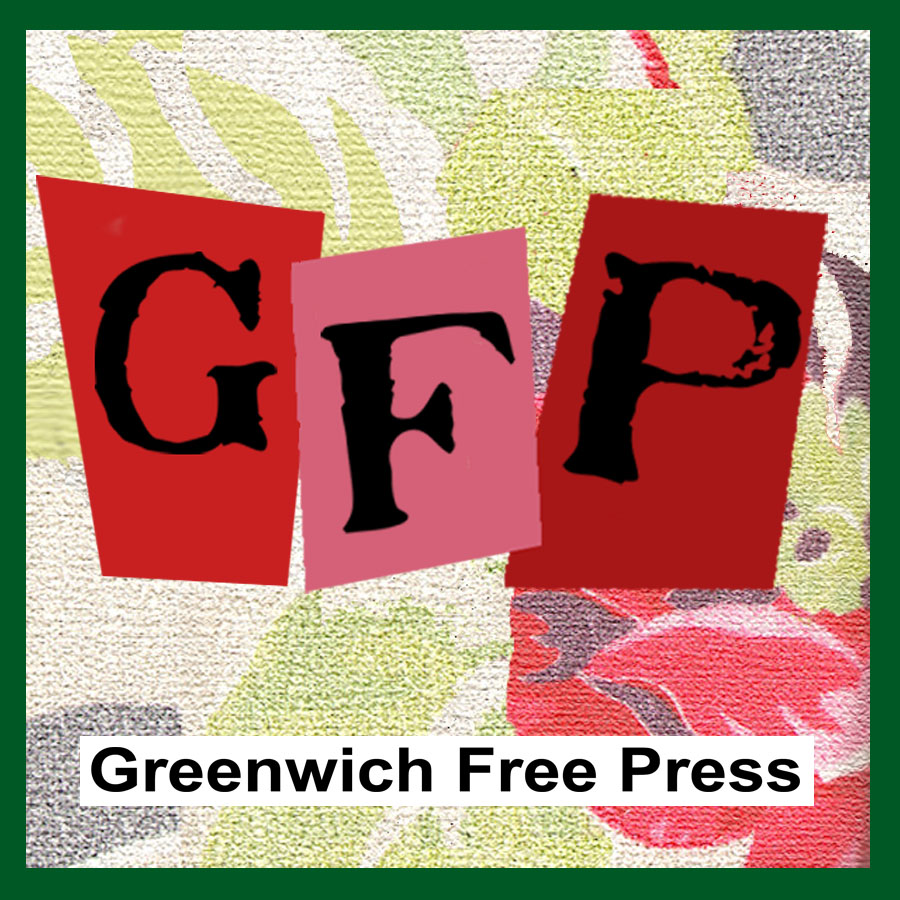 Subscribe to the daily Greenwich Free Press newsletter.
---
As for George Lattanzi who was promoted to lieutenant, the chief said, "George has worked extensively throughout his career, the consummate professional.  I've enjoyed seeing him come up from firefighter to lieutenant."

Mr. Morris joined the Fire Dept in 2005. He previously served the City of New Britain's EMS Dept. He was promoted to lieutenant in 2014.
He has also served on Engine 4 in the Glenville station, "keeping Chief Heavey's boys in line."
Siecienski said Lt Morris also served as Greenwich's new truck lieutenant on Engine 2. He has a Bachelors degree from Central Connecticut State University, which he earned prior to his Master's degree in Public Administration from UConn.
Lt. Morris is a certified fire instructor, fire officer and a fire marshal, and also an adjunct faculty member in Fire Investigation at Post University.
Morris is an active member on Greenwich's Professional Fire Fighter's Union Local 1042. He has also founded the peer support group within the department.
"That shows you his impact on the betterment of individuals and looking out for one another," the fire chief said.
Siecienski said Mr. Lattanzi  was hired in Sept 2000 along with 12 other fire fighters, one of the largest groups that have come through in Greenwich Fire Dept.
Lattanzi has served as acting lieutenant  for 8+ years, and is a certified fire service instructor, a fire officer, an incident safety officer.
"George is outstanding in his career in the fire dept," Siecienski said.
Mr. Lattanzi has several several commendations including one for assisting an elderly woman from a residential fire that many in the department remember vividly. He is also an adjunct professor for the Fairfield Fire School.
First Selectman Peter Tesei said Monday was a special day for the fire department.
"By your presence you are reinforcing the fact that you are a family. An organization that provides the most important services to the citizens of the town – life-safety. Being promoted up the ladder – no pun intended," Tesei said.
"That you have each other's backs, and having gone through Fire Fighting 101, I recognize the importance that your positions have, not only protecting our lives in Town, but in protecting each other's lives as you go about your duties in service."