Saima Qamar, 45, of 19 Division St in Greenwich was arrested on Saturday after she turned herself in at Greenwich Police headquarters on an outstanding warrant. Her charges, Creating a Public Disturbance and Interfering with an Officer, stemmed back to an incident on Sept. 16 at the Town Clerk's office in Town Hall that started with Qamar aggressively videotaping an employee.
Reached by phone Monday night, Greenwich Police public information officer Lt. Kraig Gray said that on Sept. 16, Town Hall employees called Greenwich police and when an officer arrived, the woman videotaped him as well.
Lt. Gray said that although it is legal to videotape an officer while he is conducting his job, or anyone in a public place for that matter,  videotaping cannot interfere with a police officer's job. Free speech is protected, and residents are allowed to share their displeasure with government, Lt. Gray said, but there is a point that the behavior crosses a line.
According to Lt. Gray, on Sept. 16, an irate Ms. Qamar aggressively filmed personnel at Town Hall, placing a phone in an employee's face and attempting to interrogate her. She subsequently behaved aggressively toward police, causing a disturbance for other customers as she was screaming.
When Town Hall personnel asked her to leave, she refused and would not comply with the officer's instructions either. When police arrive, Ms. Qamar likened him to the Gestapo.
Lt. Gray said the Greenwich police have more than a dozen reports on file for Ms. Qamar, including many complaints and cross-complaints involving neighbor disputes on Division Street.
Lt. Gray said there was a dispute over a property line with a neighbor, a verbal dispute with neighbors in July, another report that a neighbor parking a car scratched her vehicle, and even a call that a neighbor's air conditioner was too loud, at which time she requested a decibel calibrator. The contacts regarding neighbor disputes go back to 2011.
On Saturday Oct 10, Ms. Qamar refused to participate in the prisoner booking process, including having her finger prints taken. She was additionally charged with Failure to be Finger Printed.
As of Monday night, Ms. Qamar is in a Greenwich police cell, after being unable to post her $10,000. She has a court date scheduled on Tuesday.
See also:
Showdown at the P&Z Corral: Division Street Applicant Rejected
---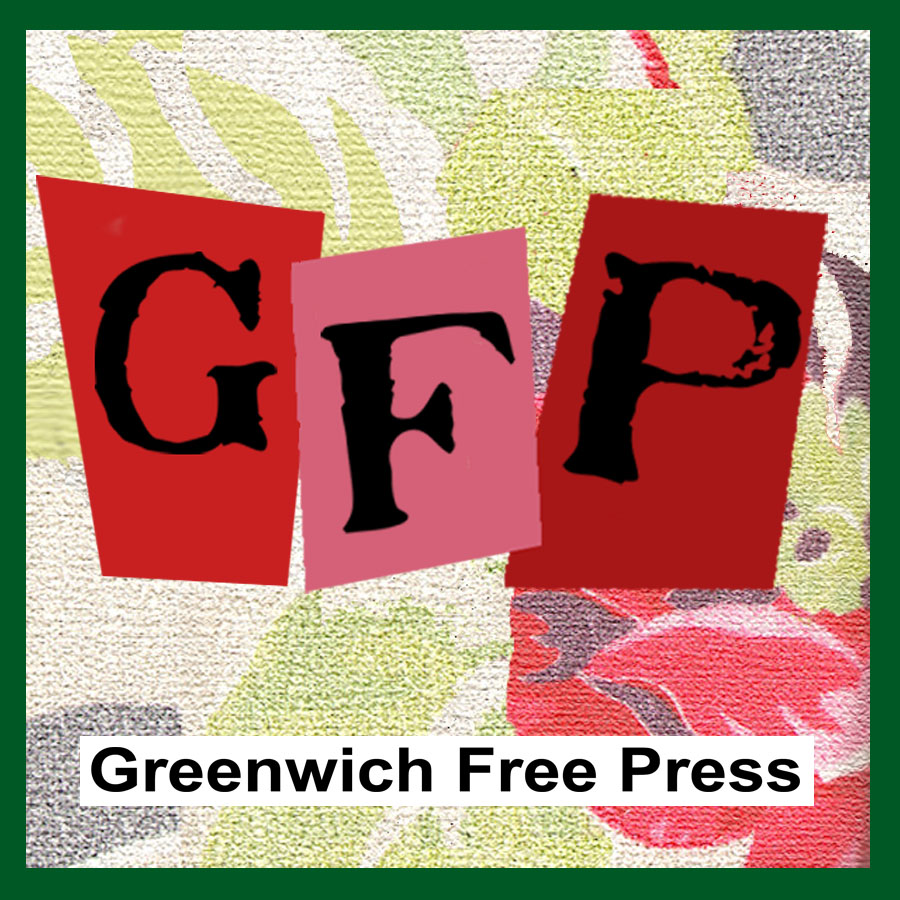 Email news tips to Greenwich Free Press editor [email protected]
Like us on Facebook
Twitter @GWCHFreePress