One day after a popular feature on Greenwich Free Press about how Greenwich High School is installing vape detectors in their bathrooms, Greenwich Police, again, made drug arrests at Clouds Vapors & Lounge at 39 North Water Street in Byram.
Greenwich Police had a search warrant which they served at Clouds on Thursday, Jan 31. They seized a quantity of liquid THC, the potent chemical in marijuana.
---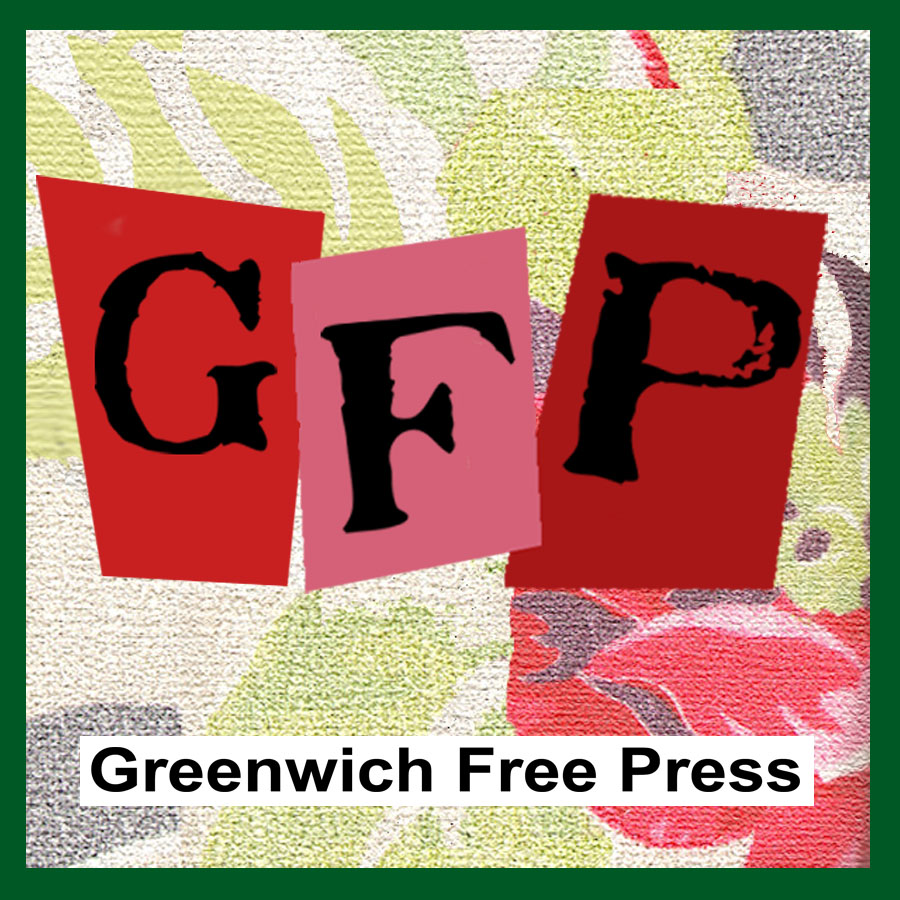 Subscribe to the daily Greenwich Free Press newsletter.
---
Police say multiple undercover buys had been carried out at Clouds in the past several months.
Arrested were Miguel Rivera, 34, and Christiana M. Los, 32, both of South Hawthorne Street South in Greenwich. Both were charged with two counts of sale of a controlled substance and sale of a controlled substance near a school. (Clouds is near New Lebanon School in Byram).
Each had a $250,000 bond and share a court date in Stamford Superior Court on Feb 15, 2019.
"The search of the premises at 39 North Water Street revealed significant amounts of controlled substances and items not legal to sell without proper licensure. The investigation is continuing and additional charges may be forthcoming," Berry's statement said.
"The Department continues to partner with other stakeholders to address the issue of drugs impacting our community. One of the recent concerning trends is the proliferation of so-called gateway drugs, such as THC, within vaping and e-cigarette use among children. Oftentimes illegal distributors will illicitly add THC and/or other substances to products from manufacturers which may be difficult to detect. We have found these types of items within the schools in Greenwich," the statement concluded.
See also:
GHS Vaping Detectors in Bathrooms Go Live on Friday; PTA Panel on Dangers of Vaping Packs the House
Tough Talk on Youth Vaping at Communities 4 Action Legislative Breakfast
Greenwich Major Drug Bust at Clouds Vapor Lounge in Byram (June 2016)
PHOTOS: Anti-Tobacco Community Gathers at Clouds Vapors & Lounge in Byram (November 2014)
What's Vaping all About? Owner of Clouds Vapors & Lounge Explains (Nov 2014)