As children enter adolescence, the pressure to fit in and have a social life apart from family is a timeless rite of passage. Most children pick up on feedback and cues from peers and teachers, and the ability to make friends comes naturally.
Yet for children on the Autism spectrum, the ability to establish lasting friendships can be a challenge, and it can be tough for parents to witness their child become isolated.
Greenwich Education Group's Collaborative Center has a new group treatment program to help young people, especially those on the Autism spectrum, age 11-17, with their social skills.
The program, led by clinical psychologist, Dr. Karina Campos, is intended for teens with high-functioning Autism, Asperger's, Social Communication Disorder, and other social/emotional challenges who want to make and keep friends.
"It's not just for kids on the Autism spectrum," Dr. Kampos said. "It can be for kids with social difficulties who may have some depression, anxiety or ADHD."
The program, PEERS, which is short for Program for the Education and Enrichment of Relational Skills, has a component for parents that teaches them to coach their children.
The goal is to enable young people to detect social cues as normally developing children would, but through structured and frequent feedback in a group setting.
Dr. Kampos is trained in the PEERS, which has not been available in Connecticut until now. The program was originally developed Dr. Elizabeth Laugeson and Dr. Fred Frankel. As a Certified Provider, Kampos can run groups for teens, young adults, children or even school-based groups.
The PEERS group will meet once a week for 90 minutes for 14 weeks under the leadership of a clinician, in this case Dr. Kampos, who said the program includes a tandem parent group. Parents meet separately but at the same time, and the goal is for them to become their children's social coaches.
Dr. Kampos said that at the end of each session, parents and teens come together to share what the teens learned and decide on the homework.
"It's a group treatment, but the kids are not necessarily coming to be friends with each other," Dr. Kampos said. "We ask for them to take the skills they learn and use them outside of the group."
She said the group learns through role playing and working in pairs to practice. "We model the behavior and give feedback," she said. Each week the participants report back what went well and what might not have worked.
"We use real life examples," Kampos said. "For example, in a bullying situation, we teach tactics beyond just walking away or telling on the person." Kampos said lessons become very specific, including, for example the use social media, texting and email. "They may know the rules but have difficulty doing it – so practice is valuable."
The only requirement is a willing attitude. "They have to want to give it a try. They have homework. One homework assignment is having a kid over. They have to have motivation," Dr. Kampos said.
Kampos is very enthusiastic about the program, which she said has measurable results. "We follow up with participants who report having more friendships," she said, adding that it's critical for every young person to find a place they fit in, whether inside or outside of school – through gaming, performing arts, sports, a club, or whatever. "It's important they connect through something that plays on their skills and strengths," she said.
The PEERS group will meet for 14 weeks beginning February 23, 2016. Meetings will be held Wednesdays from 5:00 to 6:30pm at Greenwich Education Group's  Collaborative Center at 78 Harvard Ave in Stamford. Parent participation is required.
Anyone interested in learning more should contact Dr. Karina Campos at (203) 661-1609, ext. 209,  or email [email protected]
---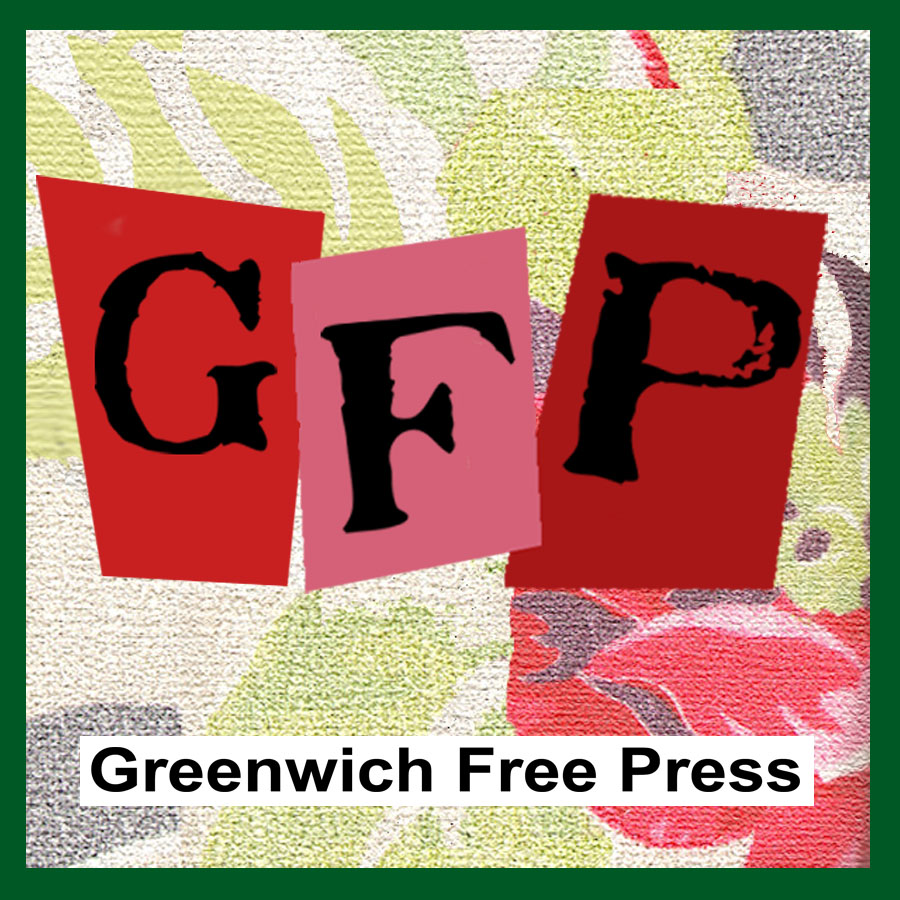 Email news tips to Greenwich Free Press editor [email protected]
Like us on Facebook
Twitter @GWCHFreePress
Subscribe to the daily Greenwich Free Press newsletter.