On Wednesday morning Julian Curtiss School 4th graders had a fun field trip to Town Hall, which, fortunately they were able to walk to! The students from the homerooms of Stacey Fabion, Mary O'Connor and Vanessa Sylvester listended attentively to First Selectman Peter Tesei explain how local government works and give a breakdown of Town Hall's departments.
Mr. Tesei pointed out the mural in the Town Hall meeting room, which depicts settlers meeting with the Indians to acquire a piece of Greenwich. He also talked about records housed in Town Hall going back to 1640, including births, deaths and weddings.
Mr. Tesei explained that his job is full time and paid, and that he is elected for one two-year term at a time, and that he and Drew Marzullo and John Toner comprise the three-person board of Selectmen.
"We pass ordinances that are like local laws," he said. "For example, there is one right now that people would like amended that would give them greater time at the beach with their dogs."
Explaining the RTM, Mr. Tesei said that the RTM is comprised 230 people who are all volunteers.
"People can run for RTM as long as they are 18, are a voter and live in Greenwich," Mr. Tesei said. "They approve ordinances, approve people to boards that we nominate and one of their biggest responsibilities is to  approve the budget, which is all of the tax dollars that your parents pay."
During the visit, Town Planner Mr. Tesei introduced, Katie DeLuca whose step-son was on the field trip. He also had a chance to introduce Parks & Rec Director, Joe Siciliano and Town Clerk Carmella Budkins.
After getting a primer on municipal government and an overview of  the departments inside Town Hall, the children visited various departments including the vault in the basement, where birth certificates and death certificates are stored.
---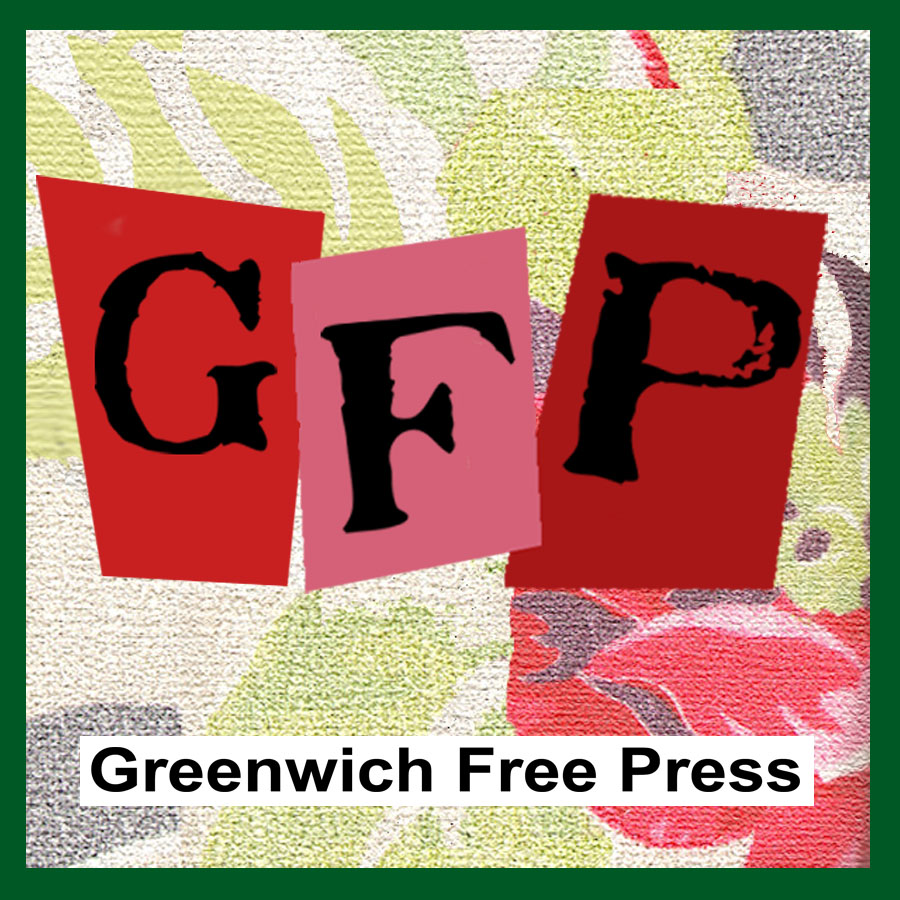 Email news tips to Greenwich Free Press editor [email protected]
Like us on Facebook
Twitter @GWCHFreePress
Subscribe to the daily Greenwich Free Press newsletter.