By Maggie Roche, Assistant Director at Fusion Academy Greenwich
 In recent years, the classification of students who perform below their potential in schools has taken a radical turn. Labeling adolescents in a positive or negative light not only changes their performance, but also how they identify themselves as learners in and out of the classroom. "I'm not good at reading" is one of the most common lines given to teachers across the country and exemplifies the long-term effects of labeling. More often than not, the misconception a student has of him or herself was imbedded long ago, and educators have found that the term "lazy" is not only frequently to blame, but a socially accepted excuse.
In the work "Reading by the Colors," written on Scotopic Sensitivity Syndrome (SSS), also known as 'Perceptual Dyslexia,' educator and child psychologist Helen Irlen states, "Since so many individuals continue to struggle their entire lives with reading and learning problems, education professionals have a responsibility to persist in asking questions and seeking new answers so that all children and adults can be helped."
Irlen says that all learners, despite age, can be helped so long as educators demand and strive for solutions rather than labeling students.
Furthermore, the duty of an educator is to uncover the roadblocks a student faces and to dive deeper to identify the distinctive issues preventing a student's academic success.
Though Irlen's work specifically dissects the working mind of those who struggle with SSS, the same theory can be applied to withdrawal of the term "lazy," and it begins with an individual's mentors.
Teachers and administrators at Fusion Academy, a private school that offers differentiated instruction and student-teacher mentorship, have initiated the movement to ban the term of lazy, revoking the stigma from student reports, parent-teacher conferences, and throughout the school from teacher to teacher.
The campaign makes sure educators stop accepting "he's just lazy" and to investigate deeper. The idea is to never give up on the students who need continuous social, emotional, and academic support.
Frequently, students who are labeled as "poor readers" begin to shy away from strengthening those abilities instead of identifying what exactly it is that promotes avoidance. Strengthening critical reading skills occurs over time and takes much effort and repetition.
Ultimately, a stigma is created of those who shy away from English homework by slapping on the label of "lazy."
When a student begins to believe and buy into the myth of lazy, it will not only be a crutch to not complete assigned homework, but a hopeless burden to carry.
By revoking the term "lazy," educators pioneer students' visions of success and create reachable objectives.
However, analyzing oneself is frightening and often beyond the comfort of adolescents. When a student's "laziness" is studied by teachers, parents, and mentors, more often than not, it uncovers deeper and more complex challenges.
The core of a student's avoidance of reading, writing, or math, needs to be incorporated into his/her instruction in order to provide the individual not only with the tools required for success but beyond the classroom, to be a liberated leader who accepts vulnerability and thrives in the face of it. This is the moment to seize rather than hide because each student is far more than a label.
Irlen, Helen. "Reading by the Colors: Overcoming Dyslexia and Other Reading Disabilities through the
Irlen Method". Penguin. 2005.
---
Maggie Roche is the Assistant Director at Fusion Academy Greenwich. Over the last three years, she has held multiple positions from teacher to Humanities Department Head to Assistant Director in various campuses including New York City: Park Ave, Westchester, and now, Greenwich. She has earned a Bachelor's of Arts in English and a Master's of Fine Arts in Writing, and continues to teach half of her time at Greenwich while tackling her Administrative role.
See also:
Fusion Academy Turns the Heat Up on STEAM Education This Summer
Fusion Academy Greenwich Features One-to-One Schooling with Abundant Water View
Creating a Meaningful Summer for Your Teen: It's Not Too Late!
Fusion Academy Greenwich to Offer One-on-One Teaching Model
Fusion Academy Greenwich is located at 66 Gatehouse Road in Stamford, 06902. Tel (203) 323-2191
---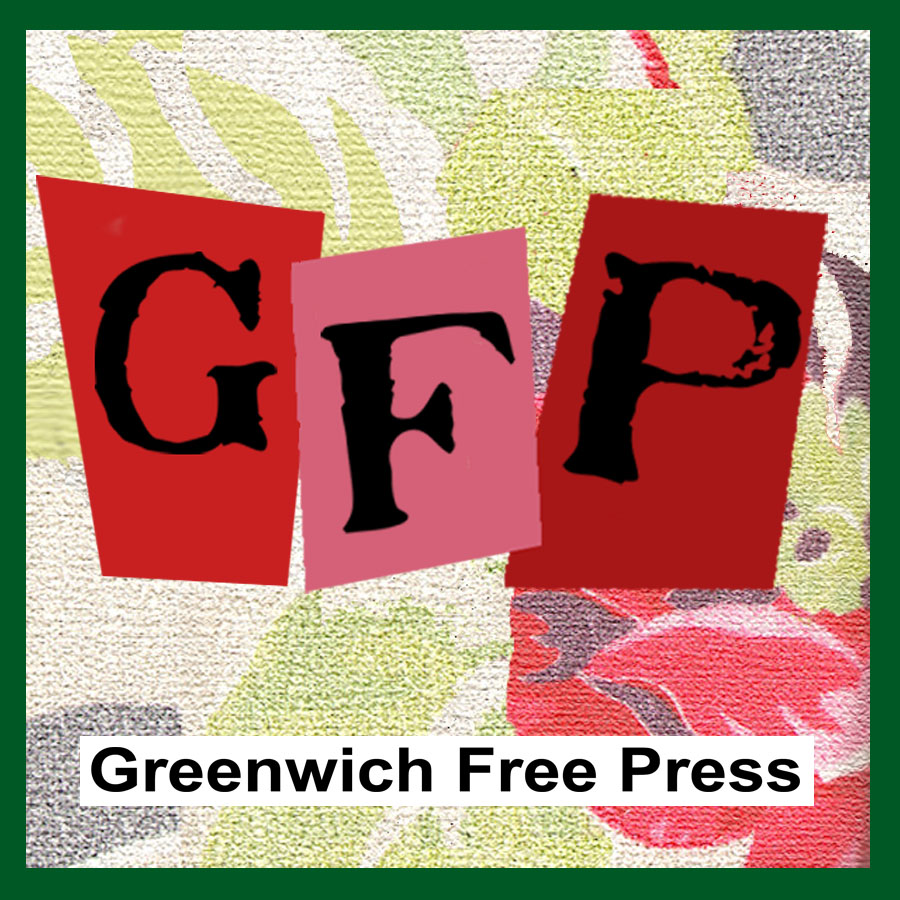 Email news tips to Greenwich Free Press editor [email protected]
Like us on Facebook
Twitter @GWCHFreePress