Submitted by State Rep Fred Camillo, July 11, 2016
As a member of the Connecticut General Assembly's Tourism Caucus, I am very aware of the value that tourism brings to our state, and how it is one of the few sectors that gives us a significant return on investment dollars. So, like my fellow caucus members, I was concerned with the proposed cuts in funding in this area where we currently enjoy a 3-1 rate of return on dollars spent. A recent budget of $15 million was down to $6.5 with even more additional cuts planned.
To give one a better understanding of just how beneficial this sector is to our economy,  recent statistics must be viewed and analyzed.
According to Connecticut's Department of Economic and Community Development (DECD), 6.7 million visitors – a 12% increase from 2014 – visited Connecticut in 2015, with a majority (2.7 million) visiting during the Summer and bringing in most revenue through lodging.
The most popular purpose for visiting (50%) was for shopping, with entertainment (35%) and outdoor recreation (20%) coming in just behind. Once here, tourists also engaged in gaming, dining, and visits to the beach.
Connecticut's nonprofit arts and culture organizations and their audiences have great potential in contributing to tourism. In 2014, cultural entertainment had a $653 million economic impact on the state, generating $59 million for local and state government, and supported more than 18,000 jobs.
In an effort to control a ballooning state budget deficit, Governor Malloy cut another 1% from the state's $6.5 million tourism marketing budget, and another $1.1 million earmarked for Connecticut's tourism districts. Additionally, another $128,000 set to be used for tourism promotion was slashed. According to Secretary Barnes, the tourism marketing budget was recently funded with $15 million but has been has been reduced by both legislative action and the Governor's rescissions.
In light of recent budget deficits and the need for our state to live within its means, I still feel that these cuts are shortsighted and will end up having a negative impact on the state's economy. Tourism has been a proven economic driver for Connecticut's economy and is one of the few places where our return on investment is significant. With my colleagues on the Tourism Caucus and the General Assembly, I did find some encouragement in Secretary Barnes' presentation and the potential for partial restoration of these cuts. We will continue to work with the Governor to see to it that we fund this industry that has a proven track record of positive return on investment.
For more on Connecticut's Tourism sector, please visit the DECD Offices of Culture and Tourism's website at: http://www.cultureandtourism.org/cct/site/default.asp
---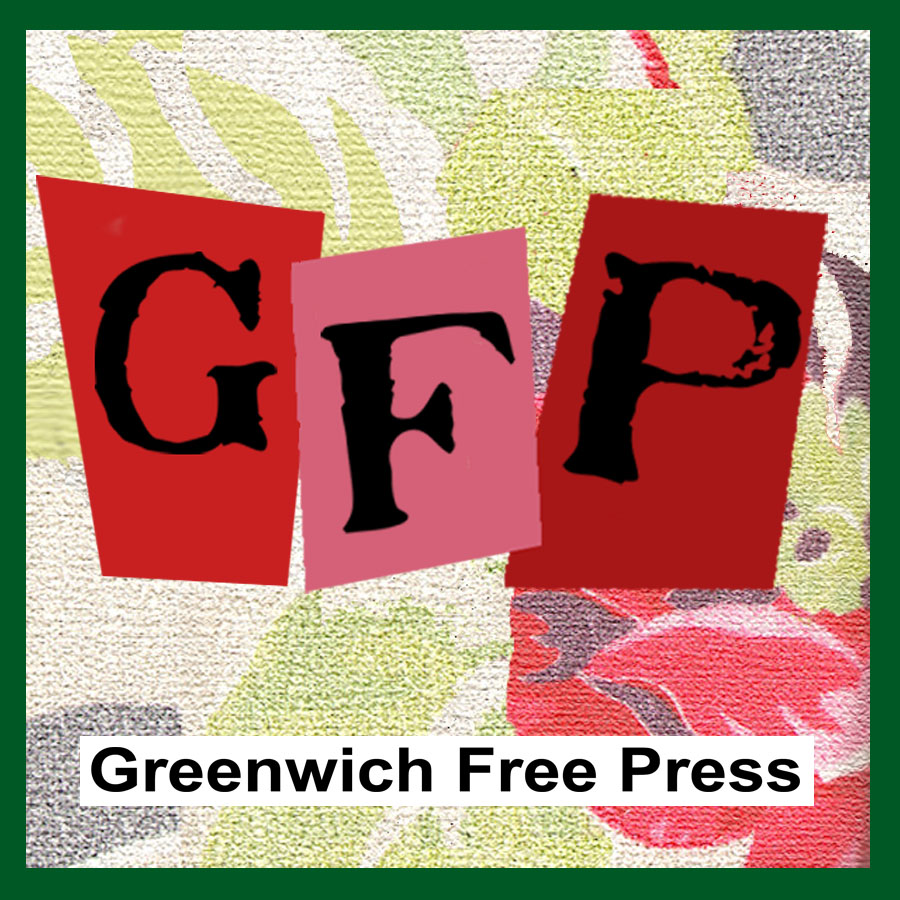 Email news tips to Greenwich Free Press editor [email protected]
Like us on Facebook
Twitter @GWCHFreePress