Six lines of the Skyliners Synchronized Skating Team medaled in all six of their divisions at the Colonial Classic Synchronized Skating competition in Lowell, Massachusetts this past weekend.
The novice line earned the pewter medal, Intermediate earned silver, Juvenile earned gold, Pre-Juvenile earned silver and Preliminary & Beginner both earned gold.
Seventy-nine skaters from Fairfield County, including 27 from Greenwich, compete with Skyliners.
Colonials is considered one of the biggest competitions of the synchro season because it leads into the Eastern Synchronized Skating Championships, this year being held in Richmond, Virginia. The Skyliners impressive results throughout the season and especially at Colonials make the team a strong contender in the upcoming sectional championships.
"Colonials was a great success for Skyliners," said Sarah LeBlanc Blosat, Skyliners Director of Non-Qualifying Lines. "This season has been so exciting for both the skaters and coaches. The team is performing incredibly well among top-notch competitors, and we continue to work hard on improving the routines for Easterns."
Also this past weekend, Skyliners Senior and Junior lines trained in Lake Placid, NY for their upcoming international competitions, where both lines will represent Team USA. United States Figure Skating awarded Skyliners Junior – the 2015 National Champions – an unprecedented two international assignments. They travel to Gothenburg, Sweden this weekend to compete in the Leon Lurje Trophy (January 16-17) and later compete in the French Cup (February 5-6) among the best synchro teams in the world. The Skyliners Senior line will travel to Neuchatel, Switzerland (January 30-31) to compete as Team USA in the Neuchatel Trophy.
"It's a huge honor to be representing Team USA for the 8th year in a row," said Josh Babb, Skyliners Head Coach and Director of Synchronized Skating. "We've had a standout season so far domestically and we're hoping to continue that success abroad."
The Skyliners Synchronized Skating Team was established in 2001 by a group of parents who wanted to create the most competitive synchronized skating club in the tri-state area. In that first year, the team had three lines. Over the last 15 years, Skyliners has grown into one of the top synchronized skating teams in the country – now with 11 competitive lines, and 190 skaters ranging in age from 5 to 26. While the majority of the skaters reside in the tri-state area, Skyliners also draws members from Delaware, California, Illinois, Minnesota and Pennsylvania. The tremendous growth and success of the team are attributed to the dedicated athletes, talented coaches and devoted Board members and parent volunteers who make Skyliners possible season after season.
---
Synchronized skating consists of 12-20 athletes performing a program on ice to music, moving as one flowing unit at high speeds. For a synchronized team to flow in unison, individual skaters must be competent at a variety of skating skills, including speed, footwork and ice presence. There are more than 500 synchronized skating clubs in the United States alone and there are elite competitions at both the national and international level. Although not currently an Olympic sport, there is significant movement toward including it at the 2022 Olympic Winter Games.
See also:
Register NOW for Annual Town Ice Skating Competition 2016
Southern CT's Synchronized Skating Team (SCSS) Makes History with Triple Gold Medals at Terry Conners Open
---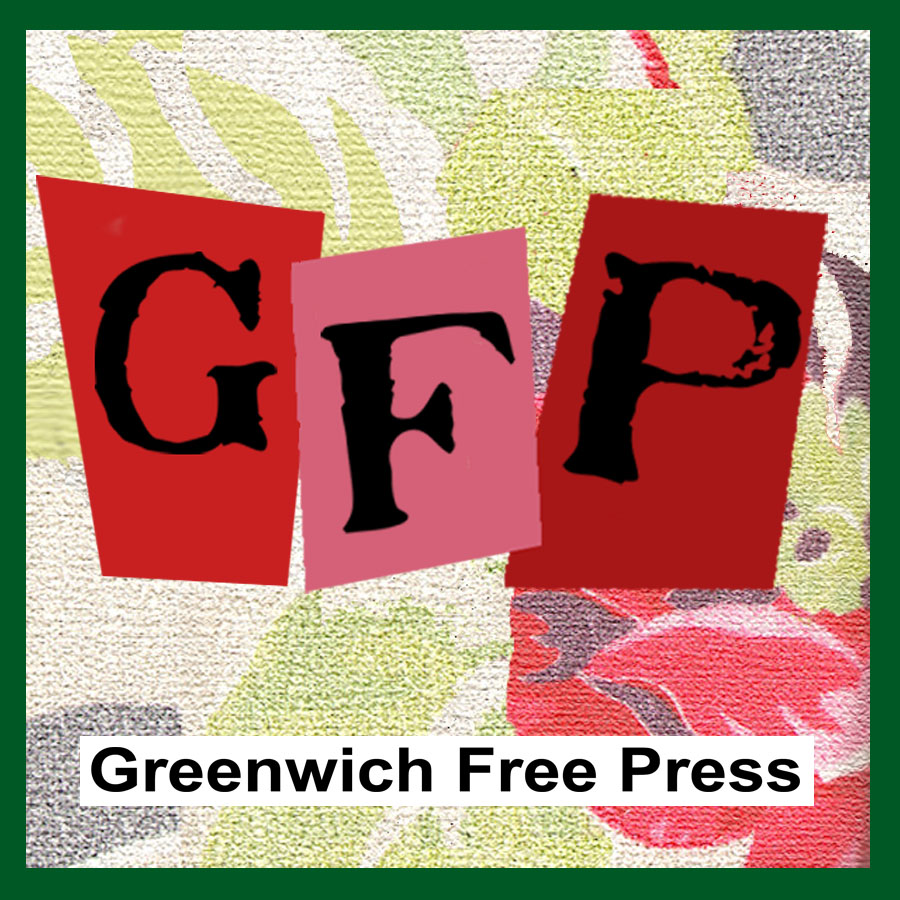 Email news tips to Greenwich Free Press editor [email protected]
Like us on Facebook
Twitter @GWCHFreePress