This past weekend, the Southern Connecticut Synchronized Skating (SCSS) and the Skating Club of Southern Connecticut (SCSC) hosted the 16th annual Terry Conners Synchronized Skating Open where a record number of 74 teams traveled from as far as Texas and Maine.
By the time the Shimmers took the ice on Sunday afternoon, two of the three SCSS lines – the Sprites and the Shadows – had already won gold during the two-day synchronized skating event. The Shimmers, a Pre-Juvenile line of 13 skaters, performed fifth of six teams to win gold.
"I heard the crowd cheering loudly and I knew that we won," said Athena Hartigan, a Riverside resident and student at Eastern Middle School in Greenwich.
The Shadows bested seven teams in their Open Juvenile group with their gold winning performance to "A Brand New Day," from The Wiz.
Sami Scordo, a 17-year old senior at Greenwich High School described her feelings, "No words can describe the feeling of performing what I love to do most with the people I love. I hope everyone in the audience felt what we did – absolutely speechless. It's something I'll remember for a lifetime."
The Sprites, a Basic Skills Level 2 line, kicked-off the gold medal count on Saturday with their performance to the classic, "Build Me Up Buttercup." Newcomer Sprite skater Emily Seligson, a 6th grader at Bi-Cultural Day School in Stamford, articulated the adrenaline rush of competing, "We were synchronized in every way – our skating, our excitement, and even our nervousness."
"This was the first time in the SCSS club's history that all three lines not only finished first in the same competition, but did so with wonderful and passionate performances." Head Coach Gina Valenzano-Gomez shared her perspective on the achievement, "Our oldest line (Shadows) has a number of seniors who have skated together for a long time. Our younger lines have a lot of skaters together for the first time. I think each team's performance helped to motivate the next. They pulled together this weekend and became one. As soon as the Shimmers finished skating, I looked at Kari and Val (Assistant coaches) and asked, 'Did that just happen?!' At that point, I couldn't have been prouder or have asked more from each of our teams. Then, that final 1st place finish was the cherry on top! Wow, what a great day!"
"Our parent organization makes this incredible event possible every year," said Cathy Kolbasiuk, the event chairperson. "Not only did our skaters come together as a team, we came together as a club. What could be better after months of preparation and long hours, than to have all three of our teams win gold!"
This year's team is comprised of 42 skaters from Stamford, Greenwich, Westport, Darien, Norwalk, New Canaan, and White Plains, NY. Each leveled team consists of 8-20 skaters who perform a program together. Each program is judged on required elements, speed, challenging step sequences, and precision, as well as for style and artistic expression. This event is fully sanctioned by the USFSA and draws 18 nationally ranked competition judges from the Tri-State area, Maine, Massachusetts, Vermont, and Upstate NY.
Coaches for all 3 teams are Head Coach, Gina Valenzano-Gomez; and Assistant Coaches Val Legutko and Kari Pace.
More information is available on the SCSS website.
---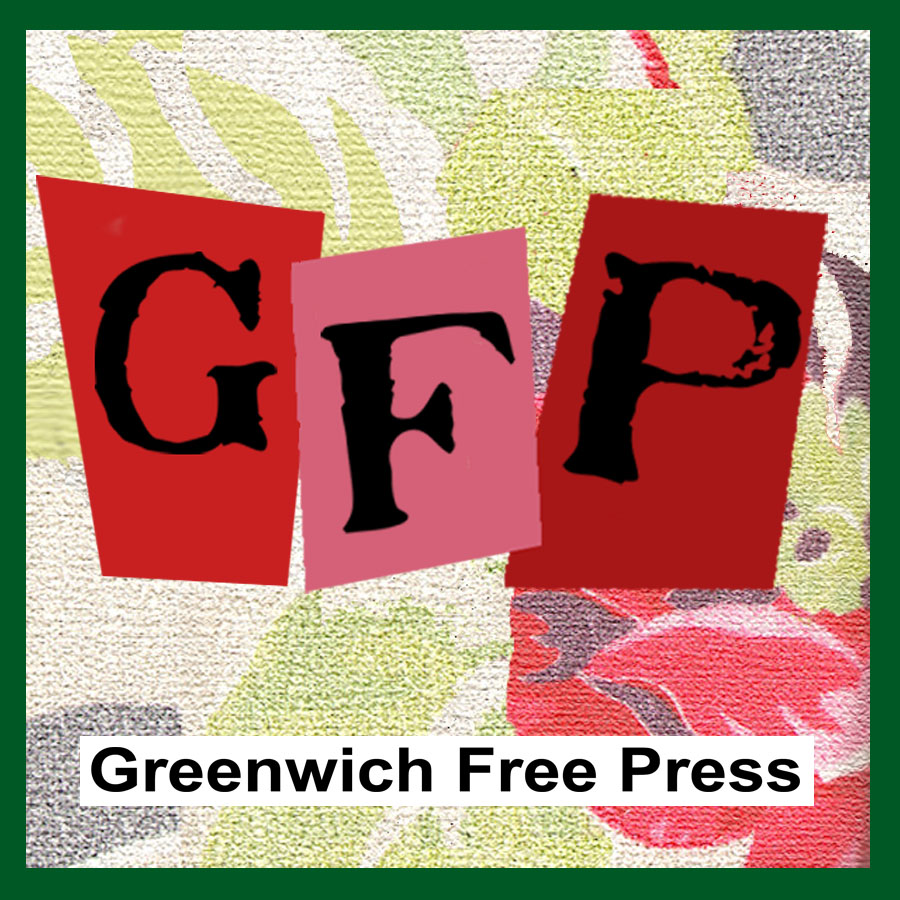 Email news tips to Greenwich Free Press editor [email protected]
Like us on Facebook
Twitter @GWCHFreePress