In 2017 Belly and Body opened its doors to the public, making waves in the Greenwich fitness community.
Many local gyms offer large group classes, but Belly and Body's personalized boxing cross training program is unlike other options in town.
Head Trainer Jonathan Edmond has been working in fitness and martial arts for the entirety of his career. His many certifications include a black belt and flexibility training.
"One of the things that we don't do is focus on comparisons. In order to find balance one must do the best to become the best that they are capable of becoming," Mr. Edmond said. "That is John Wooden's definition of success. That is what we teach, and that's who we are."
Edmond said he has been teaching martial arts and physical fitness for over 12 years.
"Belly and Body represents a natural progression of my approach to making physical fitness fun, safe, and rewarding," he continued. "The rewards come from both learning a new skill, Boxing and testing your cardiovascular endurance with state of the art technology."
One of the defining characteristics of Belly and Body's fitness style is the smaller sized classes (maximum capacities of 10).
"The influence of having a smaller class really came from the core of learning and teaching Martial arts," Edmond explained. "To effectively be able to focus on the minor details of form and technique, a coach like myself, needs to be able to keep his eye on everyone so no one is left out."
Edmond said that arrangement keeps the program safe, efficient and effective.
"We wanted to bridge the gap from large fitness classes to smaller group setting and create a new category we like to call team training," he said.
One of the aspects of Belly and Body's program that many clients find appealing is the relationship that Edmond and the rest of the team have cultivated between themselves and with customers.
Edmond praised his team of dedicated young men and women who share vision and passion for excellence. He said he is influenced by many great business owners locally, and finds motivation in the popular TV show Undercover Boss.
"The end is always the best," he said. "But I wanted to use that and show my team in the present how much I appreciate them by acknowledging their efforts, saying thank you and making time to hear about their goals and dreams."
Edmond praised the Belly and Body faithful, saying, "Our members are just as amazing. I love everyone that comes through our doors. We have seen so many improve in their routines and get stronger. Together we have pushed through hard / harder workouts and I am always there to encourage them because it is much much bigger than boxing. It's habitual / character. I am there to see when they are weak and remind them they are strong."
Overall it seems that Belly and Body is much more than a place to casually burn off some calories. It is a warm, inviting fitness community where people can learn the fundamentals of boxing, and get in the best shape of their lives.
If you would like to find out more about Belly and Body check out their website or Instagram account.
Belly and Body is located at 1381 E Putnam Avenue in Old Greenwich.
Tel 203-637-3399
[email protected]
---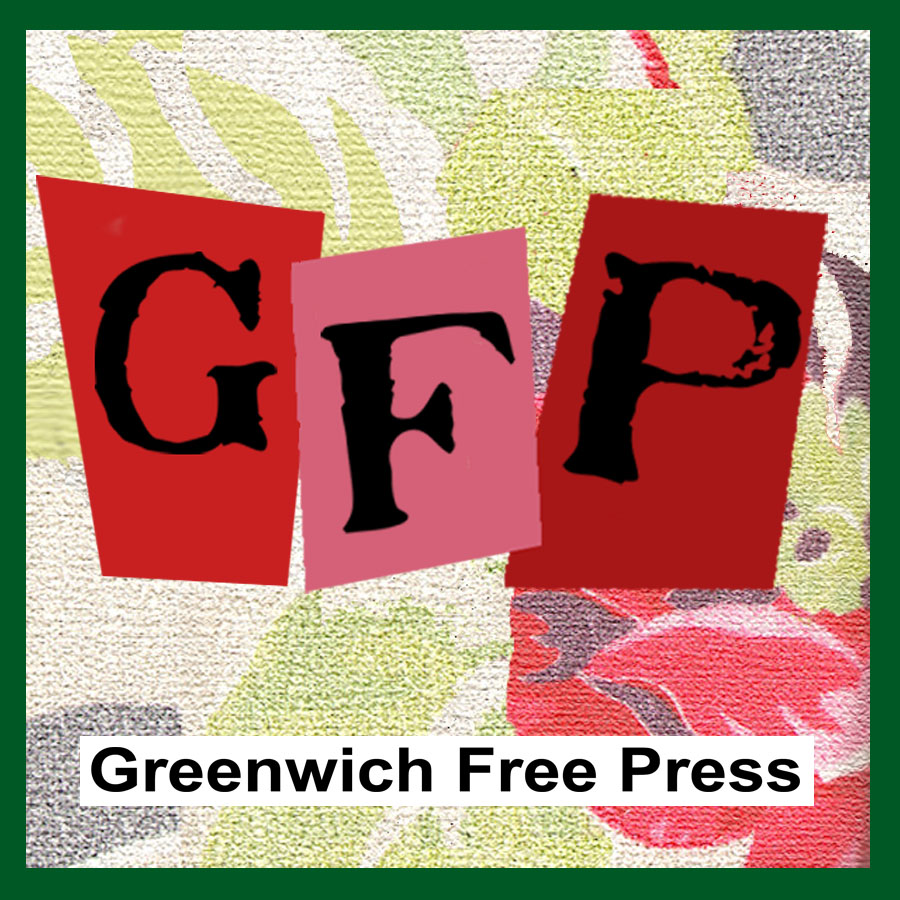 Email news tips to Greenwich Free Press editor [email protected]
Like us on Facebook
Twitter @GWCHFreePress