The newly elected chair of Greenwich Historical Society's Landmarks Program, Robin Kencel, knows a thing or two about old houses. She has restored four houses in 25 years, which is almost as long the annual landmark recognition program been issuing plaques in Town.
Greenwich Free Press had a chance to sit down with Kencel recently inside the restored barn at the Historical Society. Kencel said that a lot of people are under the misconception that they can't do work on their house if it is receives the landmark designation.
And whereas the Bush-Holley House was designated a National Historic Landmark by the National Park Service, the annual landmarks designation in Greenwich is a different program.
---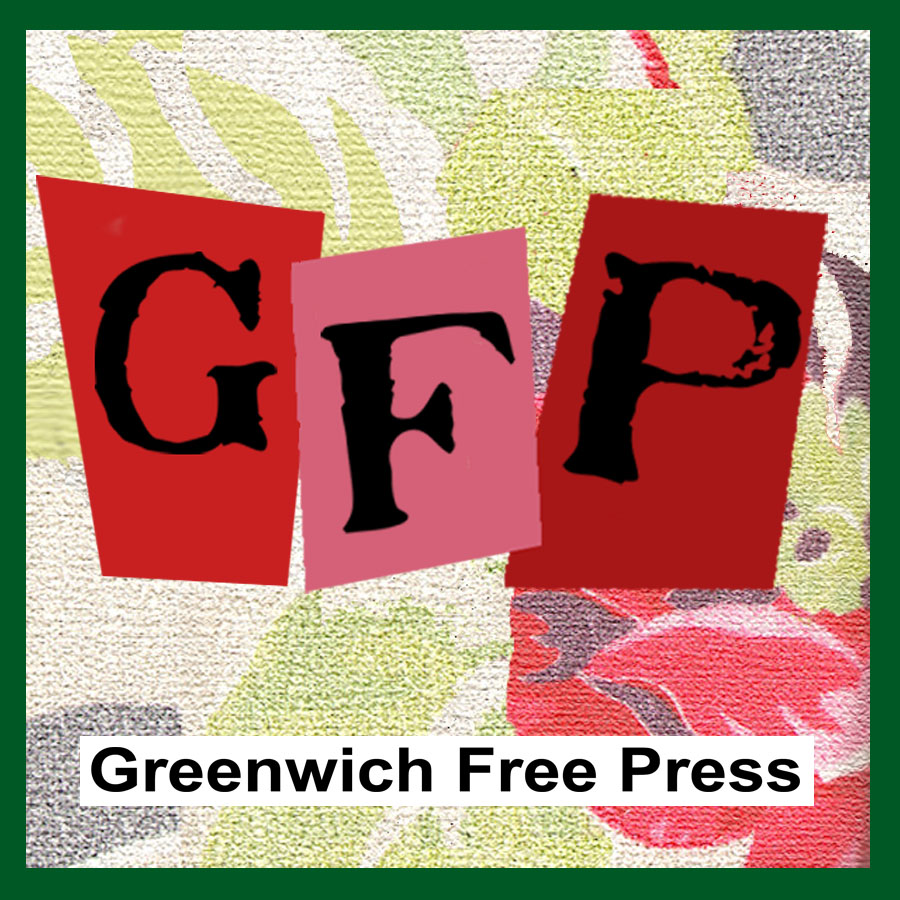 Subscribe to the daily Greenwich Free Press newsletter.
---
"This is different from the national Register of Historic Places. This is more of an honor. You're still allowed to make changes to your house," Kencel explained, adding that winners are typically sensitive in their approach to modifications or renovations.
"If chosen, we have a researcher who studies your property and you receive a wonderful, detailed review of every minute detail," explained Kencel who said the committee assesses the quality of workmanship as much as architectural significance of a home during the selection process.
Though the committee would not expect a home to have survived in its original state, Kencel said there are thoughtful ways to do adaptations to an old house to make it more useful.
Kencel said that this year's selection committee is comprised of architects, architectural journalists, an architectural photographer and a historian.
The committee will select four structures to receive the 2015 Plaque. Presentations will be made at a reception at the Greenwich Country Club on Sunday, April 26.
Kencel said she hopes for a great turnout at the reception, which is not expensive. Last year the event was $35 a ticket and was attended by 180 people.
"It's a really fun afternoon," Kencel said of the reception, which includes presentations on each of the homes selected. So far the committee has already selected one house for the 2015 designation, though the name is under wraps.
But the order of the day is to keep nominations coming in. The committee is looking for a variety of styles, sizes and periods, and though what first comes to mind are centuries old homes, Kencel said her committee would love to see a mid-century home nominated. Ideally, the home would exhibit good use of natural light, have proportion and scale that make sense, display excellent workmanship, materials, architectural detail, and, lastly have that all important "sense of the unexpected."
Kencel said this is a bit of a challenge. Conducting what she describes as "windshield tours" she has been scouting mid-century homes to no avail.
"In that time period, so many homes were sited off the road in wooded areas," she said, adding that a good number of them have been demolished. "But there must be one," she insists.
"It must evoke a sense of magic. You know it when you see it." – Robin Kencel on homes worthy of landmark designation
Kencel said typically folks come forward with a nomination, and there are several so far. If the house is not deemed appropriate for the landmark designation, the committee will issue a detailed rationale. Describing her committee as "extremely fussy," she said that is a reflection of their level of skill.
The group will issue a total of four landmarks, though Kencel explained that technically they can also plaque a structure in Town. "We'd love to find a really special old barn," she said, giving an example.
Kencel whose interests are well-rounded, as she a competitive ballroom dancer in addition to being a history buff, works as part of the Fieldstone Group of Sotheby's alongside Lyn Stevens, Beverly Toepke and Scott Elwell.
These days, when she works with buyers, Kencel said the the main criterion in a home is that it is turnkey and not in need of work. She said that there are buyers who appreciate vintage houses, but the same standard holds: that it be move-in condition.
Asked what trends she sees, Kencel said, "Thirty year olds moving out of the city are not looking for ginormous houses. They'll ask, 'What's it going to cost to heat?' and 'Am I really going to use this room?'"
Since the Landmark Recognition Program was established 29 years ago, almost 300 houses and structures have been designated landmarks.
Applications for nominating homes and buildings are available by contacting Christopher Shields, archivist, at The Greenwich Historical Society at [email protected] or by calling (203) 869-6899, Ext 23. The deadline for nominations is November 8th
The Greenwich Historical Society is located at 39 Strickland Rd in Cos Cob. Tel. (203) 869-6899.
Related Story:
Greenwich Historical Society Landmarks Program Seeks Nominations
---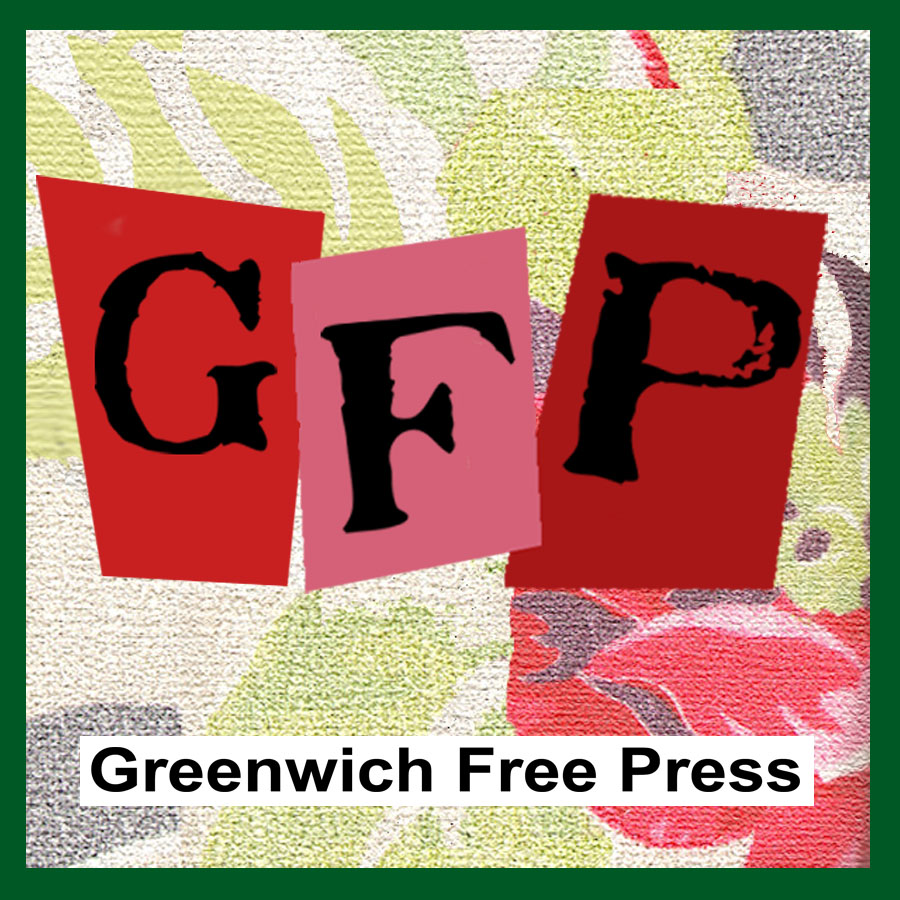 Email news tips to Greenwich Free Press editor [email protected]
Like us on Facebook
Twitter @GWCHFreePress
Subscribe to the daily Greenwich Free Press newsletter.