Carolyn Anderson who founded the independent real estate company, Anderson Associates, with her husband Jerry in 1987, shared her perspective on the growing popularity of central Greenwich.
Walkability. "In recent years there has been a wish not just for scaling down from back country, but, for younger buyers, there is a desire for 'less' and wanting to be able to walk to restaurants and stores," Anderson said, adding that the wish to live downtown cuts across all age ranges.
Anderson describes the construction of Mead Gate, with 14 condos on 1.34 acres on the corner of Lewis Street and Milbank Ave back in 1972, as an early harbinger of downtown's popularity.
"Originally the builder thought of all the amenities a senior citizen would want," Anderson said, adding that after a unit was purchased by a young person coming out of the city, people in real estate had something of an epiphany.
Mead Gate, designed with quiet in mind, features private balconies and a shared courtyard. Ad copy for a unit that was recently for sale reads, "With the three-level town house design you will never be bothered by sounds above or below you or sounds of someone else's garage opening."
Less is More. Anderson said that for younger buyers, the wish for "less" represents a value proposition. The desire for smaller homes that are close to town stems in part from a desire to conserve resources: less square footage to heat and cool, less lawn to water and less gas for the car.
As for the central Greenwich tear down trend, Anderson cautions against the knee-jerk reaction against the demolition of vintage homes.
She said that many turn-of-the-century homes along Milbank Ave, for example, had been converted into boarding houses and fallen into a state of disrepair.
"People see the exterior and think it's a gem and just say 'Let's save it,'" Anderson said, going on to explain that many of the older homes were not kept up and were energy guzzlers. She said the new condos going up in their place are efficient, easy to maintain and offer "walkability" to a mix of restaurants, coffee shops, stores and gyms.
"I like to walk over to the Avenue or to Splurge on Lewis Street if I need to buy a gift," Anderson said, pointing to the west from her Mason Street office.
"People used to want the acreage versus the walkability," Anderson said. "Now they are having smaller yards. And, at the same time, there is growing support for non-profits like Audubon and Greenwich Land Trust, as for the Town's parks. "Still," Anderson said, "There is something to be said to feel the grass, climb the tree or build a little tree house."
Saving Time. Coldwell Banker sales associate Linna Yuen, has the perspective of a parent who still ferries a daughter to skating and school activities. She sees living in central Greenwich as the ultimate convenience.
"When you have young children, you constantly have to drive them to town for activities. You can easily spend all your time in the car," she said. Yuen, who recently sold a home a stone's throw from the Greenwich train station, said downtown living is attractive to down-sizers and empty nesters.
Access to New York City. For buyers moving out of the city, Yuen said, "They can still get back to the city easily. But they like the fact that they can walk to everything like in the city – Whole Foods, Starbucks, the gym, Greenwich Library. Just the fact that it's there, so close they can walk if they need to."
Yuen, a longtime denizen of central Greenwich herself, pointed out that the severe storms on recent years have forced people to re-evaluate. "It's very hard to get out of the driveway in a snowstorm, but even during a storm they can still walk to Whole Foods and the gym."
Yuen also spoke of an evolving vision of the suburbs from 15 or 20 years ago.
"Back then wanted big lawns. They had visions of swing sets and kids playing football in the yard," she said. "But these days kids get driven to organized sports."
Giving an example of a lovely back country house on multiple acres that was priced fairly, but sat on the market for a while, Yuen said the buyers had children at Whitby School.
"Most interested buyers in back country have kids at Whitby," Yuen said. "That's why they'll consider buying there."
Berkshire Hathaway broker Sandi Klein, who makes her home in Anderson Ridge, said many of the 60s ranch and split level houses in her neighborhood have been replaced.
Corner lots have been split, including one on the corner of Swan and Mallard, and, more recently two spec houses replaced the house on the corner of Mallard and Pintail. "They're very attractive," Klein said.
Klein, who has over 30 years experience in Greenwich real estate, said a house on Pintail was recently torn down and is being replaced by a modular home.
"The house is gorgeous. It came down the street in a few pieces and is just as lovely," she said. "Modulars have come a long way. I don't think there's anything negative about them except that you're limited to rooms of around 16 ft. So if you want angles and curves, you might feel it's restrictive."
Walk to Worship. Klein said central Greenwich, and downtown in particular, are  desirable for Greenwich's ultra Hasidic Jews who must to walk to Chabad on Mason Street for services on Friday nights and Saturdays.
Of the condos close to Greenwich Ave and the train station, Klein said they are answering a need.
"For people downsizing from back country, they are tired of maintaining big properties, but  don't want to leave Greenwich," Klein said. "They may want to spend half of the year in Florida."
Less Expensive than New York, Lower Property Tax. "For people coming out of the city, which is enormously expensive, with significant carrying costs – and maybe they are tired of looking out the window at a wall, or going through the kitchen to get to the bathroom, Central Greenwich is a bargain by comparison," she said, adding that the property taxes in Greenwich are famously low.
See also:
What's Next for the Wrecking Ball in Greenwich? $3.25 Million for an Oldie on Milbank Slated to Fall
Whitby Magic: Bryan Nixon Instills a Passion for Learning
---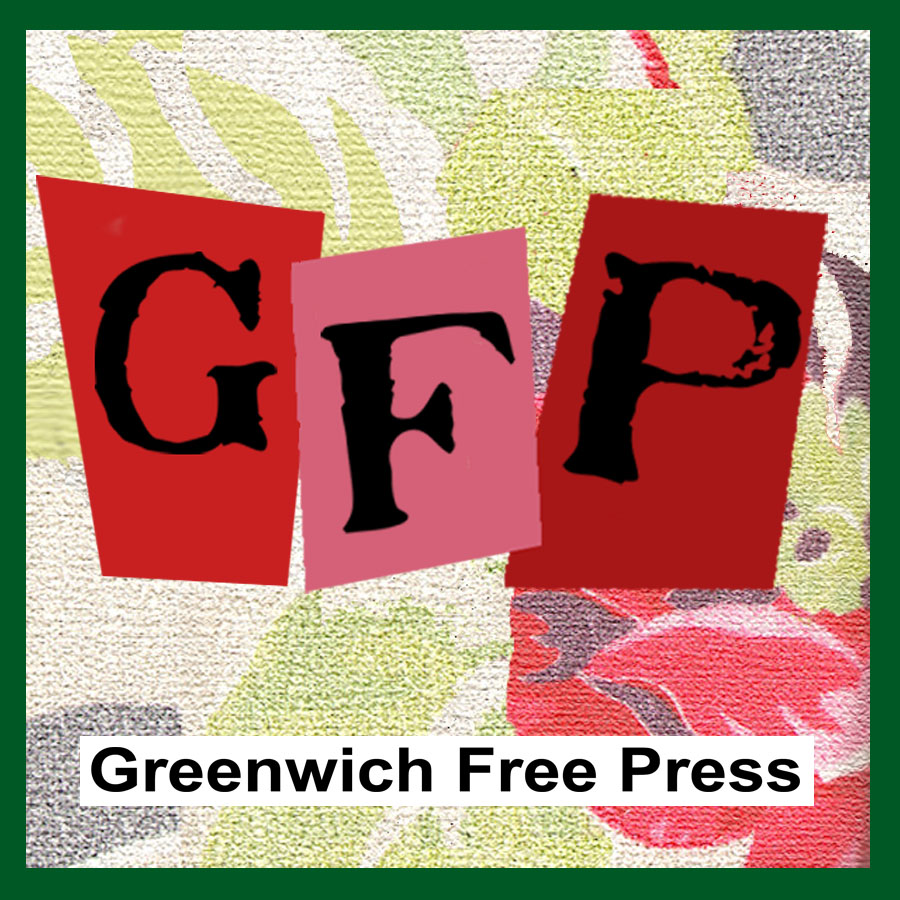 Email news tips to Greenwich Free Press editor [email protected]
Like us on Facebook
Subscribe to the daily Greenwich Free Press newsletter.