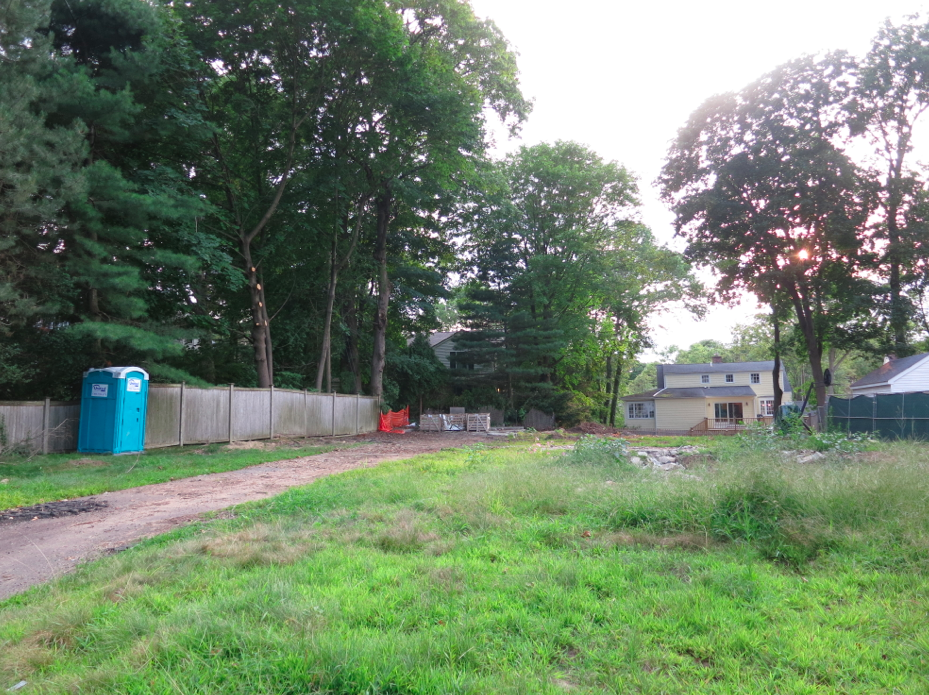 By Leslie Yager
At the July 29 P&Z commission meeting, Attorney Larry Wiseman representing Mr. Feta Zabeli, owner of  a .27 acre property at 29 Lockwood Drive in Old Greenwich, defended the final coastal site plan to build a new 3,705 sq. ft. single family residence with associated drainage system and grading.
Mr. Wiseman described the application as complete and fully compliant.
"First and most importantly you have an application that has been reviewed by engineering and P& Z staff," Wiseman said to the P&Z commission. He cited a letter from the sewer authority and acknowledged that a new lateral would be required, but said that should not hold up P&Z approval.
"It's my judgement it's your obligation to approve it. I could stop there, but because because the commission expressed concern with the amount of  fill, and because the neighbors have taken it upon themselves to suggest an alternate design, I'll take a minute to address those issues," Mr. Wiseman said.
Wiseman referred to the alternate design as unworkable for a number of reasons including that it would require a variance.
"We can't get a variance because we can't cite a hardship, because we've submitted a compliant application," Wiseman said. "Second, it requires two trench grades and pumping from both of those drains, and as you know…that is strongly discouraged under your regulations and is almost never approved. So it's not good engineering."
The third reason Mr. Wiseman said the neighbors' suggested alternative design is unworkable is that it features two slopes "at a steepness that is at the absolute maximum allowed under your regulations and that makes it difficult to have a functioning driveway at those kind of grades."
____________________________________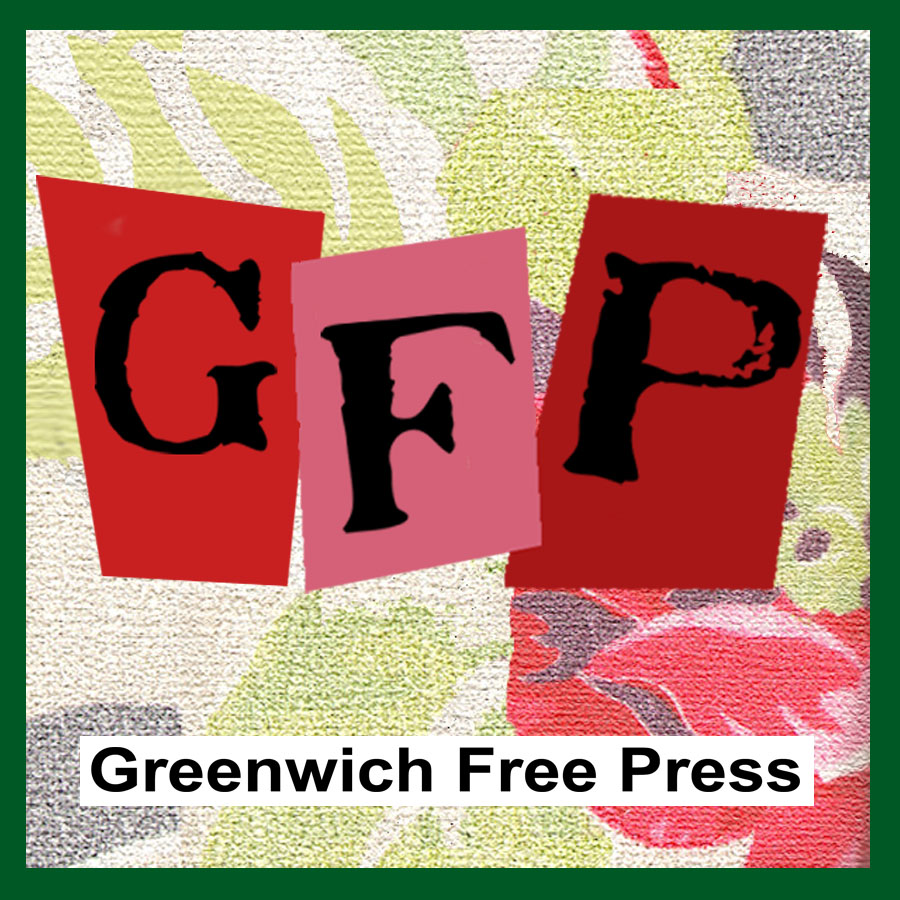 Like local stories like this? Subscribe to the daily Greenwich Free Press newsletter.
_________________________________
Wiseman did say that his client had voluntarily filed a LOMR application and would be willing to reduce the amount of fill by 2 feet and reduce the height of the house by 2-1/2 ft by lowering the ceiling. A LOMR application seeks a FEMA modification to an effective Flood Insurance Rate Map and/or Flood Boundary and Floodway Map.
"We are doing our best to reduce the amount of fill and reduce the height of the structure," Wiseman said, adding that the LOMR application might delay construction by two months.
Mr. James Fulton introduced himself as an attorney representing several Lockwood Drive neighbors who oppose the proposed design. He said he objected to commissioners having made up their minds before giving everyone an opportunity to speak and that he was troubled that before anyone but Mr. Zabeli's attorney had a chance to speak at the last meeting, that Mr. Maitland described the plan as compliant with all regulations.
Referring to Mrs. Ramer's advice on an unrelated application, Mr. Fulton quoted her as saying, 'Principles of due process will not permit you to give advanced inkling or preliminary  indication of what you're thinking is about a plan or application."
Fulton said that at the previous day's briefing (Monday, July 28) commissioner Andy Fox described Mr. Zabeli's application as meeting all requirements.
"I would like to submit a transcript of yesterday's briefing session. And I would like transcripts of July 15th formally a part of this record."
"Mr. Fulton, we have no transcripts. We have tapes," said acting head of P&Z, Katie DeLuca.
"That's fine. We'll play the tapes in superior court if we have to," Fulton said. "The application does not comply with all of your regulations," he argued, citing Connecticut General Statutes 22a92 and 22a93.
Attorney Fulton Refers to 90 Truckloads of Fill
Mr. Fulton quoted portions a July 28 letter from engineer, Mr. D'Andrea. "He says, 'Our engineer computed a net fill requirement about 11,070 cubic yards, significantly more than the  560 cubic yards claimed by the applicant's engineer. Assuming a transport volume 15% greater than compacted fill, this would equate to about 90 truck loads of material….'"
"We believe the sloping of the property, beginning essentially at the street line and side property lines at a rate of 1 ft of vertical rise to one ft of horizontal run, 45° would result  adversely impact local drainage. It will increase surface water runoff onto adjacent properties," he said emphatically.
Frank Fennell of 27 Lockwood Drive, adjacent neighbor to the north of Mr. Zabeli's proposed home, said the neighbors had sought cooperation and a constructive approach to the process. After the meeting of th 15th of July, he said he'd offered to meet with Mr. Zabeli.
"He was positive and we did have a short meeting a week ago," Mr. Fennell said, describing how he'd told Mr. Zabeli the neighbors "were willing to compromise on logical and reasonable solutions so he could build his house and have everything he wanted…and he said he'd convey that to his team of architects and engineers."
Mr. Fennell said that since that point in time, Mr. D'Andrea reported back to the neighbors that his attempts to communicate with Mr. Zabeli fell way short of what he had hoped. He said several phone calls and emails resulted in a single email back from Mr. Zabeli rejecting the alternative proposed design.
"As a neighbor who is going to be standing in his driveway with an elevation of 13ft, looking up at a very minimum of 19.5 first floor elevation, or possibly 22.50 ft, that the runoff, especially during wintertime, will adversely effect my property, adversely effect the neighborhood, and adversely effect neighbors' properties," Mr. Fennell said.
"We had hoped to come to a reasonable agreement and that has not come to pass," Mr. Fennell contiued, adding that speaking for himself and his family and most, but not all neighbors, "I ask you to reject this plan and let's get back to the drawing board."
Mary Jay: "This has been an upsetting proposal."
Neighbor at 34 Lockwood Drive, Mary Jay, described the process as 'upsetting.' She said the 2,000 sq ft house at 29 Lockwood that has since been torn down had been 17′ high.  She said the new owners have the right to build a 3,700 sq ft house, but she described their plans as demonstrating a disregard for the law. "They are manipulating it in order to attain a third story," she said.
"This will be a monstrosity up in the air. He is proposing no attic, but a third floor instead." Lockwood Drive neighbor Mary Jay
Jay referred to P&Z commissioners' remarks during the Monday July 28 briefing and their concern about the proposed quantity of fill. She also cited FEMA guidelines that the placement of fill be minimized. "I beg you to stop this precedent of burying when it is not a hardship. Please."
Mr. Fulton said next door neighbors, the Spillanes at 33 Lockwood Drive, were concerned about adverse impacts to their adjacent trees and their roots systems, and sought advice from a horticulture expert.
Kim Spillane said, "Speaking with friends of mine who are engineers, nobody can believe that the amount of fill that is being presented is going to pass. But, you know, it worries me. I am very upset." Spillane reminded Mr. Maitland that at the last meeting he had expressed concern about the amount of fill.
"If you lived next to this house you'd be fighting too." – Lockwood Drive neighbor Kim Spillane to P&Z Commissioner Richard Maitland
"I think Mr. Marucci is demonstrating that engineering, at least in his hands, is more of an art than a science," Mr. Wiseman said. "We have submitted a complete drainage analysis that shows there is no incremental runoff as a result of this plan, so all this talk of water leaving the property is incorrect…They have no reason to be concerned. This application may be unusual, but it complies."
Kim Spillane said one recent morning two trucks of workers arriving at 29 Lockwood and sawed off every tree limb hanging from her trees over 29 Lockwood.
"I understand, they were hanging over his property and he doesn't want them. The workers said, 'He doesn't want them, he's building a very high house. So they all need to be cut back.' And I'm thinking, he doesn't even know if he's building a really high house. The whole thing has been very upsetting," she said.
Mr. Zabeli, the property owner of 29 Lockwood, introduced himself, saying, "I've heard a lot of emotional points brought up. I'd like to take emotion out of it. I have engineers on my side and the Town saying there is really no negative impact to runoff. We've taken great pains and spent a lot of time on the design to make sure that doesn't happen…The design even without a further reduction is in keeping with the heights of the other buildings."
Feta Zabeli: The house is not a castle on a hill.
"It does have some fill that's required. But the design and mechanisms  really are going to prevent the negative impacts the neighbors are concerned about. I would encourage you to please approve the application."
Mrs. Alban said she would make a motion to approve the proposal, subject to outstanding staff comments, and several whereas clauses.  "Whereas the applicant agreed to implement tree protection, to file a LOMR application, and approved to protection measures of the boundaries of neighbors' properties, and whereas the applicant is aware the sewer department requires a new lateral, and offered to decrease the fill by 2 feet and reduce height should the LOMR be approved," Mrs. Alban said listing the clauses. Also Mr. Maitland added to the motion, that DPW engineers anticipate no drainage issues or problems with runoff to neighbors. The motion was approved unanimously.
____________________________________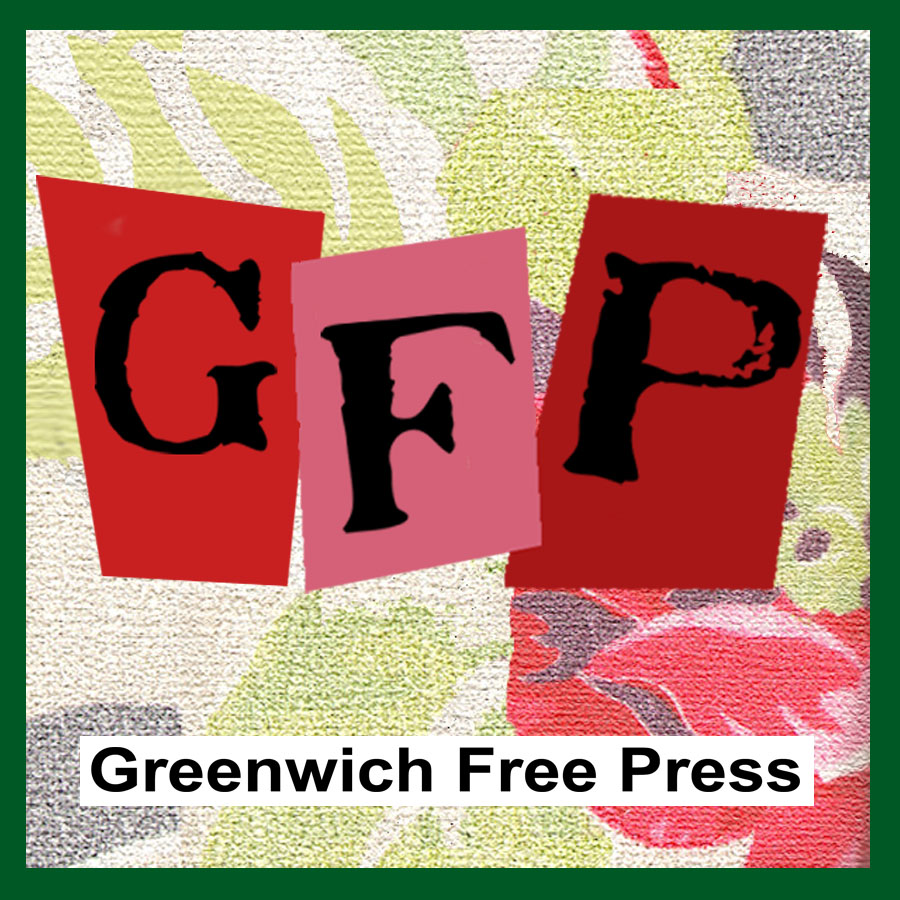 Email news tips to Greenwich Free Press editor [email protected]
Like us on Facebook
Twitter @GWCHFreePress
Subscribe to the daily Greenwich Free Press newsletter.