Just days after "Wear Orange Day" raised awareness of gun violence in the US, and the #WearOrange campaign brought together those who support gun safety legislation, America experienced its most deadly mass shooting.
Around 2:00am on Sunday, 50 people were gunned down at a gay nightclub in Orlando, Florida and 53 people were injured. The gunman, Omar Mateen, 29, of Fort Pierce, Florida, was killed by Orlando Police.
CNN cited a statement from ATF Assistant Special Agent in Charge Trevor Velinor  that in the past two weeks Mateen legally purchased a Glock pistol and a long gun, though it is not yet known if those weapons were used in the attack.
Mateen targeted the gay night club, Pulse, where over 300 patrons had turned out for a "Latin flavor" event.
In Greenwich, Selectman Drew Marzullo shared his reflections on the shootings.
"Both Reynold and I are devastated, sad and angry," Marzullo said in an email. "This act of hate transcends schools, houses of worship, movie theaters, shopping malls and now a popular nightclub. And today's massacre targeted the LGBT community by a lunatic who became obsessed with gays after he saw two men kissing."
Marzullo said the shootings were an act of evil, and especially difficult for the LBGT community and their families.
"I am disheartened. I am overwhelmed. And I am in some ways inspired by the outpouring of so many good loving people taking action," he said, adding, "Radical Islam individuals that hear day in and day out that gays should be murdered should never have access to assault weapons with high capacity magazines."
See also: #WearOrange Campaign Turns to Newtown Orange to Honor and Remember all Victims of Gun Violence.
---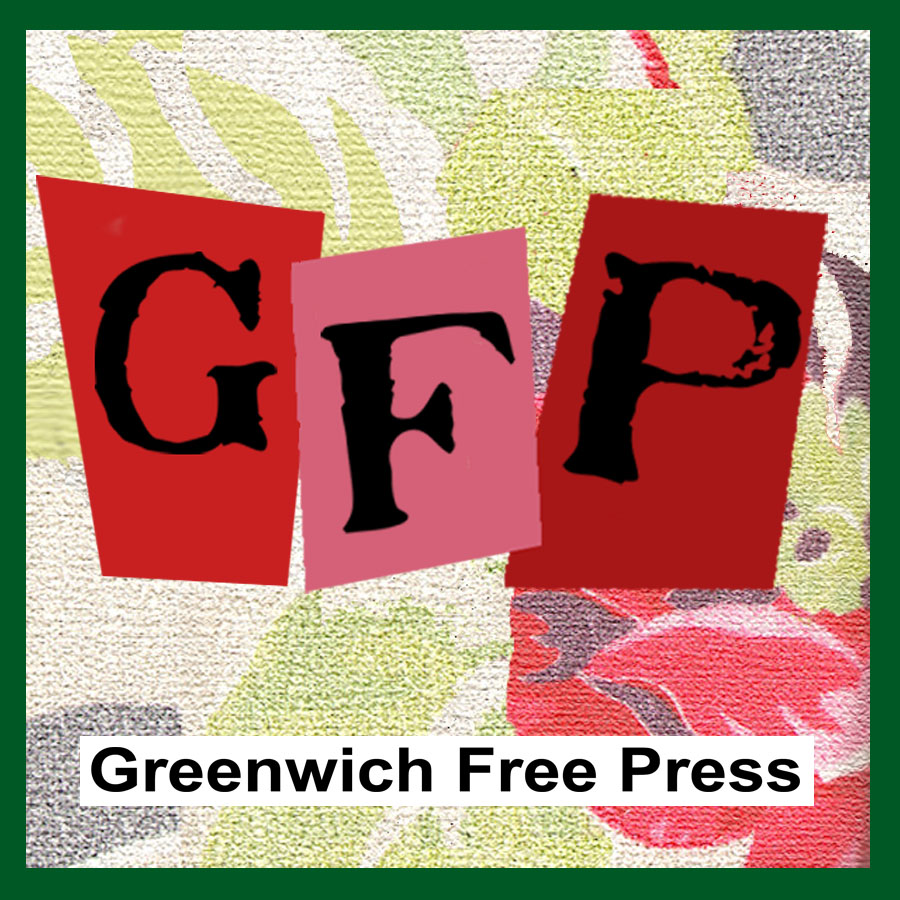 Email news tips to Greenwich Free Press editor [email protected]
Like us on Facebook
Twitter @GWCHFreePress