On Tuesday night attorney Chris Bristol with Gilbride, Tusa, Last & Spellane, and architect Rich Granoff presented a proposal to redevelop the corner of Field Point Rd and Sound View Ave. SE Minor are the project engineers. The developer is Greg Silver.
The applicants Sharon Gillespie, Executrix of the Estate of Roselyn E Peterson, and Peterson Equities, LTD to the P& Z commission.
The applicant seeks a final site plan and special permit to merge and redevelop three separate properties on the east corner of Sound View Drive and Field Point Rd.
Currently there are three turn-of-century houses broken into a total of 16 apartments.
The applicant seeks to construct two new multi-family residential buildings with a total of 12 three bedroom units. Once merged the properties would form 1.3 acres.
Though the bedroom count was not final, Mr. Bristol said there could be as many as  36 bedrooms.
Ms. DeLuca pointed out that currently there are 20 bedrooms in 16 units (inside three houses, each with its own driveway). The proposed development would have all cars coming into one driveway.
The commission noted that the total number of bedrooms is relevant to traffic counts.
Mr. Macri asked the applicant to please count the bedrooms. "We're just getting the plans now," he said.
The proposal features a common parking garage for 22 vehicles with 9 on the surface, and roof top recreation facilities.
The access to the parking garage would be off Sound View Drive.
Rich Granoff said that the roof is private access limited to residents of four penthouse units, and that the final stop to the roof is "keyed."
On Wednesday morning Katie DeLuca said that an increase in height for features such as  elevators and stair bulkheads are allowed, but only under certain circumstances, which she said were not met on the applicant's plan.
The proposed development site is on a sharp corner at the summit of a steep hill with a stop sign for traffic headed up the hill. With that in mind, there was discussion about placement of entrances, parking and sidewalks.
Mr. Bristol said the Dept of Public Works had requested the applicant install 7 ft wide sidewalks, while the applicant had anticipated installing 5 ft sidewalks.
Commissioner Nick Macri said he'd like Zoning Inspector Jodi Couture to look at the egress as well as the building department "to make sure we're going in the right direction."
Adjacent Neighbors Hire Attorney
Attorney John Harness, representing eight neighbors on Sound View Drive and Sound View Terrace, asked for an extension on the application to allow time for public comments.
"Here's why," he said. "We've been in negotiations with the property owner and the developer to resolve some deed restriction issues. We haven't signed an agreement yet."
Mr. Harness said he is dealing with Sam Bush, the attorney who is representing the owner and developer, Rick Silver.
"We don't have yet a final response," Harness said, adding that on behalf of neighbors he is asking for a revised plan that does not seek any variances.
Harness said that during Monday's pre-meeting briefing session, he had been surprised that the plan, as proposed, did not comply with the intent of the restriction. He said there are open questions, including the exact number of bedrooms in the current homes.
Mr. Maitland said the item would be left open and that in approximately one month there would be another hearing.
"All of the items we've discussed, hopefully, would be worked out before we close this item," Maitland said, adding that there is a meeting on May 16.
The item was left open. The applicant will go before Architectural Review Committee ARC on May 2 before returning to Planning & Zoning.
See also: P&Z Receives Application for Multi-Unit Dwelling to Replace Three Homes in Central Greenwich
---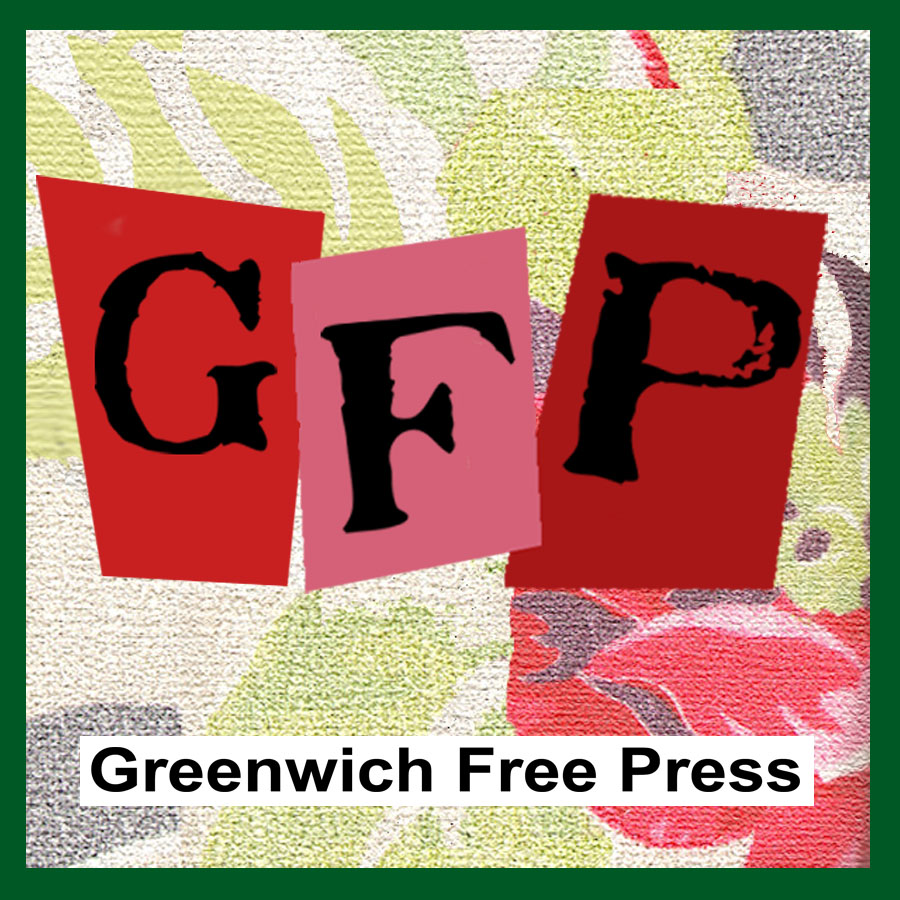 Email news tips to Greenwich Free Press editor [email protected]
Like us on Facebook
Subscribe to the daily Greenwich Free Press newsletter.