On Wednesday night Saima Qamar's application for a variance to front yard setback rules to install a patio was entertained by the Zoning Board of Appeals (ZBA).
To permit a patio in the front yard at a duplex on Division St at #17 – 19 would require going up to and over the lot line onto Town property, where a setback of 25 ft is required.
Ms. Qamar represented herself on Wednesday while her friend videotaped the board members with his cell phone. "The zoning enforcement has decided to call a patio what I call a walk way," Ms. Qamar said, claiming she suffered from a "hardship" that merited a variance.  "You can ascertain for yourself what you think it is. The property has a curious problem — it has no driveways."
Ms. Qamar, who said her property has 70% green area, where the town requires only 35%, explained that she simply wanted to allow foot traffic on her property. Challenged on whether the reason was to be able to park in her front yard, she said, "They cannot come up with a single rule that says I cannot park in my front yard."
"The house is lame right now," Qamar continued, using an analogy to a person with only one leg.
Ms. Qamar said she has a permit valid for five years to create an addition at the back of her house. "I need construction materials, which will be carried manually to the back of the house and have to provide sure footing. I have my little hand truck that brings manure and soil to the extensive garden in the back…I have to level the back yard from left to right, which will require a truck load of soil to be moved to the back of the house, to undo a hundred years of erosion which has left it rather lopsided."
"(The walkway is) to move construction materials, where I will be putting in a small addition as soon as I get it approved in Stamford Superior Court," Ms. Qamar said, adding that she is also building a patio at the back and will need crushed stone for the base.
"In my family, we all wear shoes and therefore we like to walk on walkways. Children and adults can roll their bicycles from the back of the front to the front, because with 3 bedrooms per house, this is a home for young families," she said, describing the need for "walkways."
"The walkways in the front will be made aesthetically sound," she argued, holding up a gray paving stone. "The house is gray and I plan to build with gray stone pavers. I feel that the patina of the pavers will blend seamlessly with the house."
"Every house needs a certain amount of paved surface to function and need an ever-prevalent driveway," she said. "My hardship is that I have no driveways." Ms. Qamar said she cut down trees in her back yard and has no way to remove them. "Trees I cut down with a chain saw have to be brought out to the front."
Ms. Qamar said she had a good working relationship with the Town Highway department and had their blessing for the project. That said, she had nothing in writing to confirm it.
Adjacent neighbor Mr. Dennis Riley said, "She is asking for a walkway, but I think she is asking for a place to park her vehicle." Furthermore, Mr. Riley said Ms. Qamar has a standing violation for her bright outdoor lighting that shines into his yard, an issue he said has been unresolved for two years. "Why approve a variance if she still has outstanding violations?" he asked.
Board members said without a letter from the Highway Dept they, were not in a position to take the applicant's word as confirmation.
During discussion, the ZBA members, minus Mr. Larsen who recused himself, weighed whether Ms. Qamar had demonstrated "hardship."
"Rarely have I seen such a poorly described hardship," said Mr. Weisbrod, chair of the ZBA.
"It's all over the map," Mr. Weisbrod said of the applicant's appeal. "Every home needs a certain amount paved surface to function? That is the most imaginative hardship. That one escapes me."
In the end the ZBA agreed the hardship had not been demonstrated.
Furthermore, the board members pointed out that the applicant had installed planters out on the sidewalk and that they were recent additions.
"The hardship is that all the other houses have driveways, but that was known when the buyer purchased the house," Mr. Delmhorst pointed out.
"I move that we deny based on the lack of any persuasive argument that there is a hardship," Mr. Weisbrod said. The vote was unanimous. Denied.
See also:
Showdown at the P&Z Corral: Division Street Applicant Rejected
Division Street Woman Arrested for Creating a Public Disturbance and Interfering with an Officer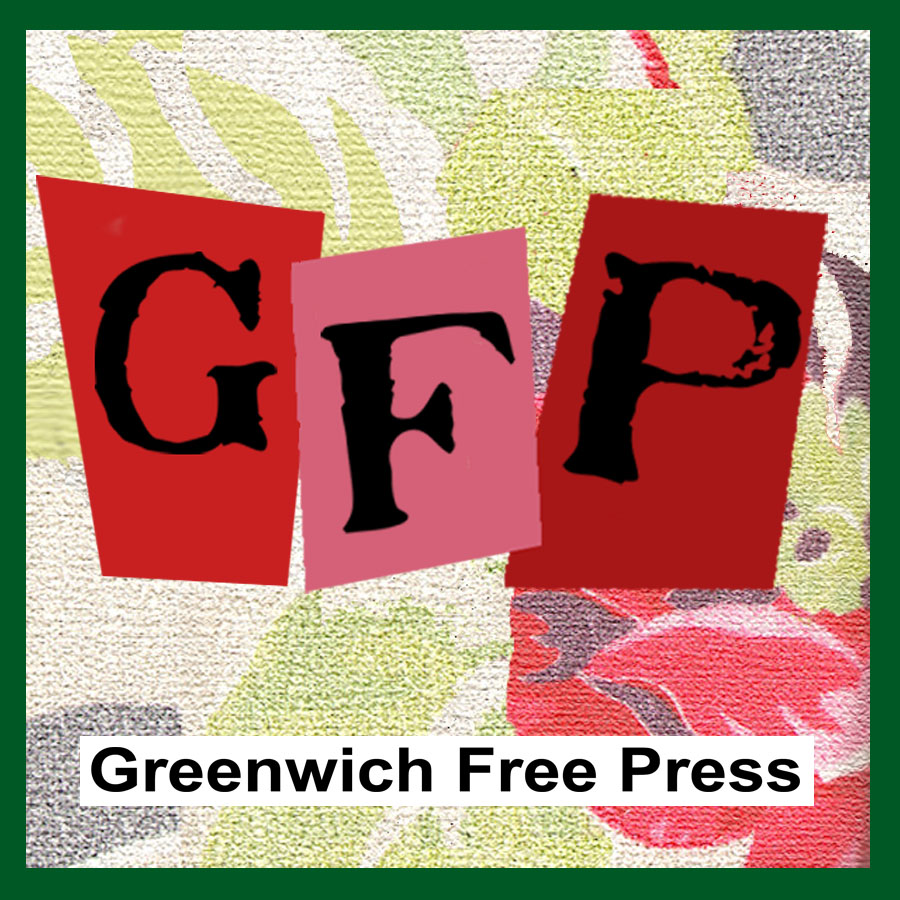 Email news tips to Greenwich Free Press editor [email protected]
Like us on Facebook
Twitter @GWCHFreePress
Subscribe to the daily Greenwich Free Press newsletter.