On Tuesday night the Planning & Zoning Commission reviewed an application for a 15-unit development on Hamilton Avenue in Chickahominy.
The complex will have 15 apartments spread over three buildings where currently there is one three-family house and a detached garage.
The plan was submitted under Connecticut's 8-30g statute designed to encourage affordable housing. Five of the 15 units will be affordable.
The property is .42 acres in the R6 zone and last sold from Mercedes Blackson and Rita Rubino to 303 Hamilton LLC on March 23, 2017 for $928,000.
303 Hamilton LLC is registered to Joseph Pecora, who was present on Tuesday.
The existing house was built in 1924 and the back overlooks the railroad tracks and I95.
Mr. Pecora's team included attorney Bruce Cohen, landscape architect Matt Popp and traffic engineer John Canning.
This is the same team he hired for his 8-30g affordable housing application for 176 Hamilton Avenue. In that application, Mr. Pecora received approval to demolish two 2-family houses on a flag lot behind the Two Door Restaurant and replace them with three buildings for a total of 10 units.
Attorney Cohen said that under the 8-30g statute, the development is not governed by Greenwich zoning regulations, unless there are substantial health and safety considerations.
The State sets a target of 10% affordability, and Greenwich has hovered around 5% for many years.  In fact, Mr. Cohen said the number of affordable units has decreased slightly.
For example, the development is exempt from the town's green space requirements. The grounds will have no grass.
Instead, Mr. Popp said there will be low growing Junipers that step up toward the house and hydrangeas along the foundation. The applicant specified that there would be abundant porous pavement to encourage drainage.
"This is a well thought out and presented 8-30g plan. It addresses  the lack of affordable housing in town by adding 5 more affordable units in an attractive way," Cohen said, adding, "Hamilton Avenue, as you know is the commercial spine of the Chickahominy area."
The commissioners said the parking was deficient under existing regulations, though the applicant's traffic consultant disagreed.
The commission's own traffic consultant, (2018_11_16_Memo_Peer 303 Hamilton Ave) BETA Group, Inc, wrote in a memo on file that they deemed the parking insufficient.
Town regulations would have required 30 parking spaces. BETA said 19 would be the minimum they would suggest. The applicant is offering 17 of which one will be handicapped.
"We do not disagree that some reduction from the Town code's established parking requirements may be reasonable for this development, however a 50% reduction from the Town requirement does not seem appropriate based on other recent studies…"
Comparing the proposed parking for the Benedict Court Development (behind Greenwich Ave) in Greenwich's Central Business District (which has not been advanced or approved), they pointed out that 303 Hamilton Avenue is in a residential zone, with more limited options for walkable destinations and more limited transit access.
"It could reasonably be expected that parking requirements for a residential site on Hamilton Ave would be higher than one in Greenwich's Central Business District," BETA's memo said.
Also, BETA went to the tax assessor's office to research how many vehicles are registered to multi family residences. They looked at eight and found that for most properties there is more than one vehicle registered per unit.
The commissioners noted that once all the on site parking spots are full, cars would have to park on Hamilton Avenue, which is a designated emergency route.
The applicant said their overriding goal was to have as many affordable units as possible.
The discussion from there focused on adequacy of parking and the fact that Hamilton Avenue is a designated Emergency Route.
Also commissioners said there had been an email from Dan Warzoha, the Town's Emergency Management Director, noting drivers use Hamilton Avenue when Route 1 and I-95 are jammed up.
"I understand," Cohen said.

Acting Chair of the commission Margarita Alban brought up the protection of the health and safety of residents. "It's not just, 'Let's just shoot for the average. We have to think of the emergency situation. Hamilton Avenue is an emergency route."
"Do you know the last time Hamilton Ave was closed?" Mr. Cohen asked.
---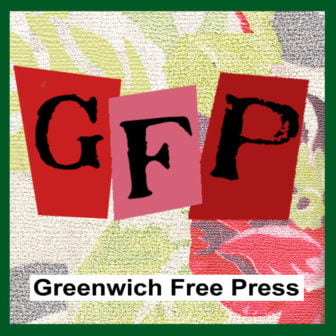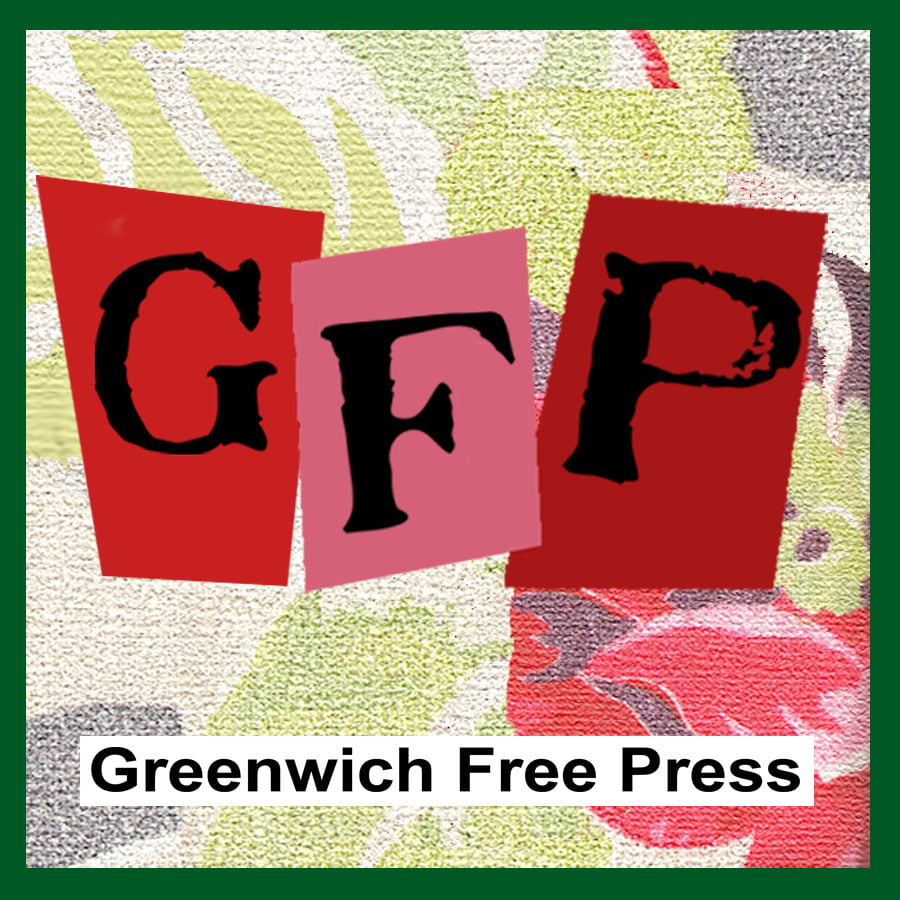 Subscribe to the GFP newsletter here.
---
Mrs. Alban said that was not relevant and that the likelihood could increase given extreme weather and global warming.
Mr. Macri said recently I-95 was backed up in both directions, as was Rte 1 and traffic did move to Hamilton Avenue.
"It's a main artery you said it is the spine of Chickahominy," Macri said.
The applicant's traffic engineer John Canning, PE, FITE with Kimley-Horn said that overflow parking on Hamilton Avenue would not be an issue. "There would be fewer parking spaces required than the number of available."
Also, he said, regarding the issue of overnight parking on Hamilton Avenue, "Overnight parking is restricted but only in certain sections, and most of them are not close to this development."
Mrs. DeLuca asked Canning if he had gone to Hamilton Avenue at night to see how much parking was available.
Canning replied that on July 10, his team found 48 spaces and only four available. Still, he said, his study indicated there would not be a need for overflow parking on Hamilton Avenue.
Mrs. Alban said P&Z's own traffic consultant, BETA, said the development required 19 spots. "You have 17," she said.
---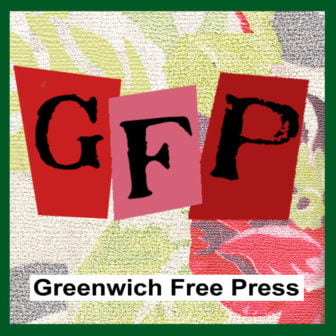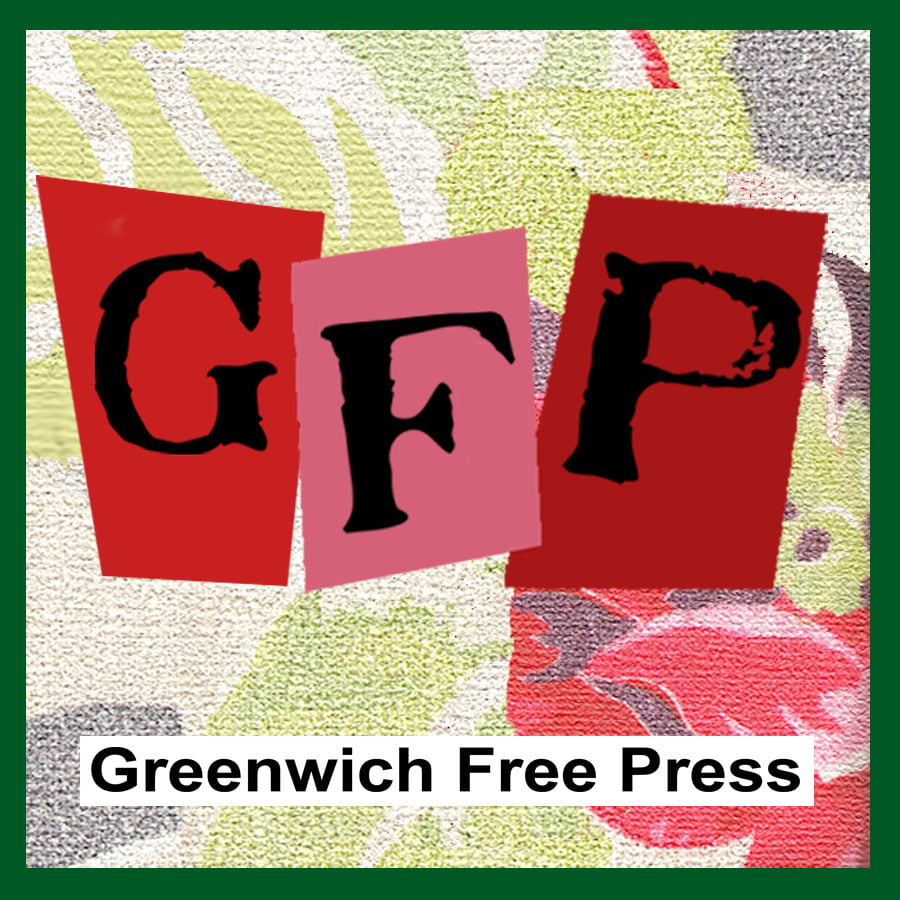 Subscribe to the GFP newsletter here.
---
Mr. Pecora said he had not planned to assign parking spaces to tenants, but rather give them stickers. But he said he would be willing to assign spaces.
Commissioner Andy Fox said tenants will have guests who will use some of the parking. "A tenant would benefit from knowing they come home to where there is a spot when they get home."
"I stand on the studies Mr. Canning has submitted," Cohen said. "Overflow parking is dealt with. I'd like to include the material from the 176 Hamilton Ave 8-30g application regarding availability of on street parking," he said referring to the application to develop the property behind the Two Door Restaurant.
The commissioners said that the parking on Hamilton Ave to the east of St Roch's on Hamilton Avenue is not germane to the 303 Hamilton Ave application.
Commissioner Dave Hardman said having so many units and lack of green space would impact residents' quality of life.
"Is it the right thing for the neighborhood?" he asked.
The applicant pointed out that 144-unit Armstrong Court is nearby on the other side of the Hamilton Ave, and a 22-unit condo development development at the corner of Booth Place and Hamilton Ave.
"This is a densely developed neighborhood. We think we're not adversely impacting the neighborhood," Mr. Cohen said. "This size of developments fits, given there is public water and sewer."
There are two nearby schools: Hamilton Avenue School and Western Middle School.
Another issue for the commissioners was that all the affordable units were proposed to be in one of the three buildings. And two of those units are in the basement.
"I didn't realize they were all of a sudden in one building," said P&Z director Katie DeLuca. "They should spread out among the development."
Commissioner Nick Macri had concerns about AC compressors being clustered together close to one of the buildings, though the applicant said it would be within noise levels recommended by the Occupational Safety and Health Administration.
"There are a bunch of those right outside the windows of the affordable units. Talk about quality of life," he said. "To have an air conditioning condensor unit right outside my unit…a 700 sq ft unit in the basement."
"Insufficient parking, AC units all over the place, I'm worried about he quality of life of people who live there. You're trying to get 15 units. Maybe 10 units would have been better." Mr. Macri said. "You're aware of the email form Dan Warzoha regarding on street parking?"
The applicant said their intention is to market the units to teachers, seniors, veterans, handicapped and elderly.
"Is there any way to get these AC units and put them somewhere else on the property?"
Mr. Pecora said he would have no problem spreading out the AC units throughout the property.
The commissioners asked about phasing of construction. The applicant said the three buildings will be modular structures, and that it it likely they will all be completed at roughly the same time.
There were no public comments.
In his closing comments, attorney Cohen said, "I think this does work. Would it be a nicer project with 10 instead of 15? I don't think it would be developed as affordable if that was the case."
There was a motion to approve the site plan with modifications including that the affordability plan details be worked out with staff, that the AC condensors be spread throughout the site, that the affordable units be spread across the three buildings, and that the parking spaces be assigned to tenants.
Seated for the vote were Mr. Hardman, Mr. Levy, Mr. Macri, Mr. Fox, and Mrs. Alban.
Macri made the motion to approve. After a long silence the motion seconded by Mr. Fox.
All in favor? After another very long silence, Mr. Hardman said aye. After another long pause, Mr. Macri and Mr. Levy both said aye.
Lastly Mrs. Alban said Nay.
The motion carried. The application was approved.