Seeking re-election to his fourth two-year term at Tax Collector, Tod Laudonia addresses his opponent's promise to change the job from elected to appointed right off the bat.
"It may not be as simple as he suggests," Laudonia said of the potential change that Mr. Richman suggests would save taxpayers $96,000+ a year plus benefits. "It would have to be initiated by the Board of Selectmen or RTM for a Charter change."
Though being certified is not a requirement of the job, Mr. Laudonia is certified by the Connecticut Tax Collectors Association, where he also serves as an instructor. He pointed out that none of his predecessors were certified. Not Jim Branca or Lou Caravella.
Of Mr. Richman's suggestion that if he were elected he would, "Just take a course," Laudonia shakes his head. To become a certified tax collector requires taking four classes over a two year period. The courses are taught by certified tax collectors, including himself.  Each course includes 24 hours of instruction, plus a a final exam. At the end of all that, there is a comprehensive exam and then, one must be actively employed in a collector's office to be certified.
Mr. Laudonia said several staff in the office are also certified. Why? "Pride and professionalism," he replied, adding that his staff are very dedicated to their work, and most have been there for decades.
"By the time people get to me, they're generally in trouble," he said.
"There is a misconception about people who live in this town. Our demographic is broad," said the Greenwich native. "My daughter lives in the house my grandfather built in 1914. It is more comfortable for a resident having financial difficulty to speak to someone familiar than with a bureaucrat."
Laudonia described the enforcement process as onerous. "I can walk into a business and shut it down if they haven't paid their business taxes," he said. There is also the possibility of a tax sale on a house, which he said is in the form of an auction.
"I do a lot of explaining to seniors and it's heart warming when I talk to someone who knew my parents and I can put them at ease."
Not that he can waive a magic wand.  Everything is done according to the relevant statutes. Rather, he said, his compassion comes into play when he reviews options with a property owner. Plus, he said, "We notify people before they fall really far behind," he said.
Laudonia said so many residents are completely unaware of what the tax collector job entails. Just like parents who never meet their child's principal, he said it's often not until someone is in trouble that a meeting takes place. Still, he said, "People stop me at funerals, church or the golf course… I'm always available to talk, and that is important."
"You must understand you will be paying 18% interest on whatever balance exists until it's cleared up," he said of consequences of falling behind on taxes. Also, he said a reverse mortgage is an option for some, and that they can use that as a credit line to pay their taxes.
Real estate tax is the largest that Laudonia's office collects. They also collect taxes on  personal property and motor vehicles, which he said takes the most time. Imagine for example someone sends in one check to pay for all those taxes combined. "We have to know where to apply it," he said. And imagine the car is registered part of the year in Florida, and part of the year in Connecticut.
"People even in town governments don't really know how professional and how much training is necessary to work here," he said. "It's not just taking a check. There are nuances of the car tax, personal property tax and real estate."
"People want to be able to pay all of their bills, including their taxes," he said. "People have anxiety about what's going to happen next. What we do is pretty black and white," he said, adding that all decisions are made according to statutes.
"It's how we explain it that makes the difference." The Town of Greenwich has never taken a property," he said, adding that he was first was elected in 2009 and took office in 2010, when many people were still reeling from the economic meltdown of 2008, and had fallen behind in their taxes. "There were people delinquent who had never been in that position in their lives. You're talking about forcing people out of their homes."
"We are the front line. We will get paid first," he said. "But there may be a bank with equity in the property, and those with liens on the property. "The bank will often pay the back taxes because they don't want to jeopardize the money they have invested in the property."
"We have never done a tax sale," Laudonia said, though he has been to one and acknowledged the sadness of the event. "We work with people and explain to them all their options."
Tax Collector Candidate: Elect Me, Hire My Replacement
---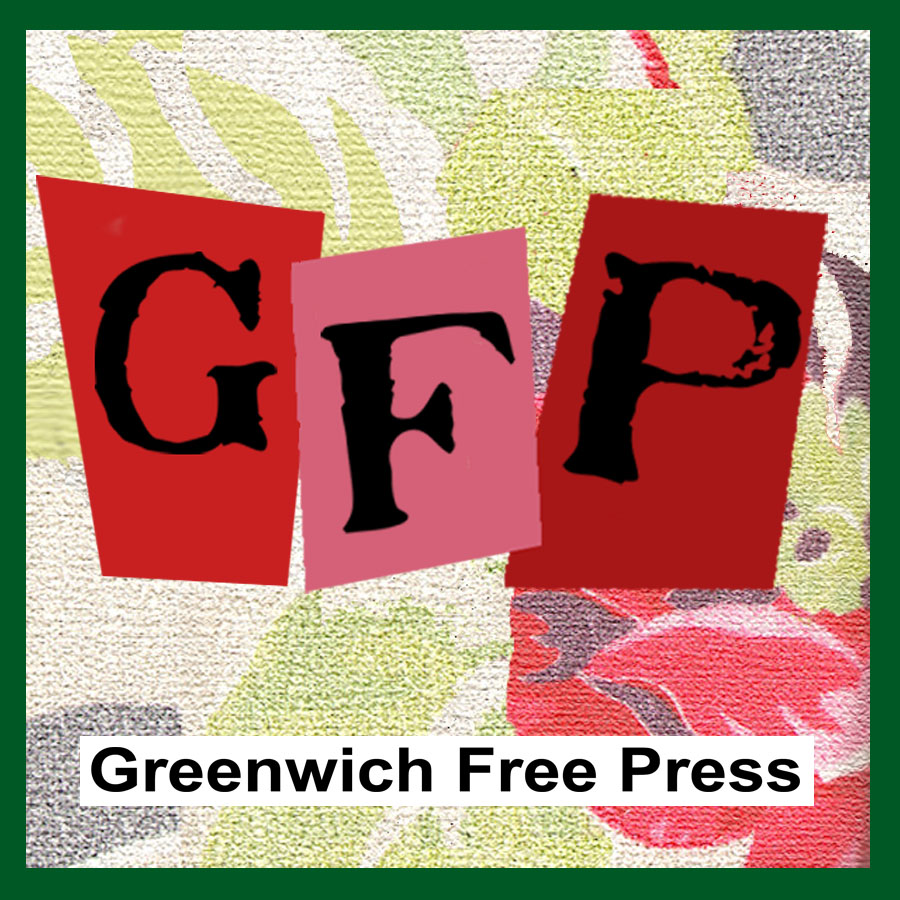 Email news tips to Greenwich Free Press editor [email protected]
Like us on Facebook
Twitter @GWCHFreePress