The Greenwich Republican Town Committee (Greenwich RTC)
hosted its annual dinner meeting June 13 at Gabriel's Italian Steakhouse in Greenwich.
This year's event provided a unique opportunity to meet many of the Republican gubernatorial, Congressional and State underticket candidates participating in the August 14 primary.
Attending the dinner were gubernatorial candidates – Mark Boughton, Tim Herbst, and Steve Obsitnik; for Lieutenant Governor – Joe Markley, Jayme Stevenson, and Erin Stewart; for Secretary of the State – Sue Chapman; and for State Attorney General – John Shaban. Also in attendance were Matt Corey and Dominick Rapini, candidates for the Republican nomination for U.S. Senate, and Harry Arora, who will be the Republican candidate for U.S. Representative for the Congressional 4 th District.
Local state representatives, State Senator Scott Franz and State Representatives Mike Bocchino, Fred Camillo and Livvy Floren were also in attendance.
The evening focused on the Republican vision for restoring the economic viability of the State of Connecticut and ensuring fiscal stability.
The highlight of the evening was the keynote presentation from Jim Smith, Chairman of the Board of Webster Bank and Webster Financial Corporation. Mr. Smith discussed his work as Co-Chair on the Commission of Fiscal Stability and Economic Growth. The Commission was tasked with developing and recommending policies to achieve state government fiscal stability and competitiveness.
Mr. Smith spoke about the status of our state, including a lagging gross domestic product, flat population, and the slow pace of personal income growth. He noted that all of these factors have diminished Connecticut's competitiveness, especially with neighboring states. He warned of significant threats to our state budget from later year deficits, driven by accelerating fixed expenditures which are crowding out spending and investment and are growing faster than state revenues.
Mr. Smith summarized the recommendations of the Commission and reiterated a consistent theme in his presentation that Connecticut's fiscal and economic challenges are not going away and will only get worse with inaction.
Mr. Smith's presentation can be found at the RTC website at www.greenwichrtc.com.
Also honored at the meeting was Felipe Sanches, this year's recipient of the James L. Branca Memorial Greenwich Republican Town Committee Scholarship, which is awarded to a student for excellence in political science. Mr. Sanches, the son of Brazilian immigrants, will be the first in his family to attend college and will enroll at the University of Connecticut this fall.
Richard DiPreta, Chair of the Greenwich RTC, said in a release, "It was a great evening for Greenwich Republicans to celebrate their recent endorsements of Scott Frantz for State Senate and Mike Bocchino, Fred Camillo and Livvy Floren for State Representative, all incumbents who are intimately connected with our community and work tirelessly on behalf of all of their constituents."
"We are fortunate that so many candidates for statewide and federal office attended and were able to meet Greenwich Republicans in a social setting, including Mark Boughton, Tim Herbst, and Steve Obsitnik for Governor. Connecticut cannot continue on the downward spiral led by the current administration in Hartford," DiPreta continued.
"Republicans offer a clear choice for a sensible government, while not continuing the unsuccessful tax and spend policies that the Democrats are looking to continue. We now have a chance to turn around our State by electing a Republican governor and gaining control of both houses of the General Assembly."
The Greenwich Republican Town Committee is an integral part of the Greenwich community with members and associates who are committed to a fiscally-sound economic policy that promotes, among other things, an efficient government and spirit of volunteerism that serves all the people of Greenwich without encumbering future generations, encourages responsible stewardship of our precious resources and supports educational excellence, by supporting
initiatives that improve the skills of all of our students, regardless of their abilities.
To learn more about the Greenwich Republican Town Committee, please visit www.greenwichrtc.com or follow them on Facebook at GreenwichRTC.
See also:
Greenwich RTC Awards Felipe Sanches with James L. Branca Memorial Scholarship
---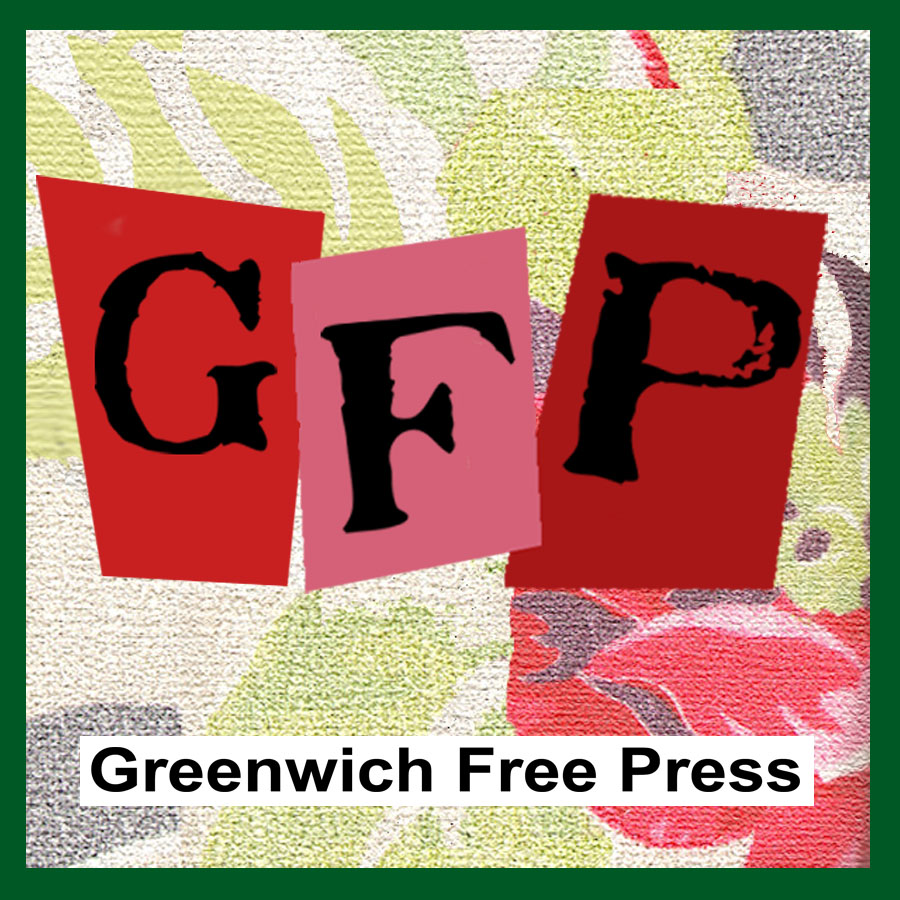 Email news tips to Greenwich Free Press editor [email protected]
Like us on Facebook
Twitter @GWCHFreePress