Greenwich Schools announced that there will be no school on Wednesday on March 7.
In addition, there will be no school on March 7 at private schools including Greenwich Academy, Brunswick School, Sacred Heart Greenwich, Whitby School, GCDS, Stanwich School, Greenwich Catholic School, King School. (We'll update this list.)
According to a statement from Eversource Tuesday afternoon, on the heels of Eversource's massive, around-the-clock restoration effort after last week's powerful nor'easter, the company is preparing for another significant storm.
"Eversource line and tree crews are again ready to respond to a storm expected to hit the region Wednesday, bringing more snow, rain and high winds. The company is conducting aerial inspections of electric lines across the state in the wake of last week's storm, checking for any damage done during the storm or tree branches that were weakened and could now threaten the lines," the company said in a statement released around 4:30pm on Tuesday.
Customers should always stay clear of downed wires and to report them immediately to 9-1-1. They can report an outage online at www.eversource.com, or by calling 800-286-2000. Those who signed up for the company's two-way texting feature can send a text to report an outage and receive outage updates as they happen.
In anticipation of a heavy snowstorm expected to begin overnight Tuesday (March 6) through Thursday (March 8), Greenwich Town Hall will be closed for business on Wednesday, March 7.
In conjunction with that decision announced on Tuesday (March 6) by First Selectman Peter Tesei, a snow emergency has been declared by the Greenwich Board of Selectmen.
There also will be partial activation of the Emergency Operations Center at the Greenwich Public Safety Complex beginning at 9 a.m. Wednesday, March 7.
Acting as the Town's Traffic Authority, the Selectmen has enacted the snow emergency that will prohibit on-street parking on designated snow emergency routes beginning at 12:01 am on Wednesday, March 7.
The parking ban will enable Department of Public Works crews and its contractors to effectively clear Town roadways.
Residents are advised to park their vehicles in their driveways or in their yards. And residents also may use municipal parking lots to park their vehicles, according to the Department of Public Works. (The full list of snow emergency streets is below.)
The snow emergency will remain in effect until the Board of Selectmen removes the snow emergency.
The National Weather Service has issued a Winter Storm Warning with snow expected to begin falling overnight Tuesday (March 6) and continuing throughout the day Wednesday (March 7), ending Thursday morning (March 8).
---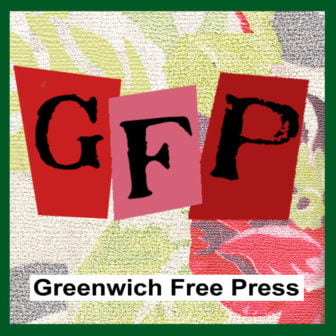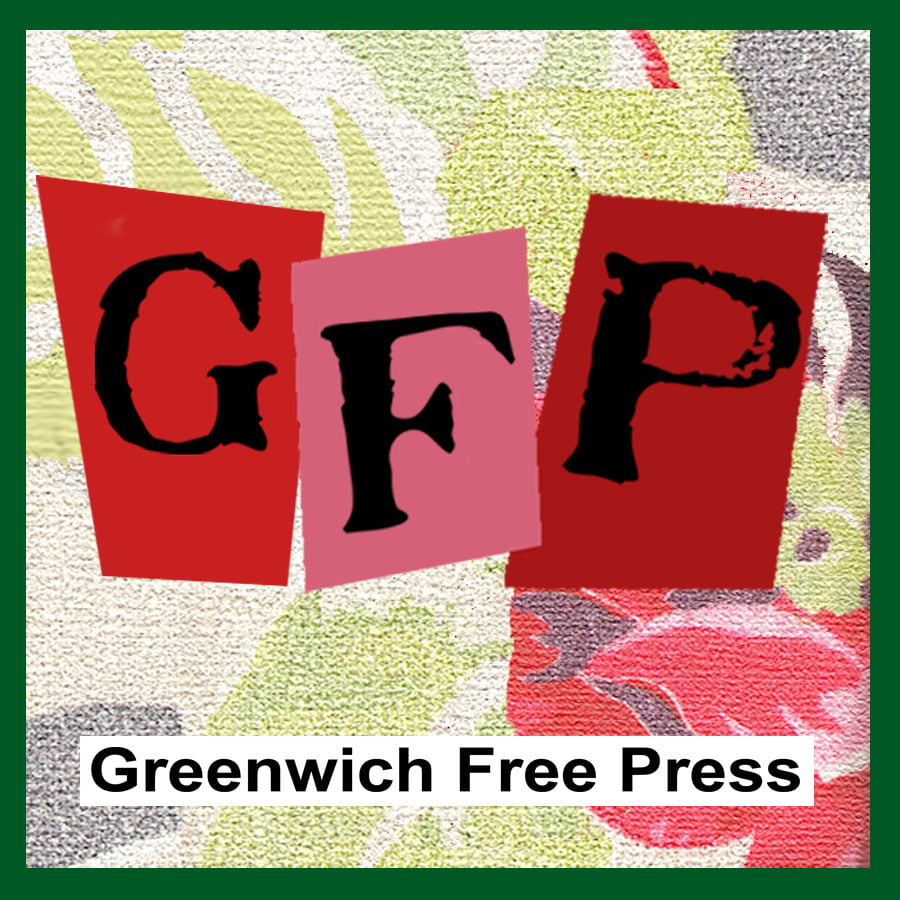 We do our best to keep readers up to the minute during storms and emergencies. We suggest following GFP on Facebook, and select "See First."
---
As of Tuesday afternoon, the National Weather Service said that if the storm system tracks farther away from the Connecticut coast, snowfall totals could be 6 to 12 inches, with 14 to 16 inches further inland. If the storm tracks closer to shore, the snow could be mixed with rain along the coastline with heavy wet snow expected inland. Gusty winds are forecast and could reach 45 mph during the storm, according to the National Weather Service.
According to the National Weather Service travel will be very difficult to impossible, including during the evening commute on Wednesday.
"With many of our Town employees traveling from out of town, it is with an abundance of care that we have made the decision to close Town Hall on Wednesday," Tesei said.
There also is concern with travel along Greenwich roads where there is residual cleanup needed from last weekend's Nor'easter that prompted the closure of 180 roads because of downed trees, utility poles, utility wires and tree limbs.