On Tuesday, Jeff Ramer, chair of the Democratic Town Committee (DTC) addressed the 70+ members of Stanwich School's upper school, grades 9-12.
Ramer described government as having "not a right or wrong way, but about the interplay of two parties." He said he made no apologies for his own politics and that Democrats and Republicans differ on many questions, including minimum wage, gun violence, universal health care, abortion rights and campaign finance reform.
Students were invited to ask any questions they liked, but to steer away from the topic of the current presidential election.
Asked about taxation and welfare, Mr. Ramer said," No political party invites waste. Everyone wants the government to be effective at solving problems," he said. "The question is how involved you want government to be."
Ramer went on to explain the difference between types of taxes, including those based on user fees such as alcohol, gas or highway use that are the same rate for the rich and the poor. He contrasted that to progressive taxes that increase for those who earn more, and to deferred taxes that are paid by tax payers in the future.
Asked about making college "free," Mr. Ramer contrasted the high college debt in the US with that in Europe, where fewer go to college overall, but tuition is free or very low.
"There is a political divide on this issue," he said. "Nothing is free. In Greenwich there is 'free' public education, but about $17,000 is spent on each student per year and the money comes from the local property taxes."
On the subject of defense spending, Mr. Ramer said, "You have to take seriously that our mode of delivery comes down to a capable intelligence network. You need rapid defense forces and to have a good  cyber warfare intelligence network."
"Why do you fly airplanes into buildings and kill thousands of people?" he asked. "Is it down to a fissure between the Christian world and the Muslim world?"
Ramer pointed out that the Muslim community is growing overall, and that Linden, New Jersey has the biggest Muslim community in the US. "Most are moderate and mainstream," he said.
Asked about the pros and cons of having a "business man" in public office, Mr. Ramer said he had agreed not to talk about the presidential election, but ventured a reply nonetheless. "A lot would depend on whether he is the successful business man he claims to be," he said, alluding to Donald Trump, adding that former New York Mayor Michael Bloomberg had been on a learning curve after being elected. "His first two years he floundered, and then he found his sea legs," Ramer said.
Asked by a student about the wisdom of building a "border wall" between the US and Mexico, Ramer used Israel as an example. He said that after building a wall, the challenge became patrolling tunnels dug beneath then. Ramer noted that most terrorists arrive in the US legally via bus and airplane, and are not kept out by a wall.
Asked about immigration, Mr. Ramer said the US's greatest source of immigration is from Mexico, but currently more Mexican immigrants are leaving the US than entering.
"Two thirds of our illegal immigrants have been living here for more than ten years," he said. "They have jobs and have children born here who are US citizens. Our party wants to not throw them out, but to decide which stay and which go."
"I find that the Latinos who come here are hard working and polite. They're an enrichment to our country," Ramer said. Of the US policy of bestowing US citizenship to all babies born here, he pointed out that many Hong Kong Chinese women come to the US late in pregnancy to make citizenship an option, and then return. "It is a quirk on the face of the US Constitution," he said.
Asked about his own experience, Mr. Ramer said he'd worked locally as an attorney for about 40 years, and had many volunteer positions in town.
Last week the children had a visit from Steve Walko a Republican from Greenwich. The idea for the visits originated with Stanwich parent Wynn McDaniel, who is involved with the RTM and the RTC in Greenwich.
"I thought it would be important to learn about local, state and national politics," Wynn said. "I thought it would be good to give the kids the exposure."
---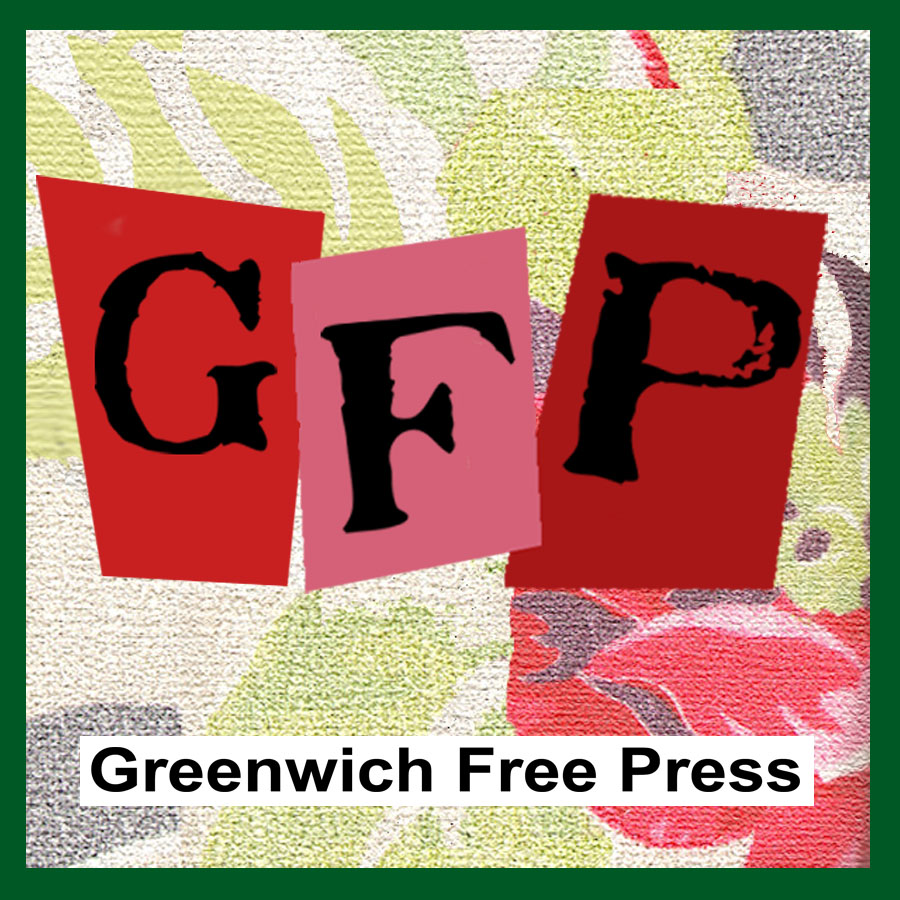 Email news tips to Greenwich Free Press editor [email protected]
Like us on Facebook
Subscribe to the daily Greenwich Free Press newsletter.