Superintendent of Marine Facilities and Operations, Jeff Freitag, started his beach report with some fun facts. He said that that last year there were 540,000 visitors to Greenwich Point, 56,000 visitors to Byram Beach, 36,000 at Island beach and 3,300 at Great Captain's Island.
Unfortunately, there will be a temporary lifeguard trailer at Greenwich Point because construction on the concession  stand that houses the lifeguard station will not be completed in time.
Byram Beach. Mr. Freitag said Byram Beach is getting 500 tons of new sand to start. "It's time to fluff up the sand, and get some more. He said it is also a goal to connect the space between the sea wall and the rocks. "We're going to fill it back in to make it easier for people to walk from one beach to the other."
A goal is to make the beach as nice as possible given that the pool will be closed this year. He said the swim buoys are ready to go, the beach manager, lifeguard manager, and some of the lifeguards are in place. He said Parks & Rec is hiring for seasonal positions.
Ferries. Two of the boats are back form the shipyard after undergoing general maintenance over the winter. The Islander II, for example, had some hull plating issues, needed new bilge piping."None of you will ever see that because it's all below deck," said Freitag. However, he said the old wooden bench seating was all replaced with aluminum fiberglass seating, which requires less maintenance on the crew's part than the wood bench seating, and is significantly more comfortable.
Mr. Freitag said the town's three ferries are aging, but have been well maintained. During discussion of what a new ferry might cost,  Parks & Red director Joe Siciliano said that to purchase a new vessel with a shallower draft, an idea he said has been discussed for at least ten years, might cost upwards of $2.5 to $3 million.
Siciliano said that if the Town were to purchase a new vessel, it would be possible to reduce the number of ferries from three to two. He said that by operating a triangular route, one ferry could stop at two islands.
However, Siciliano said that with just a 16-week running season, the purchase of a new vessel is not a priority. He said the existing boats are "in relatively good shape for their age. it's not like they're falling apart and we won't be able to use them in two years. We're keeping them well maintained and that works against our argument for buying a new boat."
Islander II was built in 1948. The Indian Harbor was built in 1937 and the Island Beach built in 1961.
The Coast Guard required an additional check on The Indian Harbor, which remains in the shipyard. Freitag said the vessel's cutlas bearings will need replacing, in addition to oil pump upgrades and usual maintenance that are to be expected with a steel boat. Safety inspections for the three ferries will take place in May.
Freitag said Jeff Devlin is hiring boat crew and captains and expects a full staff in time for the season.
See also:
Town Marinas Report: Pruning "Giant" Boat Slip Wait Lists, Upgrades and Future Projects
Arsenic and Old Pipes Notwithstanding, P&Z Green Lights Byram Pool
Long in the Making, the Byram Pool Project Clears Another Hurdle
Selectmen Address Byram Pool Project & Environmental What If's
---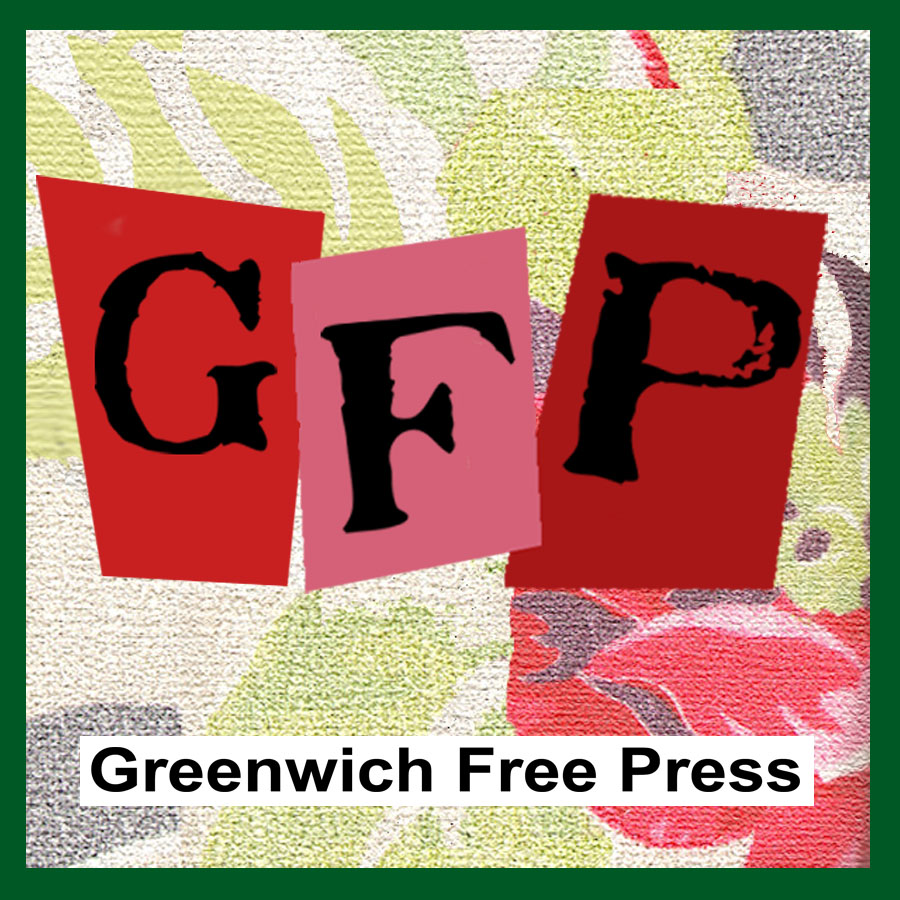 Email news tips to Greenwich Free Press editor [email protected]
Like us on Facebook
Twitter @GWCHFreePress
Subscribe to the daily Greenwich Free Press newsletter.