At Monday's Board of Selectmen workshop one of the topics of discussion was a possible creation of an ordinance to regulate short term rentals in Greenwich such as those on AirBnb.
There are many. Click here and scroll to the map.
"We have to have a policy in place. I really believe that," First Selectman Camillo said.
Doreen and Tog Pearson, owners of the Stanton House on Maple Ave, said their business has struggled, in particular because of the popularity of Airbnb in Greenwich, which she described as detrimental to the community over the long term.
"It is what is driving all bed & breakfasts out of business," she said. "There's just not a level playing field."
Pearson said initially AirBnb didn't charge tax. "We collect a 15% state tax on every room we rent," she said. "We are also heavily regulated as a business, and subject to inspections, including fire inspections and swimming pool inspections."
Can a Traditional Bed & Breakfast Compete in Today's Sharing Economy?
"Who inspects for the safety of the community?" she asked, adding that her historic inn, which is zoned "Hotel Non-Conforming" by the Town of Greenwich, is required to maintain and pay fees for multiple licenses.
In Greenwich, Rick and Cindy Kral closed their 14-room Cos Cob Inn, which they said didn't operate on a large enough scale to viable, and converted it into squash facilities for the Greenwich Water Club.
In Old Greenwich the historic Harbor House Inn which had 23 guest rooms, was restored and converted into luxury condominiums by Chris Franco.
Pearson said her business contributes to the community in many ways including providing jobs. However, she said it has become increasingly difficult to compete with AirBnb when it comes to providing housekeeping, for example.
She said people on the payroll at her inn are legal workers who are paid on the books but that AirBnb hosts can avoid that.
---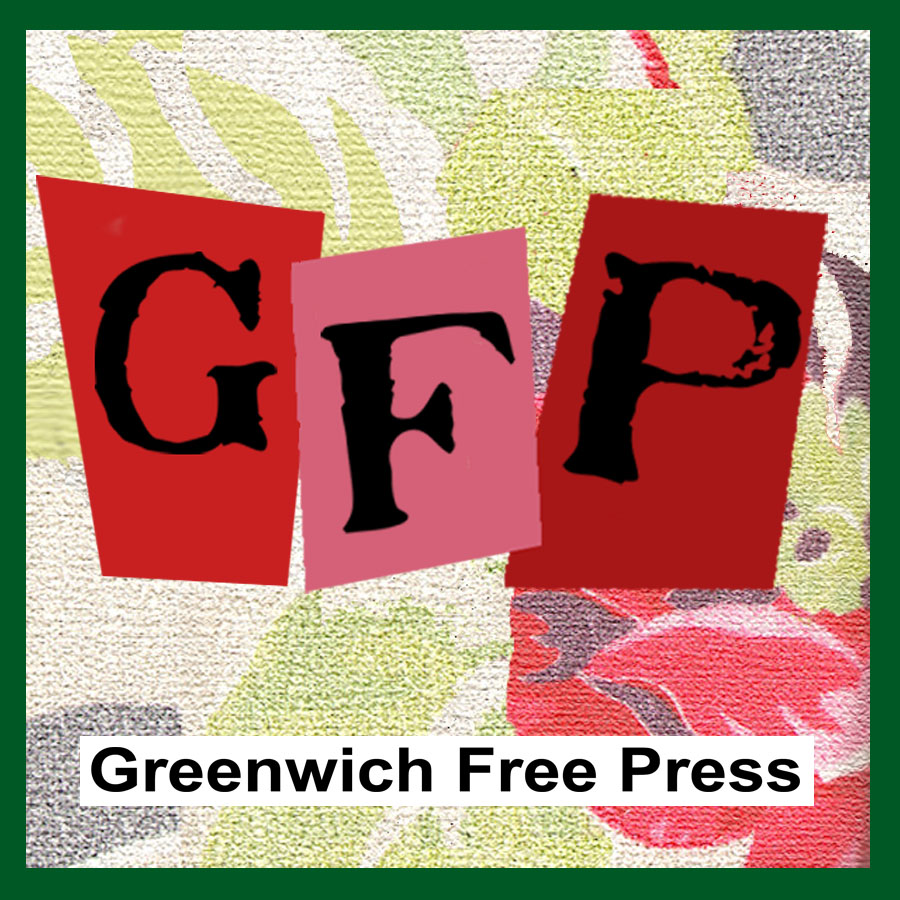 Subscribe to the daily Greenwich Free Press newsletter.
---
"We've even hired from homeless shelters," Pearson said. "We have no labor force any more willing to work at this level on a payroll. You can hire plenty of illegal people, but we've never chosen to do so."
Pearson said she has had to hire staff from as far away as Bridgeport, but that the commute, say for someone taking a bus or a train, takes longer and longer due to congestion.
January is National Slavery and Human Trafficking Prevention Month
Pearson said short-term property rental services  have been associated with child sex trafficking, and that traditional hotel and inn owners are required to acquire a certification by attending a program that educates them about how to spot and guard against child trafficking.
"Who will know what to look for and protect any children who are trafficked in an AirBnb?" Pearson asked.
In the US and beyond, temporary accommodations are being used by organized gangs for "pop-up brothels."
Airbnb has vowed to tackle sex trafficking. In September the company announced the launch of an online portal for law enforcement.
"To protect the privacy of our users, Airbnb will only disclose user information when we receive a valid legal request or in emergency situations." – Airbnb press release
Mrs. Pearson said the inn could list rooms through Airbnb, and has tried it.
"You don't get the same clientele," she said. "We choose not to."
Mr. Camillo pointed out that short term rentals have ripple effects in neighborhoods.
"I'm not out to hurt someone's property rights," he said. "I think we need to have a policy."
Camillo comes at the possible ordinance from a different angle, which is the nuisance some short term rentals pose to their neighborhoods.I had several people reach out to me re this and the reason was the uncertainty of who was coming and going out of neighbors' houses.
"I am not looking to make it harder on anyone looking to rent out rooms in their homes, especially since this option can and does keep people in homes they otherwise could not afford," Camillo said in an email on Monday. "I just would like an ordinance that respects the integrity of neighborhoods and addresses the concerns of those living here who deal with this situation."
Currently Airbnb hosts operate in Greenwich with no restrictions. Guests can rent a spare room in a house or an entire house.
Reached by email P&Z director Katie DeLuca said, "If measures are taken to address short term rentals, it would make sense for us to do that via an ordinance as opposed to a zoning regulation so that it can be enforced through police as opposed to zoning enforcement officers who don't work on weekends or past 4:00 per the union contracts."
"I do agree with Ms DeLuca's reasoning favoring an ordinance over a zoning regulation," Camillo added.
Around the world cities and vacation destinations have severely limited or banned Airbnb. Some of the ones with restrictions require a minimum stay of 30 days. Many require a license. Many require the rental to be owner occupied.
Airbnb lets hosts know they are responsible for familiarizing themselves with their town or city's short term rental regulations. They also offer suggestions for responsible hosting in the US.
Stay tuned.
---
Other recent land use stories:
Neighbors Riled over Proposed Use of Historic Overlay for 4,000 Sq Ft "Carriage House" in Front of 1923 English Manor