The Inland Wetlands and Watercourses Agency is not messing around with the meeting room at Town Hall for a public hearing on a proposed five-story, 355-unit apartment building on the site of the Post Road Iron Works, which was established back in 1927, by William Gasparrini Sr. Today the property is owned by the next generation of the family, who include Gasparrinis and Carrieros.
The proposed development will be presented to the public at the hearing in the Cole auditorium at Greenwich Library on Monday, March 7 at 7:00pm. The auditorium seats 368.
Back in January, Attorney Steven Studer, representing Post Road Iron Works Inc and Carriero Family Limited Partnership, went before the Wetlands Agency seeking a reduction in their $35,000 Wetlands application fee to $12,000. He argued that although the proposed use of the site is intense, its impact to wetlands would be minimal.
"It's an intense use of the site, admittedly," Mr. Studer said. "But it's low impact with respect to the areas of which you have jurisdiction – the wetlands…. "It's not horizontal. It's really more vertical development."
In 2013, a retirement community, "Greenwich Tollgate," was proposed for the 15-acre site. Area homeowners formed a group, hired an attorney and objected to the sheer size of the proposed  660,000-square-foot five-story building, as well as elimination of trees and the blasting process. Ultimately, the Wetlands Agency unanimously rejected the plan.
However, this time around the site being considered is a little over five acres, comprised of a single family house on the westerly portion, and the the Post Road Iron Works site on the easterly portion.
In January, Inland Wetlands Director Patricia Sesto said that although Mr. Studer was correct that there is a limited amount of wetlands on the site and the proposed development is of five acres versus 15 in 2013, the agency has to also look at variables outside that limited area to make sure they are not impacting Town resources.
Considerations include possible contamination, vernal pools and impacts on the neighbors.
Furthermore, with respect to the request for a fee reduction, Brian Harris pointed out that the Greenwich Tollgate application resulted in public hearings that went on for months, with one memorable hearing continuing until well after 2:00am. He said that the application took up many hours of staff review time. This type of proposal results in numerous public inquiries that the agency must field. The Wetlands agency is set up so that the fees cover the costs of running the department.
The Cole Auditorium is located at Greenwich Library, 101 West Putnam Ave in Greenwich.
See also: Iron Works Applicant Seeks Fee Reduction from Wetlands for 5-Story, 355-Apartment Building
---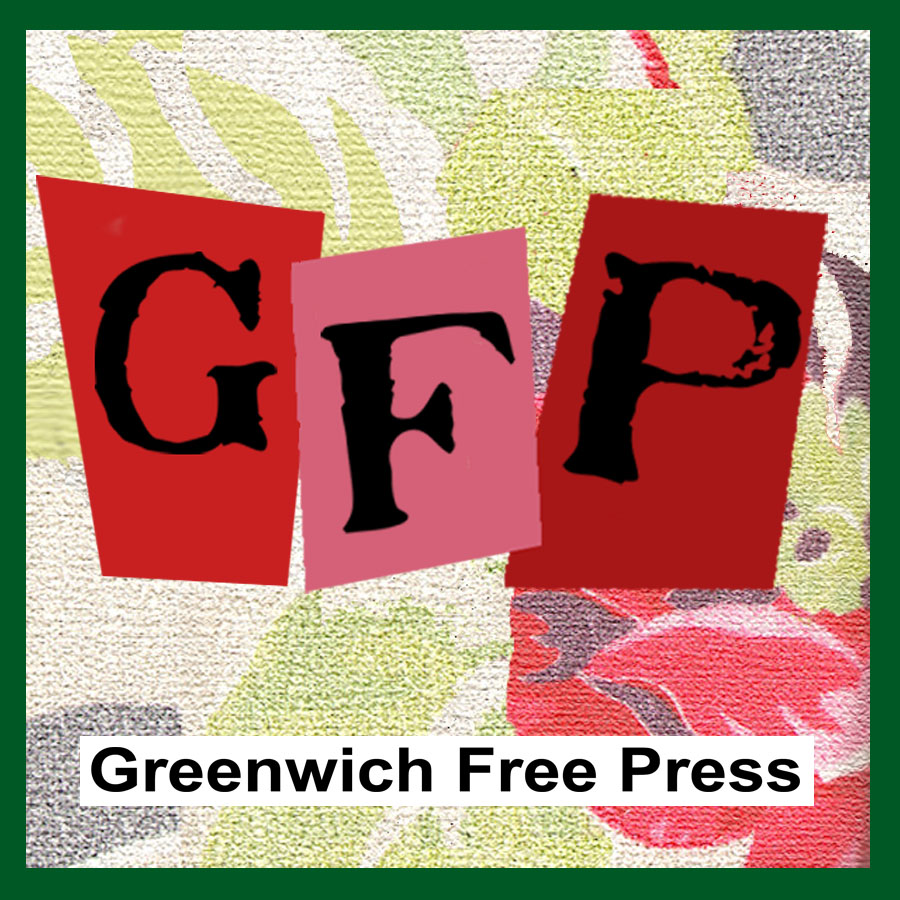 Email news tips to Greenwich Free Press editor [email protected]
Like us on Facebook
Twitter @GWCHFreePress
Subscribe to the daily Greenwich Free Press newsletter.