With only a few days left before the New Year, Connecticut Better Business Bureau urges consumers to understand everything in a contract before signing it.  This is peak season for new gym memberships.
"After eating rich foods during the holiday season, getting into shape is often one of the top resolutions," according to Connecticut Better Business spokesman, Howard Schwartz.  "Problems related to a health club memberships can often be the result of not carefully reading the contract."
Whether you received a gym membership as a gift or if you purchase one for yourself, the bottom line is to make sure your get the best experience at the best price and lose weight – not money.
Preliminary statistics from 2015 reveal the number of complaints related to health clubs nationwide was 5,500. Complaints described difficulty cancelling a contract, billing and collections.
The average cost of a health club membership can run into hundreds of dollars a year, and that can be wasted money if you don't use your membership.
Some gym plans involve an initiation fee and then subsequent monthly payments.
Options include paying for one year in advance.  Other options do not require signing up for an entire year, and if the contract says so, you may be able to pay on a month-to-month basis.
As with any contract, instead of signing on the spot, take it home and make sure you understand it thoroughly.  If something isn't clear, ask questions, such as:
What are the terms of any introductory offers? – Just make sure you understand the terms and what the price will be once an introductory period is over.
Are there any discounts? – For example – paying for a year in advance may cost less in the long run, but that discount won't mean much unless we use our membership. If the gym closes its doors, you also may be out of luck.
What happens if I move? – Gyms have any number of different policies when it comes to how moving will affect your membership. It might depend on how far away you're moving and if they have other locations nearby.
Can I really afford this every month? – Monthly gym fees add up, and after any introductory period is over, the price could jump higher than your budget can handle.  Do the math before you join and make sure you can afford the membership.
Did I get it all in writing? –  Make sure that all verbal promises made by the salesperson are in writing.  What matters is what is contained in the document you sign, and that means any verbal promises. This is extremely important.
Is this location convenient? –  If the gym is across town, you'll be less likely to work out. Choose a fitness club that is close to work or home so the location is not a deterrent to getting exercise.
You can check on a gym or health club's marketplace satisfaction or complaints, or select from the BBB-Accredited Businesses on our website at http://www.bbb.org/ct.
Questions to Ask Yourself
Am I feeling pressured to join? – Do not give in to high-pressure sales tactics that encourage you to join right away. A reputable gym will give you enough time to read the contract thoroughly, tour the facilities and offer you a few trial passes to evaluate the condition of the equipment and what sort of crowds to expect at peak hours.
See also: Better Business Bureau: Phantom debt collecting is a significant problem.
---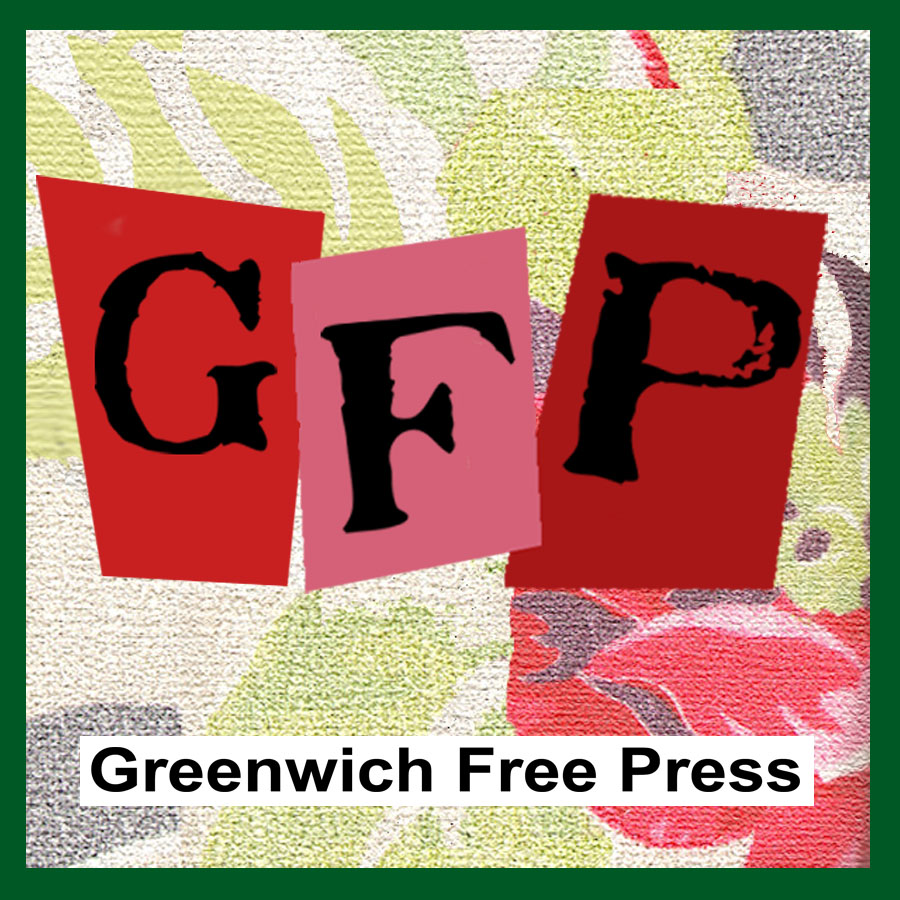 Email news tips to Greenwich Free Press editor [email protected]
Like us on Facebook
Twitter @GWCHFreePress