They're all about wine at Putnam & Vine, a recently-opened shop on the corner of Lewis Street and Mason Street in central Greenwich. But, there is also a dizzying array of spirits that owner David Johnson said he wanted to bring out of the cobwebs, a reference to the habit of many liquor stores to display the spirits at the back of the store.
Mr. Johnson, who lives in Old Greenwich said he bought the store in May and has done a a re-brand. Since the grand opening on Oct. 3, the transition is just about complete and the results are hard to miss.
Wine is the main area of expertise, but with 14 different varieties of Rye, 14 different Bourbons, 46 varieties of Scotch, 29 Apertifs, and 20 Mezcals and Tequilas, the shop, which Mr. Johnson described as medium-sized, packs in a lot.
Mr. Johnson along with staff Tony McCord and Angela Demmel, specialize in educating customers who arrange to come in for private tastings based on a region in France, for example. Or, for that matter, the Pacific Northwest, as Mr. Johnson grew up in Seattle.
"We have a great Pacific Northwest selection of wines, with varieties from Washington state including Cabernet, Syrah, Chardonnay, Riesling and Sauvignon Blanc. Varieties from Oregon include Pinot Noir and Pinot Grigio," he said.
"We want people to know you can come in and not be in intimidated picking out a bottle wine," Mr. Johnson said. "Greenwich doesn't need a stuffy wine store."
"We like to help people find what they want – wine is about enjoying with food," Mr. McCord said. "if they spend a half hour here and don't buy anything, that's okay too."
At the front of the store there is also a seasonal rack where selections are rotated through.
"We are a higher end wine store, but we're not wine snobs," Johnson said. "The more people know about wine, the more they'll come back, but we don't push stuff like they do at a bigger stores. We're a great medium-size store with a well vetted variety of wine."
And, lest you think this is a pricey store, there is an entire table of wines that are two for $20. Plus, there is a 10% discount on cases of wine, even if you mix up the varieties within the case! Putnam & Vine also plan to introduce a wine club which will feature different regions each month and customers can subscribe for two or four bottles each month.
"I taste just about everything I sell," Johnson said, adding that he, along with McCord and Demmel, enjoy helping curious customers explore different regions and types of wine, and explaining how different wines get their names.
The store is clean, spacious and uncluttered, and said, Johnson, "We deliver value at every price point."
Putnam & Vine is located at 39 East Elm Street in Greenwich. Tel. (203) 869-6008.
Hours: 10:00am until 8:00pm Monday to Saturday. Closed Sundays.
Find Putnam & Vine on Facebook and follow them on Twitter @LeWineShop
---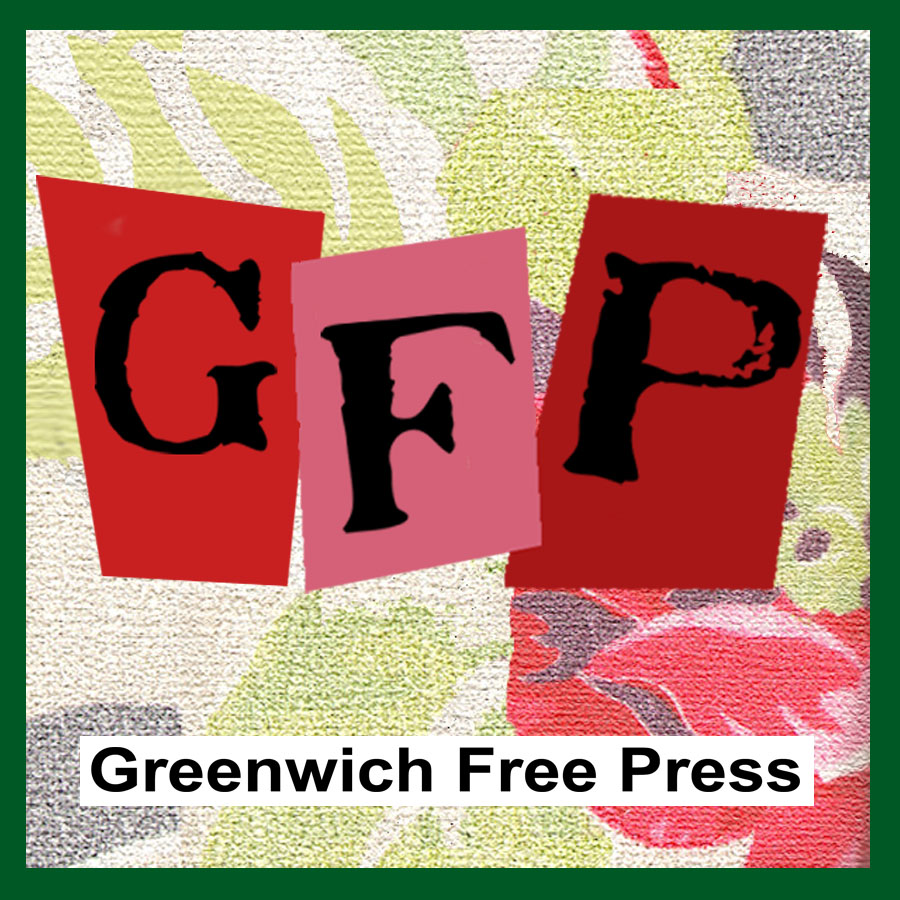 Email news tips to Greenwich Free Press editor [email protected]
Like us on Facebook
Twitter @GWCHFreePress