These days the disparity in restaurant or shopping opportunities between upper and lower portions of Greenwich Avenue is no more. One needs only experience the hunt for scarce parking this holiday season to know the Ave has a vibrant mix from top to bottom.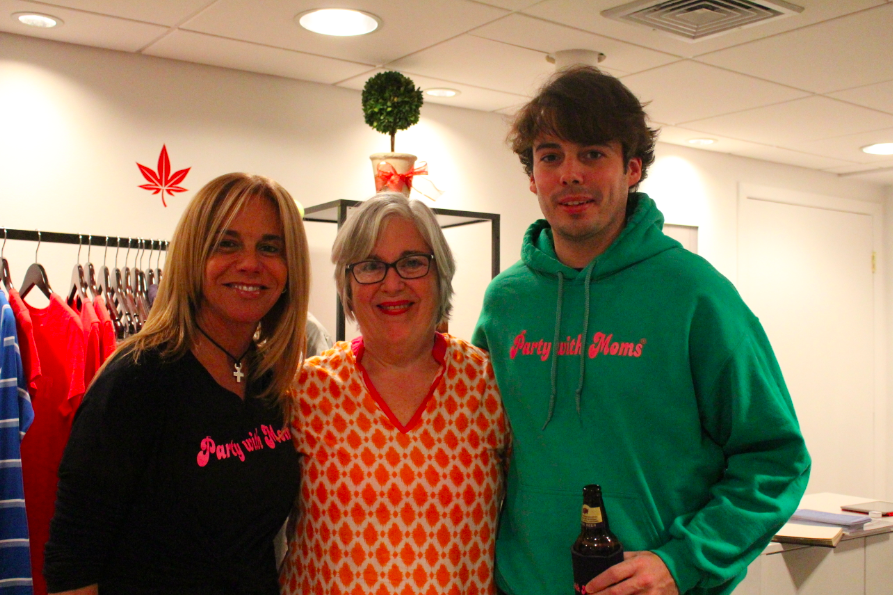 The newest addition to the retail mix at the top of the Ave is Boast, which has been present since September, but recently upped their visibility with the addition of a new red sign out front.
Welcome Boast, the operation that has masterminded a tennis-themed retro look that is recognizable among baby boomers in town. And while a new generation explores vinyl LPs  for the first time, those of a certain age put those songs in the context of zinc dabbed noses, aviator sunglasses and convertibles.
Like a page torn from of the original Preppy Handbook, Boast tennis-inspired selection evokes a simpler time in Greenwich, when perhaps free time was more abundant.
In fact, Boast accessories include a reasonably priced pair of aviator sunglasses which are described on the company's website as inspired by the late Hunter S Thompson. The store walls are adorned with vintage wooden tennis rackets and photos of freckle-sprinkled children in tennis whites.
Boast  entered the scene in 1973 when the idiosyncratic pro here in Greenwich at the Field Club, created a tennis apparel company he hoped would be as irreverent as his tennis idols, Connors and McEnroe.
In 1973, Bill St. John, a former All-American squash and tennis player at Cornell, started Boast with a couple of college friends, driving from club to club selling shirts and shorts from his station wagon.
Boast, which first opened in town as a pop-up store near C Parker Gallery on East Putnam Ave, was an instant hit. Now, with its permanent location at 10 Greenwich Ave,  Boast, is closely associated with its Japanese Maple leaf logo, which Boast staffer Laura Dupuis described as a backhanded wink at its resemblance to a distant green cousin.
On Thursday night, the store collaborated with Party With Moms Remy Cooke and his mother Anne Martine Cooke on a 25% off shopping event and cocktail party. A percentage of sales were donated to the Boys and Girls Club of Greenwich. Hors d'oeuvres were provided by Meli-Melo, and wine was from Val's Putnam Wines & Liquors. Cheerful servers Tom and Mike from Fairfield University found their gig through Quad Jobs.
Boast is located at 10 Greenwich Ave in Greenwich. Like Boast on Facebook.
---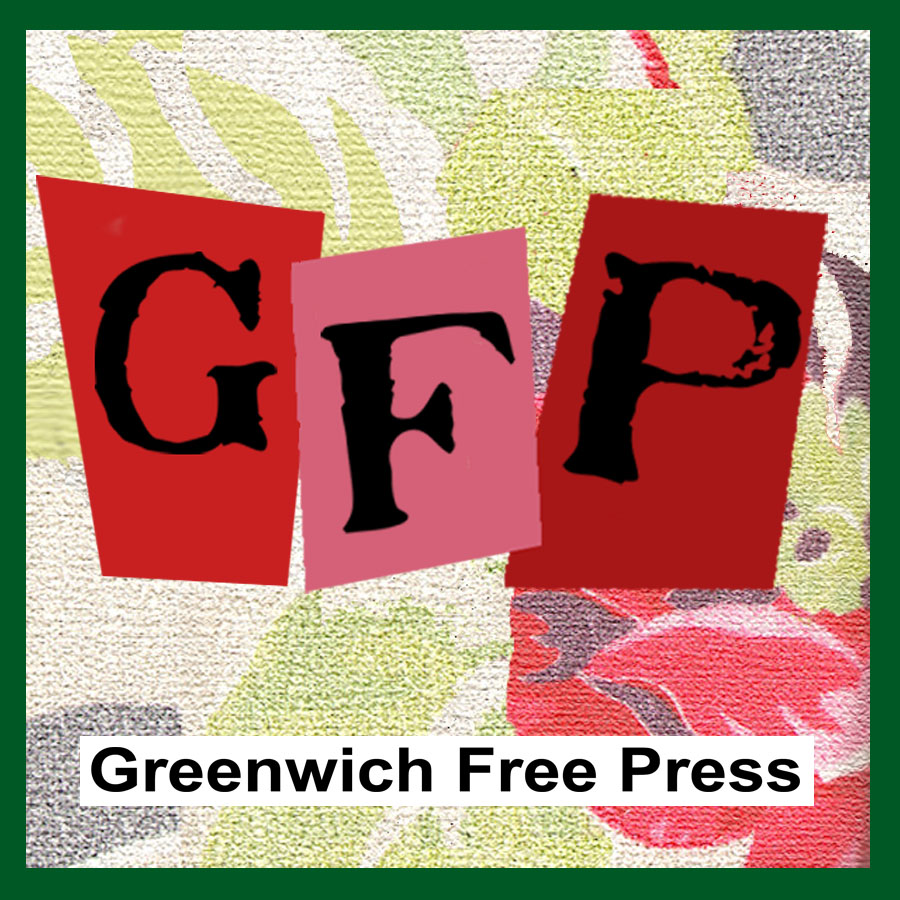 Email news tips to Greenwich Free Press editor [email protected]
Like us on Facebook
Subscribe to the daily Greenwich Free Press newsletter.