About 50 women enjoyed a lovely holiday lunch of lasagna and salad, topped off by a holiday sheet cake on Thursday at the Woman's Club of Greenwich. Members were greeted by friends and a delicious champagne punch. The charming Victorian clubhouse was the setting.
The Off Sounders, a local a cappella group provided entertainment.
The Woman's Club of Greenwich was founded in 1910 and is located at 89 Maple Ave. The club was founded in 1910 to bring together women to promote civic, philanthropic and educational activities and exert a helpful influence in the community.  The clubhouse is available to rent for parties and occasions. Membership is open to all women. It's not necessary to live in Greenwich. Call (203) 869-2046.
The Off Sounders was founded in 1956 by men who were nostalgic for the close harmony singing of their college days and who wanted to recapture the camaraderie of their college singing groups. The group works a busy holiday schedule, singing carols for various occasions, including the Greenwich Avenue Holiday Stroll, the Old Greenwich First Night and other holiday events. For more information, contact Dan Daniels at [email protected] or 203-363-7665.
---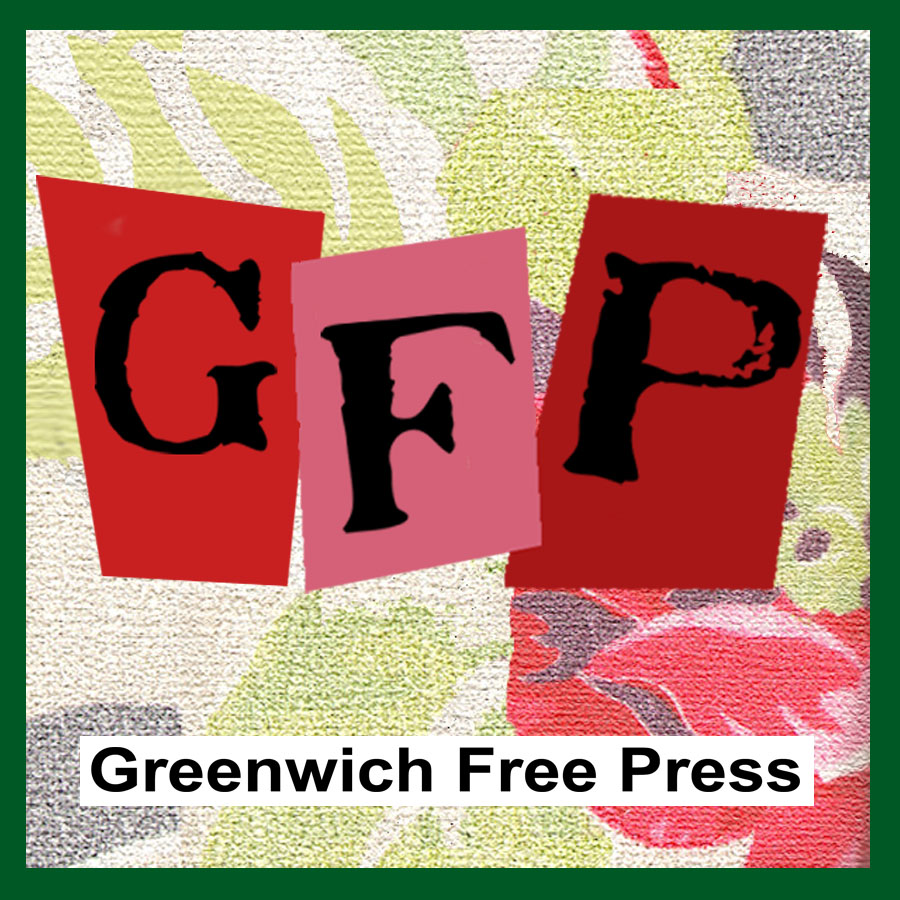 Email news tips to Greenwich Free Press editor [email protected]
Like us on Facebook
Subscribe to the daily Greenwich Free Press newsletter.