After years in the corporate world, Marilyn Quiles had enough. She walked out of the office and never looked back.
Determined to work at a job she loved, she invested a six-figure sum a customized van, and hit the road with a passion and a prayer. You may have spotted Marilyn's Posh Spa Fur Dogs mobile grooming truck around town or at one of Adopt-A-Dog's fundraisers. Or, your dog may even be one of the lucky ones Marilyn lavishes attention on.
Marilyn, a Professional Certified Groomer, customized the truck with heat and air conditioning, a bath area and 50 gallon water tanks heated by propane. She launched her dream just in time for the recession. But don't feel badly for Marilyn. She has succeeded beyond her dreams despite the recession, and is enjoying her work like never before.
"I decided to go into this business with love and everything would follow," Marilyn said of her strategy. Taking pride in never rushing with her clients, she pads her schedule with extra time when she takes on a new client just in case.
Recently Marilyn and her fiancé, Scott, who is also her business partner, sat down with Greenwich Free Press in Greenwich Common. With the mobile grooming salon just a few feet away, a stream of dog lovers stopped to ask how the service works or to inquire about Marilyn and Scott's beautiful green-eyed dog, "Clooney."
Marilyn, who attaches each of her colorful business cards to a hand-wrapped dog treat, obliged everyone's questions enthusiastically.
"She has good energy. Animals sense that," Scott said of his fiancé and the rapport she establishes with every dog she meets.
"I've groomed dogs that people say 'I can't take them anywhere because they are so scared,' and it surprises them that their dogs are fine with me," Marilyn said.
---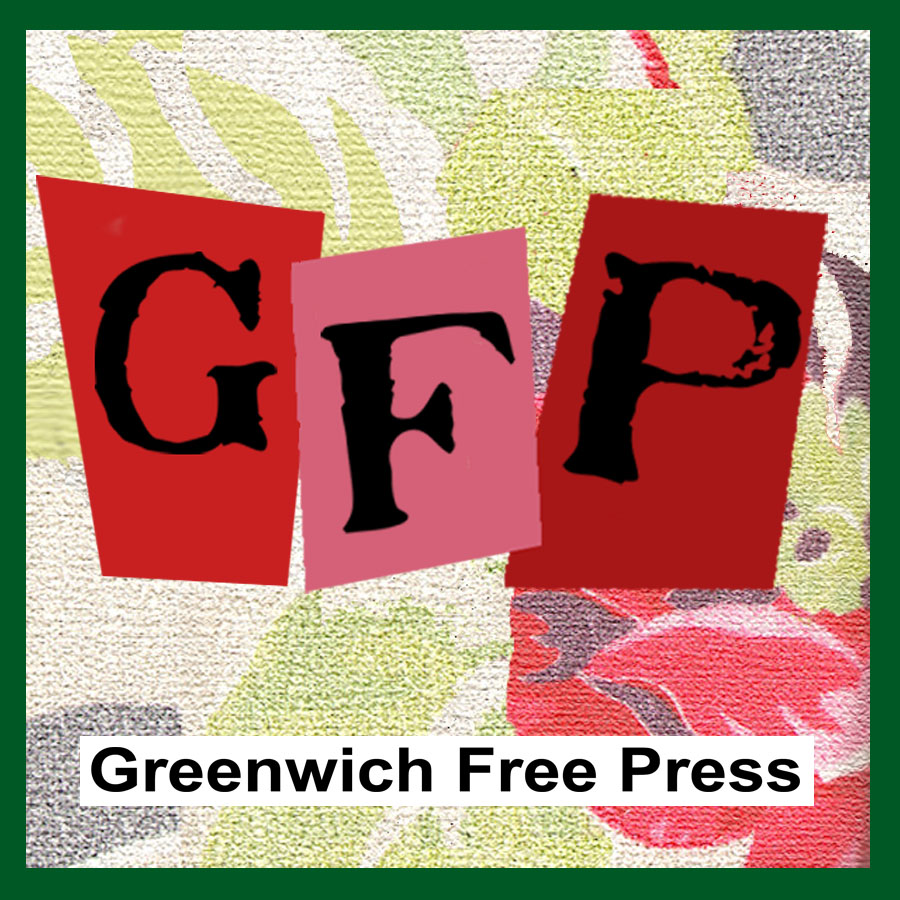 Subscribe to the daily Greenwich Free Press newsletter.
---
"I'll take time to get to know them before they get a bath," she said. "It's never, 'Hurry up, I have to get to the next one.'"
"While I'm bathing them, I'll give them a massage. Sometimes dogs run back to the truck after we're done," Marilyn beamed. "Dogs only nip out of fear, when they're trying to protect themselves. I have groomed hundreds and hundreds of dogs and never, not once have I been nipped or bitten," she said, adding that she has groomed dogs tiny little dogs, as well as ones as big as St. Bernards.
Marilyn clearly loves to spoil the dogs she grooms. "People get spa treatments. I think dogs deserve it too," she said.
Marilyn explained that customers call to book an appointment, and on her first visit to the customer's home, the parks in the driveway.
Marilyn explained that she also offers a VIP service option in which she picks the dog up on a leash and brings him or her to the van for grooming.
And although owners and family members stay in the house during the grooming, Marilyn said she invites everyone to have a look inside the van. and generally spends ten minutes or so to meet and grew new clients on her first visit.    
Once inside the van the dogs are pampered and indulged. It's their spa time, after all.   
Marilyn, who lives in Stamford, said she travels throughout Fairfield County, but that most of her clients are in Greenwich. "Everyone here is so grateful and appreciative," she said of Greenwich. "People here love their dogs."
Marilyn's canine BFF is "Clooney," who she rescued as a stray a few years ago in Puerto Rico during a visit to her mother.
"I was at a carnival and saw this little 3-month-old orphan running around. His tail was wagging 100 miles an hour, and he was so happy. He wasn't afraid of anything," Marilyn said. "Usually the strays down there are skittish, but not this boy."
Marilyn describes Clooney as a mix of Shepherd, Lab and Retriever, but it's probably anyone's guess what's in his mix. Everyone agrees though, that his green eyes are piercing and his handsome face is only matched by his good disposition.
"I said, 'Come here' in Spanish," Marilyn recalls of the day she spotted Clooney. "And I asked him, 'Are you here by yourself?' because he was alone and was dirty and had no tags." Having recently lost her Pomeranian, who lived to 14, Marilyn knew she had room for a dog and said she just could not leave the stray puppy behind at the carnival.
"What is it about carnivals?" Marilyn asks out loud as she winks at her fiance, Scott.
Decades ago, she and Scott met at a carnival in Port Chester. They were 15 and 17 respectively.  She was in high school in Stamford, and Scott from New York. The two went on to lead separate lives, but reconnected not long ago.
Marilyn and Scott are business partners in addition to being engaged, and haven't ruled out expanding to a second truck because business continues to grow.
Of course we had to ask whether they might rescue a second dog. Both Scott and Marilyn smiled. Let's check and see what carnivals are on the calendar!
To reach Marilyn Quiles at Posh Spa Fur Dogs Email [email protected] or Tel. (203) 912-0575
---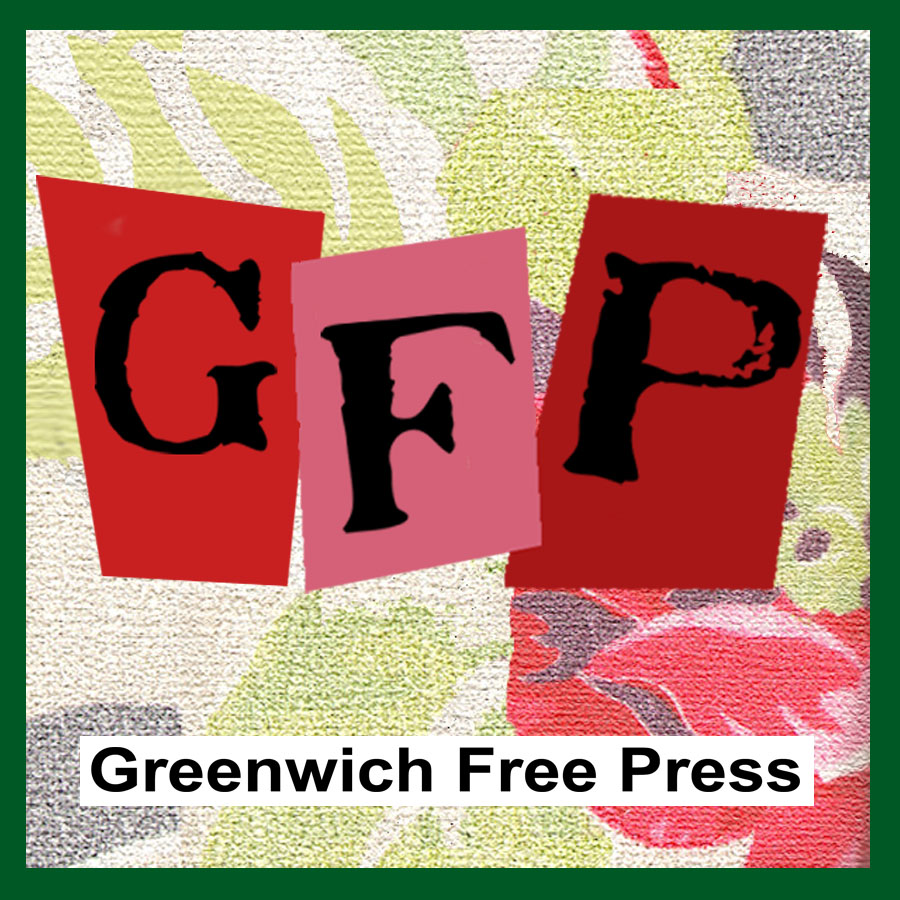 Email news tips to Greenwich Free Press editor [email protected]
Like us on Facebook
Twitter @GWCHFreePress
Subscribe to the daily Greenwich Free Press newsletter.