It's clear that Alba's is serving a concept, not a trend. The trajectory of its owner has been on the rise from the beginning.
"We are dedicated to serving Italian cuisine – It must be served fresh, simple and prepared with respect," said Ray Balidemaj, Alba's owner.
Trendy restaurants have made their way into the fabric of the gastronomic scene lately, but  Alba's staying power is admirable.
The food is consistently superlative, with attention to every detail, while the interior décor just keeps getting prettier.
Ray's son Granit has the restaurant business in his blood, and has graduated from The Culinary School of America, Hyde Park, NY. We sat down together over perfectly garlicky baked clams (I asked for them to be chopped), to discuss the business, which opened in 1993.
What's evident was his appreciation and understanding of his customers. They pride themselves on offering incomparable service, which is attentive, yet not obtrusive.
"You see those crowds at the bar… all regulars, they come every night for dinner," said Granit. His brother joins him tending to tables on the weekends, while his sister joins his mother as a hostess.
This family has the next generation's exuberance to guide them into the future to satisfy new patrons with a pleasant dining experience.
In 2010 Alba's nearly doubled its seating, creating four dining spaces in tasteful muted tones. Persian rugs create a warm environment and marble touches around fireplaces add elegance – all quite contemporary. Outside, the space has redefined its look, which is reminiscent of a traditional Italian villa.
While white tablecloths grace the dining room, and some dishes are still served table-side, this is quite an informal experience… just enough fuss to make it special.
Granit said of his customers, "they trust us to feed them, they are treated like family." He also made it clear that all they serve is made-in-house.
Borsetti di porchini Alle Noci is a half moon pasta, painstakingly stuffed with leaf spinach and portobello mushrooms and finished with a walnut sauce. Another triumph on the menu is Chicken Scarpariello, offered on or off the bone – on the bone takes more time and effort and well with it. Patrons devour their freshly Grilled Branzino, so popular it's a special every day. It can be de-boned table side, a subtle luxury, as is the Caesar Salad – tossed in a deep wooden bowl.
Desserts are all made in-house, with quite an impressive selection. The coconut mousse pie is a refreshing selection, not ordinarily found in Italian restaurants, and Strawberries Foster is satisfyingly flambéed table side with the addition of vanilla gelato.
This old-school Italian Ristorante has a handsome separate bar and lounge, and an award winning wine list to devour. The chefs are preparing a special Valentine's Day menu including heart-shaped filled pastas, and a rose given to every "Signora."
Alba's is located just over the state line. The space is available for private parties, and although they do not deliver, you can eat like kings and queens in your own home as they will prepare their specialties to-go.
Alba's is located at 400 North Main Street, Port Chester, NY
Tel (914) 937-2236
Lunch: Mon – Fri 11:30am – 3:00 pm
Dinner: Mon – Sat 5:30pm – 11:00pm
---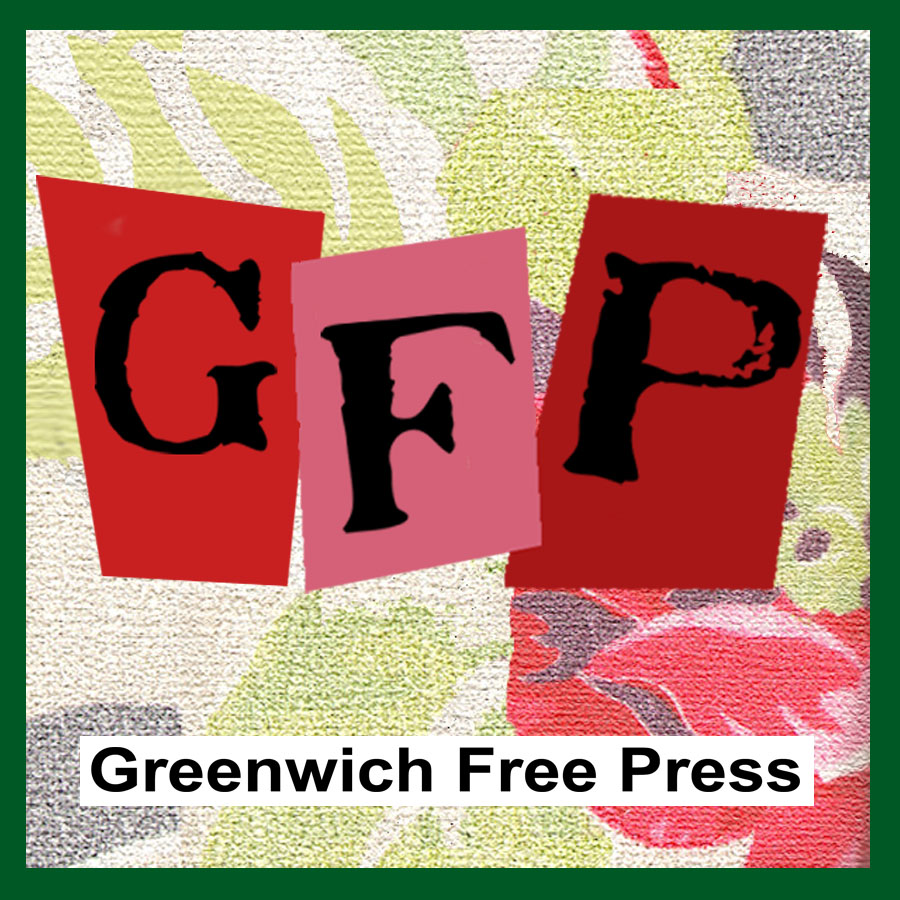 Email news tips to Greenwich Free Press editor [email protected]
Like us on Facebook
Subscribe to the daily Greenwich Free Pressnewsletter.