Connecticut Better Business Bureau says a growing number of businesses are asking customers whether they would prefer a printed receipt or have it sent by email.
That convenience comes at a price.
Gas pumps, financial institutions, utility companies, hotels, car rental companies, and more are also asking if we'd like to receive receipts and monthly statements electronically. The question is an important one for a variety of reasons. Some consumers love the option of having receipts emailed to them, while others still want a printed copy.
The cost of a digital receipt is that we must hand over our email address, which opens the door to unwanted marketing materials arriving in our email inboxes, and also, because our information could be sold to third parties. Consumers may be resistant to electronic receipts due to fear of corporate data breaches, theft of personal information and hacking of digital files. There is a perception among most consumers that the less information that is put into a computer, the better. The reality is that even with a paper receipt, information is still stored in a computer.
Businesses that offer the choice of paper or email help develop their image as a good corporate citizen protecting the environment. However, that may not be the only motivating factor. According to a 2012 report from Epsilon International, 83% of retailers who offer emailed receipts did so because they have proven to be an effective marketing tool. Sellers say digital receipts also provide retailers with information about our shopping habits.
Some experts question whether the strategy will backfire on sellers because of the risk of unapproved use of information gleaned from our email addresses.
BBB offers some pros, cons and tips to help you decide whether or not you can benefit from emailed receipts:
Electronic receipts are convenient for consumers and businesses – One advantage of a business having your email address is that you can receive notifications about discounts and special sales.
Emailed receipts require giving up some anonymity – We know there is an inherent risk of receiving all sorts of communications from sellers or their affiliates. It can also be annoying to receive a flood of emails in your inbox. If you open a second email account, it would spare you having to wade through personal and marketing email.
Ask if you can opt-out of receiving promotional emails – Now that a business has your email address, it's possible you'll start to receive coupons, newsletters and other promotional emails from them and others if they've sold or shared your data. You may want to set up a separate email address to use for paperless receipts so that you can easily monitor it for spam.
Many consumers and business owners prefer paper receipts, to simplify reconciling them with credit card and banking statements.
Even though the use of digital receipts continues to grow, there is no indication that printed receipts will go away anytime soon.
---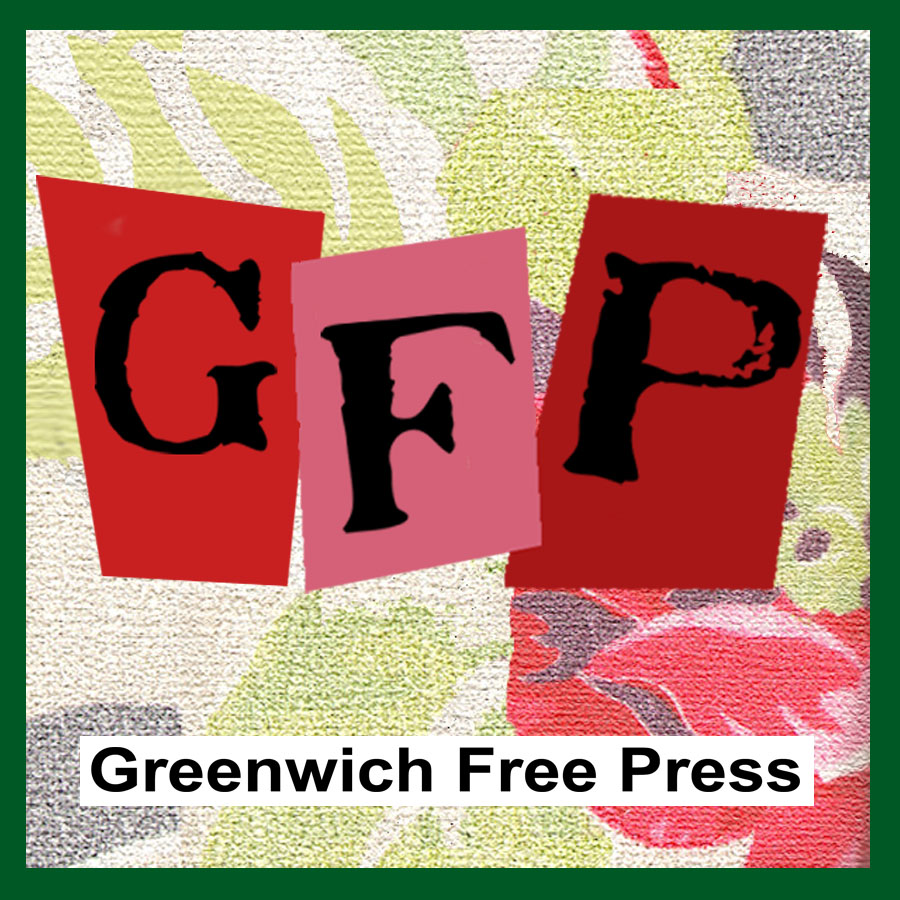 Email news tips to Greenwich Free Press editor [email protected]
Like us on Facebook
Twitter @GWCHFreePress
Subscribe to the daily Greenwich Free Press newsletter.